Zynga Struggles On: Analysts Pleasantly Surprised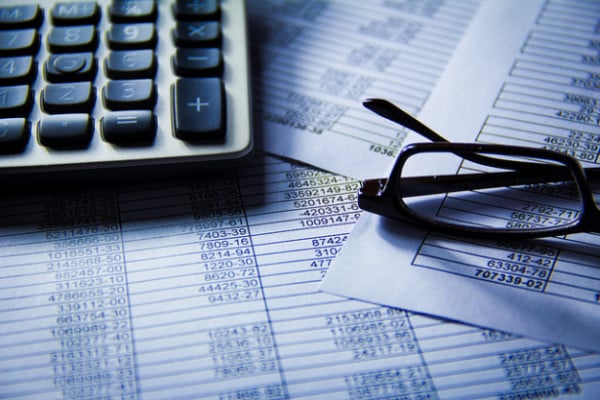 Zynga (NASDAQ:ZNGA) has had some trouble recently, but its third quarter earnings report offers some relief to the company, exceeding expectations. Zynga reports that its revenue is down 36 percent year-over-year, at $203 million compared to 2012′s 317 million. Its GAAP earnings per share fell to $0.00 per share from last years $0.02 per share.
Analysts had expected a loss of four cents per share, according to All Things D, happy news for the the San Fransisco based company. Bookings were expected to reach only 142.67 million, but hit $152 million. Unfortunately for Zynga, user number decreased to 133 million in the third quarter, a 57 percent year-on-year cut. The number of active daily users has also decreased, now at only 30 million compared to the 60 million from the previous year.
"I am pleased with our Q3 performance, which exceeded our guidance both in terms of bookings and adjusted EBITDA. We are encouraged to see sightlines to growth and expect to be profitable for the full year on an adjusted EBITDA basis," said Zynga CEO, Don Mattrick. According to the Wall Street Journal, Zynga removed 18 percent of its staff in June, approximately 400 employees — leaving the company down to around 2,300 workers from its previous 2,700.
This is in line with recent company struggles. Zynga has been dealing with the change in consumer interest to mobile devices, drawing focus away from the company's first real success, the popular Facebook game, "FarmVille."
"We believe our top franchises, Zynga Poker, FarmVille and Words With Friends can be evergreen in terms of consumer interest and we are focused on growing these franchises in fiscal year 2014," said Mattrick. Thursday the company announced further changes in its structure with the hiring of Clive Downi into the position of chief operating officer, according to Reuters. This is Mattrick's first big management hire following his replacement of the company's founder — Mark Pincus — in July.
Don't Miss: Here's Why Sirius Is 'Proud' of its Third Quarter.