10 Big Brands That May Be Heeding Warren Buffett's Advice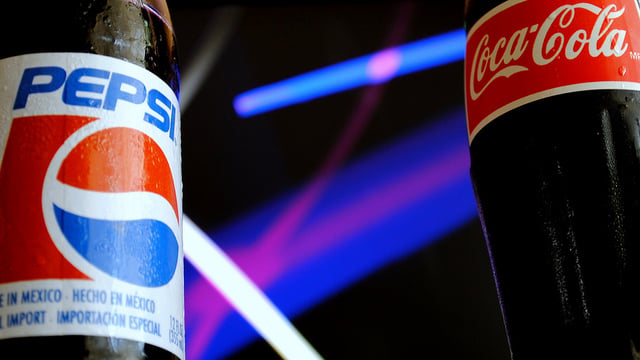 Warren Buffett once said, "It takes twenty years to build a reputation and five minutes to lose it. If you think about that, you will do things differently." The Oracle of Omaha was talking about people, but the same applies to businesses.
A good reputation is the cornerstone of profits. If people don't respect a brand, they are not likely to become repeat customers. A new report from consulting firm CoreBrand names which brands are the most respected in Corporate America. The firm looks at familiarity and favorability when selecting brands, and uses the only brand research methodology to be validated by the Marketing Accountability Standards Board.
Companies with the highest favorability among the top well-known brands are considered to be the most respected. Each brand must also be publicly traded and tracked by CoreBrand for at least five years. Interestingly, seven of the top 10 most-respected brands are from the consumer staples sector. This is attributed to the fact that even during a weak economy, these products represent basic needs that consumers can not do without.
Here are the top 10 most respected brands according to CoreBrand.
Read More: What Is Warren Buffett Buying and Selling?
10. Estee Lauder (NYSE:EL)
YTD: 9.2 percent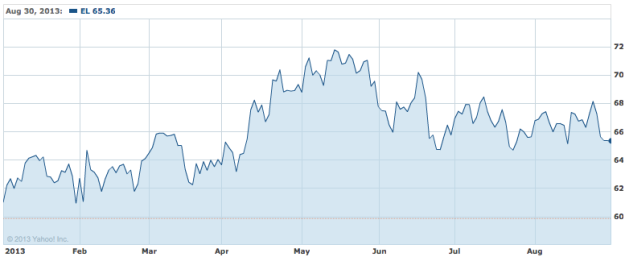 9. Colgate-Palmolive (NYSE:CL)
YTD: 10.5 percent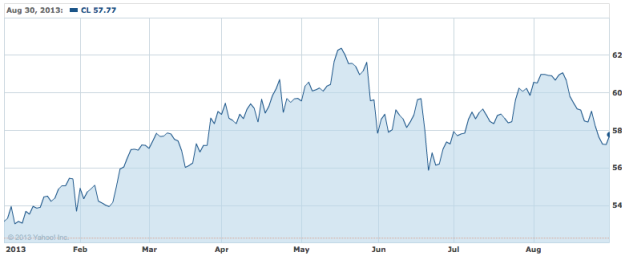 8. Campbell's Soup (NYSE:CPB)
YTD: 23.8 percent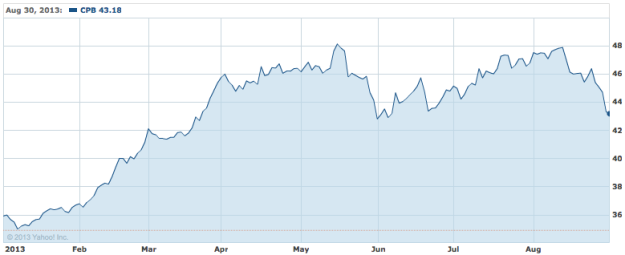 7. Kellogg's (NYSE:K)
YTD: 8.7 percent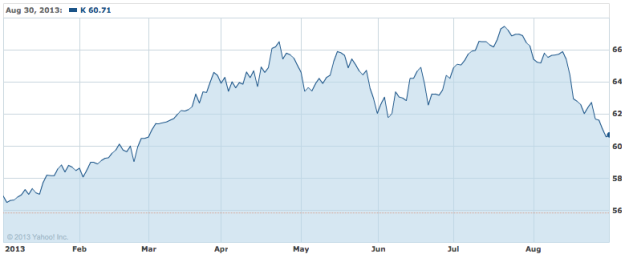 6. Johnson & Johnson (NYSE:JNJ)
YTD: 23.3 percent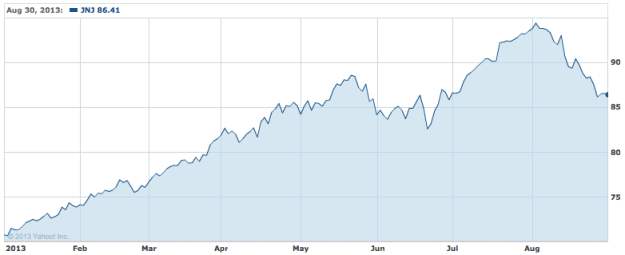 Read More: Are You Saving Enough for Retirement?
5. Bayer (BAYA.DE)
YTD: 16.9 percent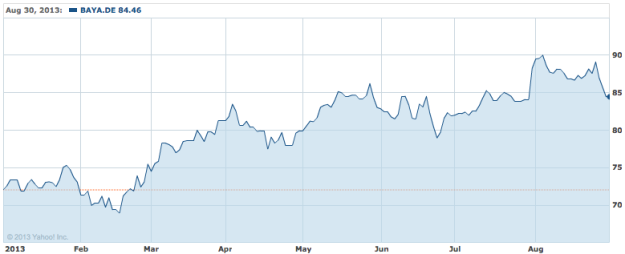 4. Harley-Davidson (NYSE:HOG)
YTD: 22.8 percent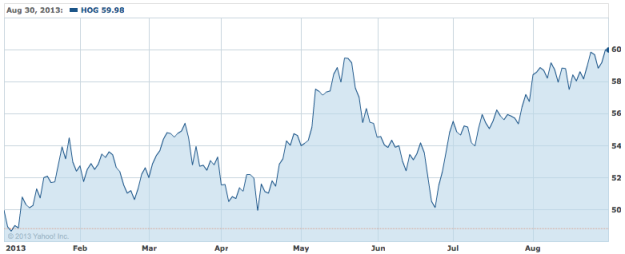 3. Hershey (NYSE:HSY)
YTD: 27.3 percent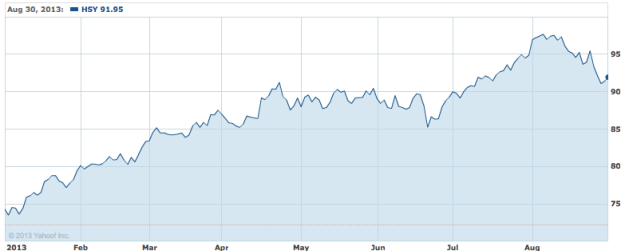 1. PepsiCo (NYSE:PEP) and Coca-Cola (NYSE:KO)
Coca-Cola has now ranked number one for six consecutive years, but the beverage giant has to share the top position this year with its largest competitor. Interestingly, Buffett also seems to respect Coca-Cola. Berkshire Hathaway (NYSE:BRKA) held 400 million shares of the company at the end of the second quarter, worth $16.04 billion. Coca-Cola shares have increased 5.3 percent this year, while Pepsi shares have jumped 16.5 percent.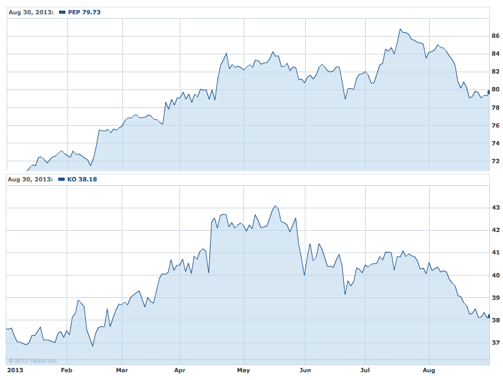 Like us on Facebook to get the latest from Wall St. Cheat Sheet right in your News Feed.
Read More: Top 10 Cities with Booming House Prices
Follow Eric on Twitter @Mr_Eric_WSCS