10 Cities Where Real Estate Is Turning Over Quickly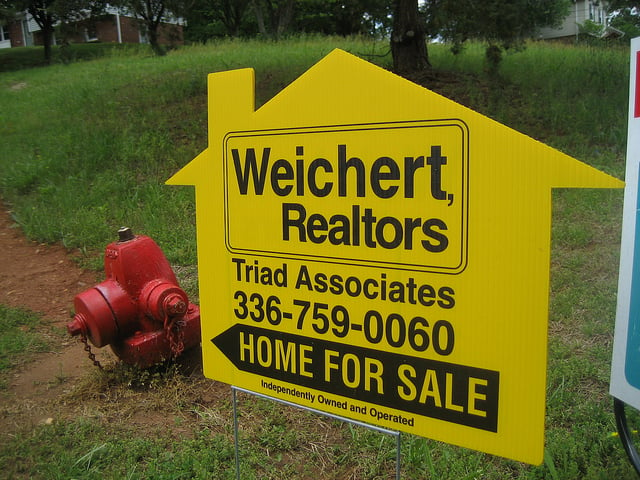 The housing market is often seen as a gauge for the performance of a country's economy. In general, people are only able to afford a house when economic conditions are good. On the flip side, people are also very reluctant to give up their homes, often only doing so as a last resort, when all other options have been exhausted. This is why housing bubbles that occur when real estate prices collapse are such a devastating sign of weakness in a country's economic well-being.
In the United States, there are many signs that the real estate market is beginning to pick up. Though new housing projects have yet to fully take off, houses that are on the market are spending less time on sale, meaning that demand is accounting for a greater percentage of supply. It seems as if the days when houses would spend months, if not years, on the market without a buyer are a thing of the past. This is good news not only for home buyers and sellers but also for companies that depend on the housing sector's performance, such as Home Depot (NYSE:HD).
Zillow (NASDAQ:Z), a Web portal designed to help buyers and sellers of real estate across the country, calculates the average amount of time that listings spend posted before a transaction is settled. Rates have been plummeting in the past year, with the mean duration falling by approximately one month. Let's take a look at some of the hottest markets – namely, the 10 cities where listings spend the least amount of time on the market.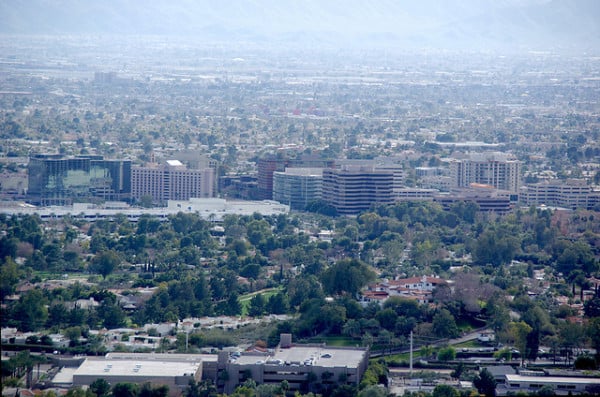 10. Phoenix, Arizona
We start in Phoenix, where homes spend an average of just 65 days on the market. Compared with the national average of 86, the city is performing quite well. With activity on the demand side picking up as Arizona recovers from being one of the harder-hit states by the recent downturn, now is not a bad time to be in the real estate market if you're looking to move to or from Phoenix.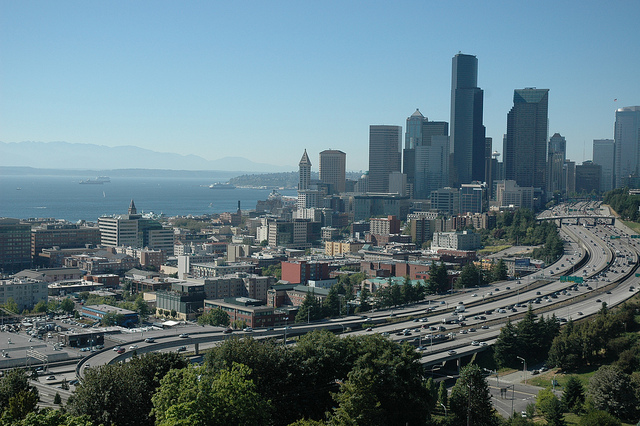 9. Seattle, Washington
Next up, we check in with Seattle, where homes spend an average of 64 days on listings before they are sold. Seattle is one city where the market has been fueled by the continuing success of several corporations that make their homes in the area — take Starbucks (NASDAQ:SBUX) and Microsoft (NASDAQ:MSFT) as examples. Seattle's markets are set to go nowhere but up in the coming months.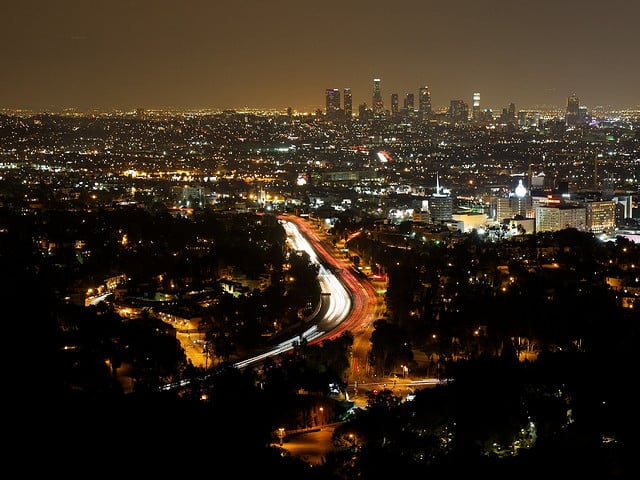 8. Los Angeles, California
If you're looking to get rid of your property in Los Angeles, now is not a bad time, as homes are only spending an average of 64 days on the markets in this sunny city. Whether its the city's business sector, the film industry headquartered in Hollywood, or just the economic climate of the nation, something is driving activity upward in Los Angeles, which has seen its listing times drop by nearly 30 percent over the last year.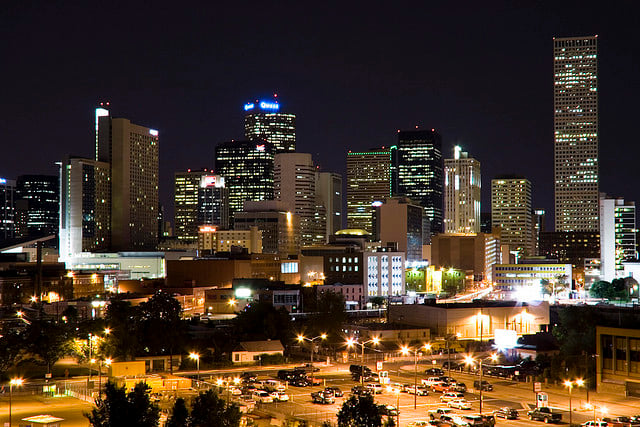 7. Denver, Colorado
For the No. 7 spot on our list, we turn our eyes to Denver. The Mile-High City has seen homes spend an average of just 60 days on listings before a transaction takes place. If you're looking for a colder climate or you just want to be closer to some of the best winter resorts in the nation, then now just might be the time to jump into the real estate markets in the city.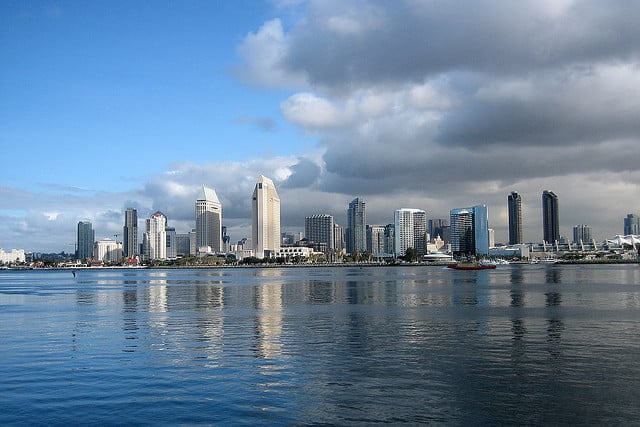 6. San Diego, California
Also with an average listing time of 60 days, our next stop is San Diego, a Southern California hotspot. Home to a naval base, Qualcomm (NASDAQ:QCOM), and several top-flight universities, the city has plenty of drivers behind a turnaround in the housing market. Listing times have gone down by 36.5 percent over the course of the past year, one of the most dramatic drops in the country.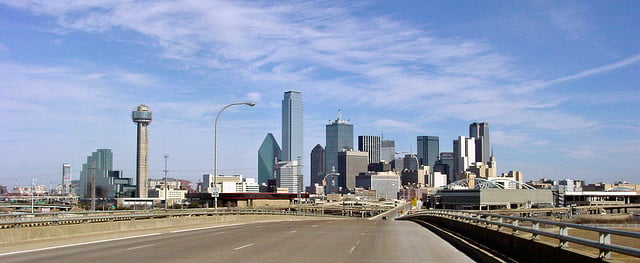 5. Dallas-Fort Worth, Texas
We shift gears to Texas, more specifically, Dallas and Fort Worth, for the next entry on our list, where houses spend an average of 60 days on the market. The Dallas metro area has been bolstered by the recent upsurge in the U.S. energy industry, reaping profits from the harvesting, transportation, and employment that has been caused by the boom.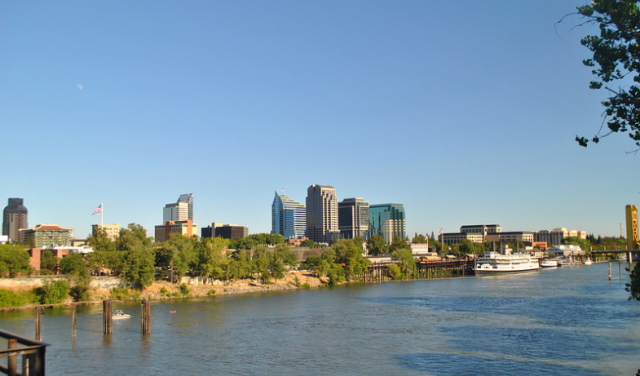 4. Sacramento, California
Moving back to California, we set our eyes on the state's capitol, Sacramento, a city where average listing times for houses are a mere 59 days. Though often overshadowed by some of California's other metropolises, Sacramento has not been unaffected by the turnaround in the housing sector: With a decline of more than 42 percent from last year's listing times, the city has made some of the most dramatic gains in this category of any region in the country.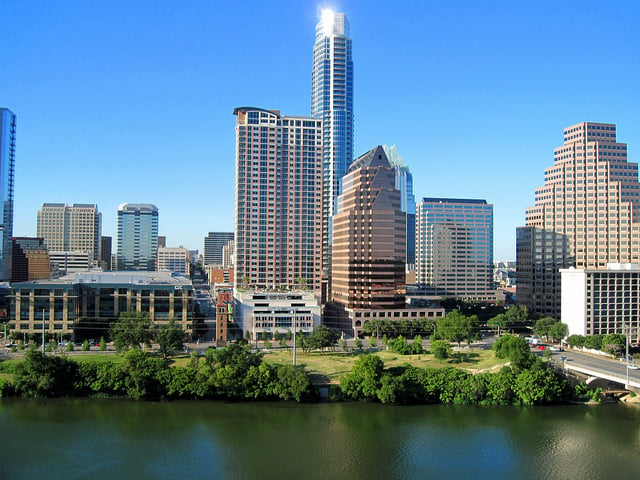 3. Austin, Texas
Another state capitol where houses aren't spending much time on the market is Austin, which comes in with a value of just 57 days. It's a city where rates have dropped by more than 35 percent during the past year. Austin has benefited from the energy upturn as well as being home to the University of Texas, one of the top colleges in the state.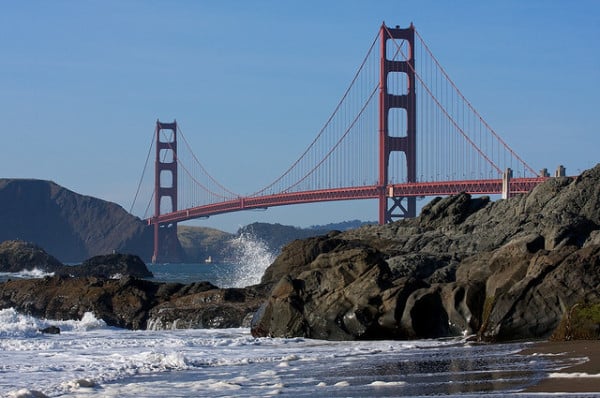 2. San Francisco, California
We return to California once again to look at our silver medalist, San Francisco, where houses are only spending 48 days on the market. While the previous eight finishers were somewhat clumped together, San Francisco boasts a significantly lower time than all save one city in the nation. With tech startups like Zynga (NASDAQ:ZNGA) bolstering demand and many people in the city finding that they have the money to go after their dream homes, it's no wonder that San Francisco's housing markets have been performing so well in recent months.
1. San Jose, California
With an average listing time of just 43 days, San Jose takes the top spot in the nation, according to Zillow's data. With Cisco (NASDAQ:CSCO) and IBM (NYSE:IBM) as two of the city's top employers, the city is well-positioned to take advantage of a broad economic recovery. Perhaps most surprising about San Jose is that it is not one of the top 10 cities where times have decreased the most year over year, meaning that it has held on to its top spot despite not posting the same caliber of gains that some of the other cities on this list have achieved.
Don't Miss: Christie, Clinton, and the 2016 Crystal Ball.