10 States Where Credit Card Debts Are Going Unpaid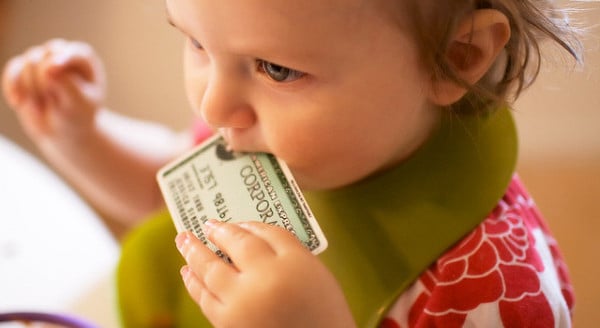 Rising credit card debt levels have been on the mind of economists and ordinary Americans alike over the course of the past few years. Not only does credit card debt carry some of the highest interest rates of any obligations found in the United States — loan sharks aside — it also carries a relatively high default rate.
When credit card companies consider a debt to be irretrievable, it is "charged off," or placed into a separate book. This is bad for the companies, which fail to collect money off the debt, as well as for individuals, who will retain the blemish on their credit score for years to come.
The percent of credit card debt that is charged off has dropped substantially over the course of the past couple of years. In the second quarter of 2013, Alaska's rate of charge offs even sank below 2 percent, the only state in the nation to do so. However, the picture is not quite so rosy for many other states in the country.
Let's take a look at the 10 states with the highest percentage of charged-off credit card debt in the United States, using numbers from Credit.com's blog.
10. North Carolina
The first stop on our list is North Carolina, a mid-Atlantic state with an economy that's seen a recent boost from banking activity centered around cities like Raleigh and Charlotte. The state has proven to be somewhat perilous to credit card companies, though, with 4.03 percent of debt ending up charged off when firms were unable to collect. With a three-year statute of limitations on credit card debt, one of the lower limits in the country, it's not likely that companies are going to see much of their money, either.
9. Oregon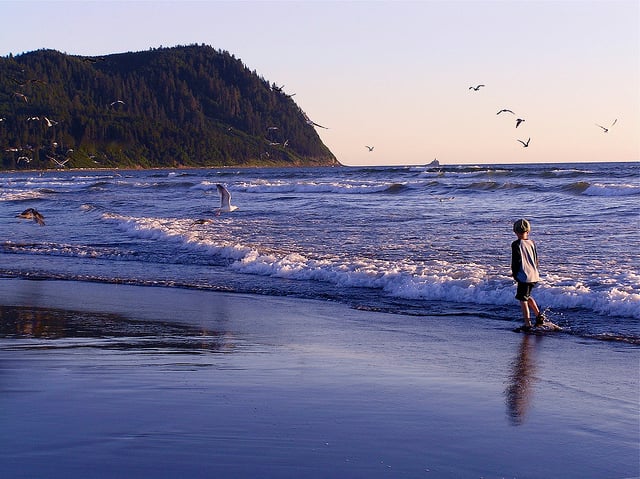 For the next spot on our list, we switch coasts and end up in the Pacific state of Oregon, where 4.15 percent of credit card debt goes the way of the charge off. Things aren't all bad in the state: It reported an upsurge in the number of job vacancies in its last officially published data. It certainly does make you think twice about opening a credit card business in Oregon, though.
8. Arkansas
Coming in is eighth is Arkansas, a state where 4.18 percent of credit card debt ends up being written off. The home state of Wal-Mart, Tyson Foods, and Murphy Oil hasn't had as much trouble as some of the other states on this list in getting through the economic downturn of the past few years, but it has had its fair share of defaulted credit card debt. Arkansas is certainly no paradise for a Visa or MasterCard executive.
7. Missouri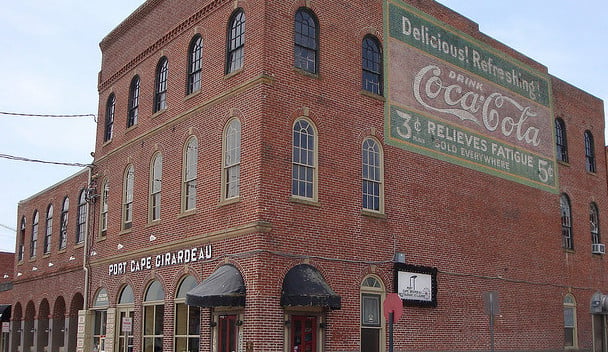 Next up on our list, we move next door from Arkansas to Missouri, a state in which 4.23 percent is the rate of charge offs among credit card debt. Unlike nearby southern state Mississippi, which dropped out of the top 10 list, Missouri was not so lucky, finishing in the No. 7 spot. With the headquarters of Monsanto in St. Louis, Missouri should have plenty of potential to reverse the trend moving forward into 2014.
6. New York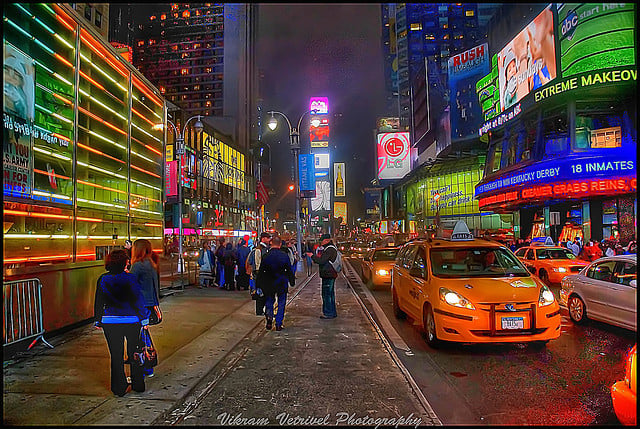 Coming in sixth is New York, where 4.3 percent of credit card debt makes its way into the charged-off category. Being the home of the nation's financial capital hasn't translated into any reduction in defaults from credit card users, and the charge offs are certainly taking a bite out of the profit shares of credit card companies operating in the state.
5. California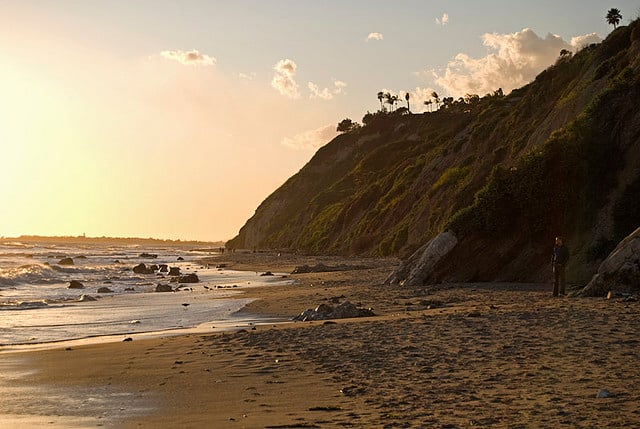 Next up, we return to the West Coast to check in with California. With a charge-off rate of 4.35 percent, California ranks fifth in the nation in the amount of credit card debt that is effectively defaulted. While California might have some of the best weather in the nation, some of the best beaches, and some of the best metropolitan areas for high-tech businesses, it's not going to be the favorite of any credit card company CEOs — at least not until next quarter's numbers are released.
4. Delaware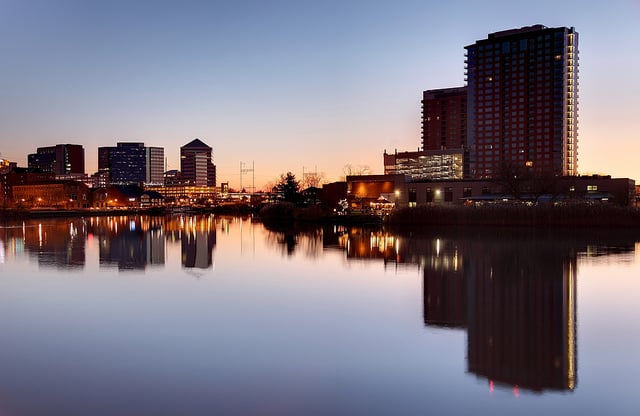 Switching coasts once more, we head to Delaware, a state where 4.71 percent of credit card debt ends up being charged off. The home state of Vice President Biden has had its fair share of troubles pulling out of the economic downturn, and the numbers concerning credit card defaults are no cause for optimism. Analysts of the numbers will be sure to point out that the gap between Delaware and California is the first on the list to present a significant jump, meaning that Delaware begins a set of four states that are significant ahead of — or rather, behind — the pack.
3. Florida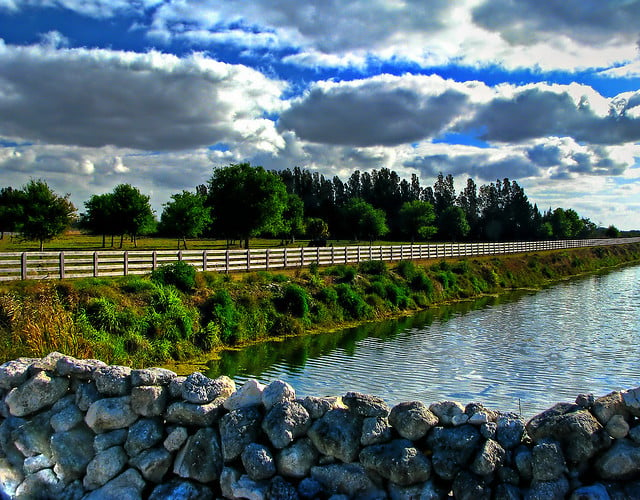 The first state to crack the 5 percent threshold is Florida, where 5.52 percent of credit card debt goes into the charged-off pile. The Southern state was hit particularly hard by the collapse in the real estate market several years ago, and while things have started to turn around for realtors in the area, they are still no where near pre-crisis levels. The default rate on credit card debt could very well be correlated with the real estate sector, given that people running from their mortgages aren't likely to pony up money to pay off their credit cards.
2. Nevada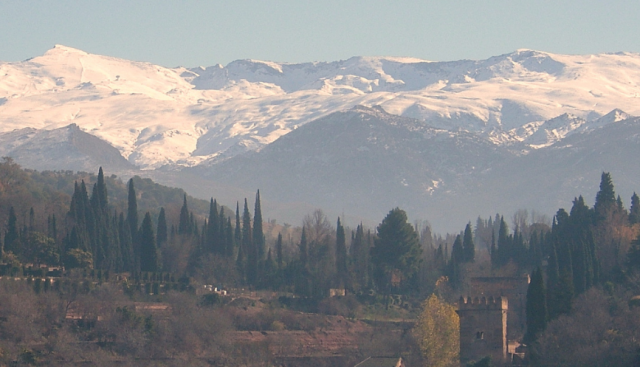 This list's runner-up is Nevada, where 5.7 percent of credit card debt is charged off. In a way, this placement is a victory for Nevada, a state that has finished in the top spot in the two years before 2013, with a rate more than 9 percent in 2011. It's not hard to understand why residents of the state have suffered: with the tourism and casino industries hit hard during the downturn, as well as the housing crash, many in the state have been left without economic opportunities for advancement, a fact also reflected in the state's perennially high unemployment rate.
1. Arizona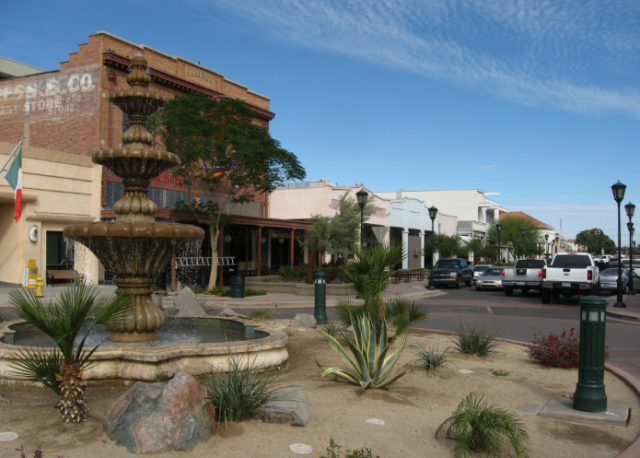 We don't have to travel far to award the gold medal — in fact, we only have to go next door from Nevada to Arizona, a state in which 5.76 percent of credit card debt is charged off. Just beating out Nevada for the top spot this year, Arizona has been plagued by some of the same economic problems seen in other top finishers on the list. And having been on the list for the past three years, the state doesn't seem to be turning things around any time soon.
Here's how the major U.S. equity indexes traded on Thursday:

Don't Miss: Citigroup Earnings Eroded by Economic Headwinds.