5 Low-Scoring Cars That Missed the Recommendation Ride
For years, Japanese automakers have dominated the headlines of Consumer Reports as they — typically, in the past — have offered cars that fall on the convergence point of value, performance, economy, and reliability. However, after this last bout, it seems as though some are losing their edge.
While Toyota's Lexus division fared quite well, it — and long-time CR favorite Infiniti – struggled to keep their positions against renewed competition from America and Europe. To drive that point home, here are some Japanese models that didn't fare so well this time around and scored too low in the slew of more than 50 tests to qualify them for the Consumer Reports recommendation.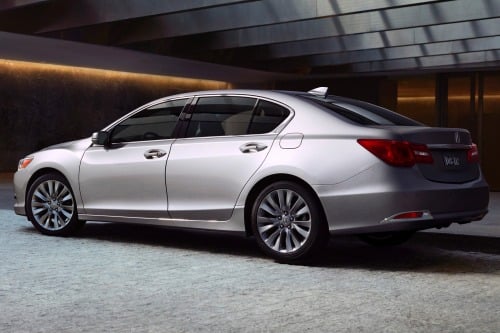 5. Acura RLX
With a rating of 74 from Consumer Reports, the Acura (NYSE:HMC) RLX doesn't seem like it scored too terribly. However, CR notes that being a luxury car, the RLX is held to a high standard, and while the new RLX has "some good points" (powerful, spacious, and comfortable), it fell well short of its luxury competitors, mostly in ride and handling.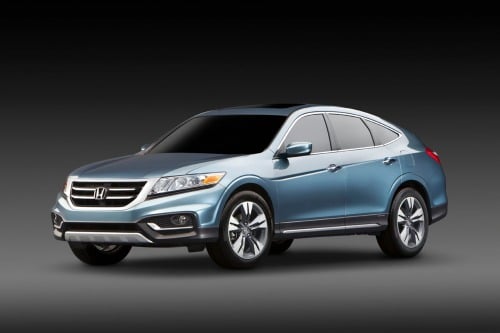 4. Honda Crosstour
The Crossover, built on the Honda Accord sedan frame, supposedly offers "the comfort of a sedan, flexibility of an SUV, and the cargo space of a wagon," but as CR found "this platypus car" failed to meet any of those goals. In short, what worked well on paper failed to translate into the real world. Consumer Reports awarded it 62 points out of 100.

3. Nissan Sentra
Essentially a baby version of the Nissan (NSANY.PK) Altima, the Sentra didn't quite live up to it's older siblings standard. What would otherwise be a fine car was muddied by "uncomfortable front seats, stiff ride, rubbery handling, and relentlessly noisy, and an underwhelming powertrain" it got a score of 64.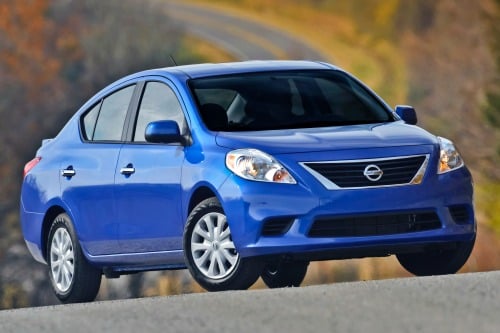 2. Nissan Versa Sedan
Though it's one of the cheapest cars that one can buy new on the market, the Nissan Versa seems to embody the "get what you pay for" mentality, as it scored a mere 53 points from the panelists. The Versa "disappoints with a noisy, cheap interior, droning engine, jumpy ride, and lack of agility," though a "relatively roomy backseat and commendable fuel economy at 32 miles per gallon," but overall, it's not enough to offset its weaknesses.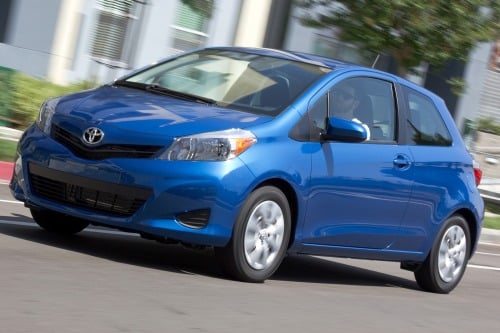 1. Toyota Yaris
Finally, with just 41 points, the Toyota (NYSE:TM) Yaris — Toyota's cheapest model, which apparently behaves as such. Consumer Reports lamented the slow acceleration, ho-hum handling, noisy cabin, busy ride, and awkward driving position that the Yaris offered, noting that the Yaris "serves as merely basic transportation, while most competitors offer a more satisfying base model."
Don't Miss: Dodge Shakes Up Its Flagship Pony Car.