5 Retail Giants That Won the Industry Last Quarter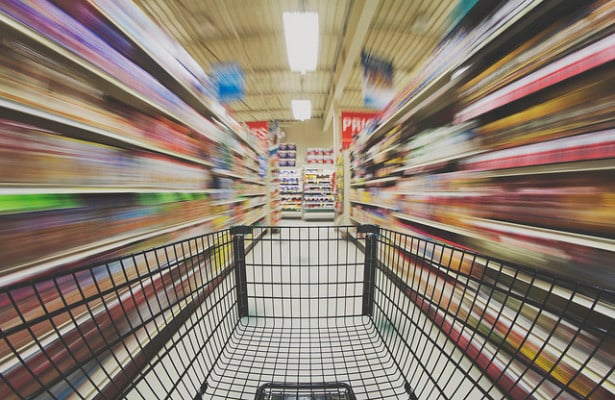 With consumer spending on the rise and certain economic indicators suggesting the U.S. economy is slowly but surely recovering, many consumers, investors, and analysts are interested to witness how the nation's top retailers continue to fare as we enter a time of increased job opportunities, boosted consumer sentiment, and rising home sales.
Now, with second quarter results officially released, consumers are able to recognize which retail giants were able to maintain their momentum — posting impressive gains in the second quarter compared to that of last year, and which fared worse, posting significant negative results and evidencing a perpetuated trend of continued sales losses.
Retail Info System News highlights these retail winners and losers, and also helps illuminate a trend that suggests why some succeeded, and why others failed. Here are the top 5 retail giant who ran the second quarter retail game.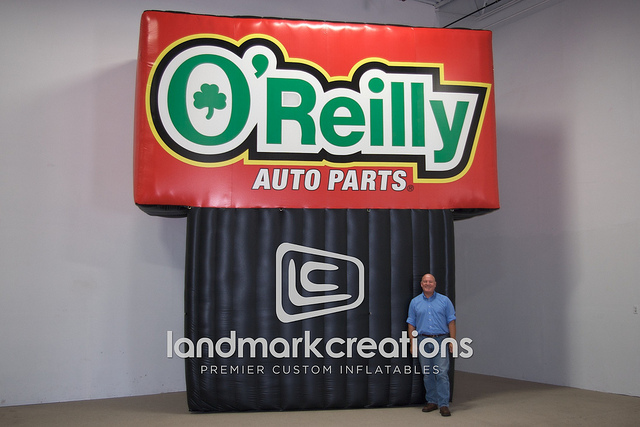 5. O' Reilly Automotive (NASDAQ:ORLY)
Comparing net sales from 2012′s second quarter and that of 2013, O'Reilly Automotive comes in fifth place for the highest reported double-digit growth. The retailer's net sales grew 10 percent since the same quarter last year, helping it make the Top 5 list of merchants witnessing the most growth.
The Springfield, Missouri-based auto parts store also ranks highest on Retail Info System News' list in terms of auto retailers and reflects a seller that has not only benefitted from a recovering U.S. economy, but also a recovering U.S. automobile industry.
2. Lowe's (NYSE:LOW)
Next up: Lowe's. This home improvement and appliance chain scores the No. 4 spot on the Top Retailer list thanks to its 10.3-percent net sales increase from 2012. With dispendable income on the rise and home sales figures also mounting, the retailer is benefitting from consumers investing their cash in the necessary home improvement equipment and tools.
Both Home Depot (NYSE:HD) and Lowe's recently posted their quarterly earnings report, and both not only beat analysts' estimates, but also raised their future forecasts, illustrating their confidence that U.S. homeowners will continue opening their wallets for renovations and remodeling.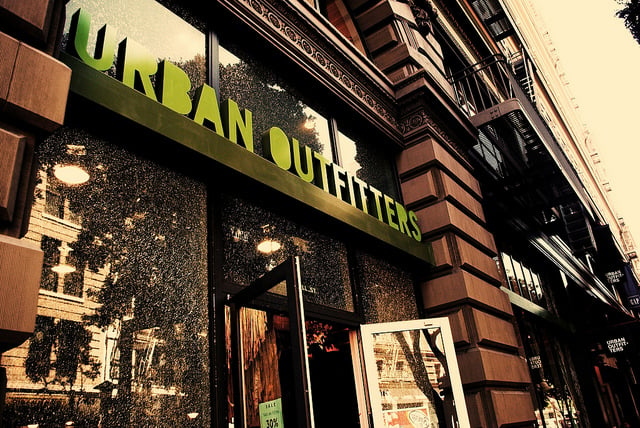 3. Urban Outfitters (NASDAQ:URBN)
Coming in 3rd place, Urban Outfitters makes the list with a 12-percent net sales hike over the year. The popular clothing retailer has been witnessing more and more tweens, teens, and young adults flooding its stores thanks to a rise in disposable income and an increased opportunity for these shoppers to do some major damage within Urban Outfitters's four hipster walls. Urban is the sole clothing retailer on this top 5 list and its comprehensive online shopping website undoubtedly has a hand in that success.
4. Cabela's (NYSE:CAB)
How do American consumers celebrate a recovering economy? Apparently, they take their excitement outdoors.
In an impressive showing of continuing strong double-digit growth, Cabela's comes in second place due to its second-quarter figures, illuminating a 20.7-percent net sales increase from the same quarter a year earlier. This growth resulted in a quarterly revenue of $756 million, which significantly surpasses that of any of its other lower-ranking predecessors on the list.
Cabela's extensive website and cyclical sales opportunities have kept this retailer thriving through each season — and its second quarter results represent yet another spring and summer victory.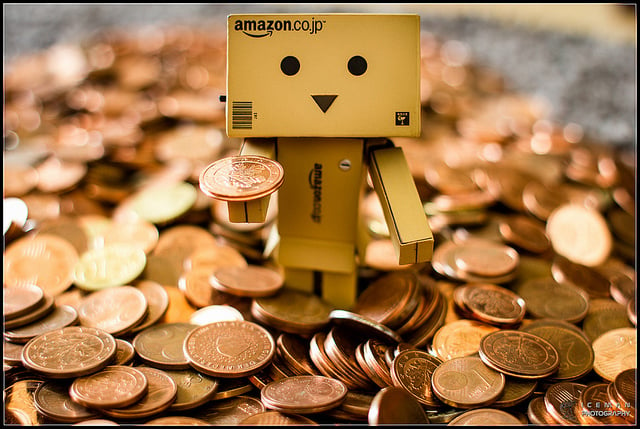 5. Amazon.com (NASDAQ:AMZN)
Last but not least, the e-commerce giant, Amazon, comes in first place with an impressive growth of 22 percent over the year. The retailer reported a quarterly net sales figure of $15.7 billion, and according to CEO Jeff Bezos, much of that success can be attributed to Amazon's extensive digital ecosystem — especially its Kindle devices.
Amazon's vast array of offerings, unbeatable prices, and fast delivery speeds make the retailer hard to beat. The Seattle, Washington-based company also has an edge on its competitors because its online business allows it to sidestep the obstacle many retailers face as consumers increasingly shop via PC and tablet, rather than in brick-and-mortar establishments.
Continuing to expand its markets and areas of expertise, analysts count on Amazon being around for many years to come — and as the world of technology evolves even further, it looks like this e-commerce giant's success is likely here to stay.