5 Stocks for Your Labor Day Portfolio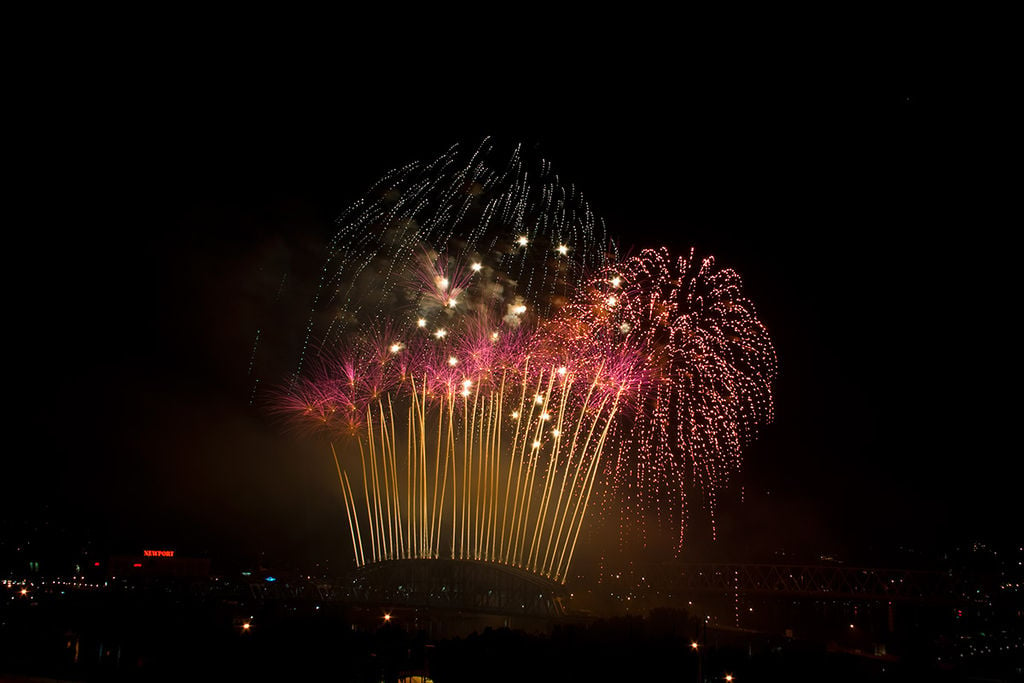 Labor Day is upon us, and with more Americans working from home than ever, a look at stocks for investors to choose on this day is fitting. The origins of the holiday go back to the late nineteenth century, when trade unions and guilds were celebrated for their contributions to society.
These days, the holiday signifies the end of summer, the start of the school year for children, and the beginning of crunch time for many industries. It's also one of the classic outdoor holidays in America, and investors can see why companies as diverse as camping suppliers to home improvement stores would get a boost from weekend sales. Here are five companies perfect for consideration in a Labor Day portfolio.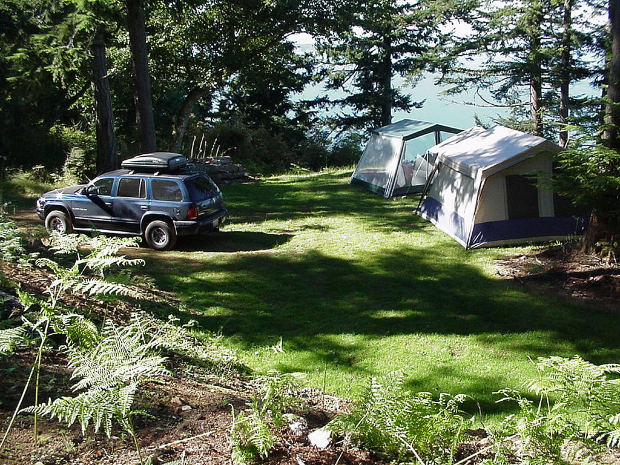 1. Cabela's
There's no better way to take advantage of a long weekend than a camping or sporting trip, and Cabela's (NYSE:CAB) is the spot many Americans hit when they want to stock up on hunting, fishing, and other types of outdoor gear. In fact, Cabela's recently expanded into Denver, opening two of its superstores in mid-August — openings that attracted overnight campers waiting to get in, according to Yahoo! Finance.
Cabela's stock has grown nearly 57 percent in 2013, though it has cooled off in the past month, dropping 4 percent since July 31 when it veered close to $72. That may signal a good time for investors to get on board, with the stock currently priced at $65.53. Cabela's posted a 21-percent increase in sales for the second quarter compared to its 2012 figures.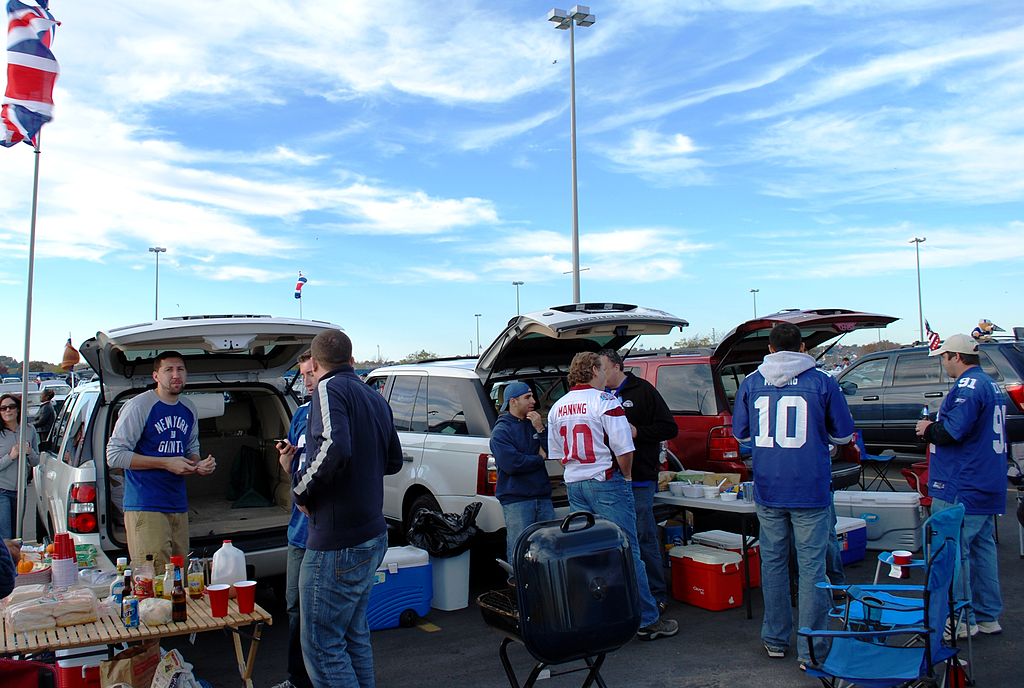 2. Jarden Corp.
Along with Cabela's, Jarden (NYSE:JAH) is one of the companies that supplies much of the high-margin gear camping and outdoors enthusiasts love. Coleman, a subsidiary of this retail mammoth, is a go-to brand for camping and hiking supplies. There's another area where Coleman specializes: tailgating equipment.
Every lover of gridiron action knows the size and power of a grill is important when running the pre-game festivities. As fall sets in after Labor Day, football season takes over in America. Yet that won't happen until the Boys of Summer fight for the World Series in October. Jarden also owns Rawlings, a leader in baseball glove manufacturing.
The spotlight will be on the baseball diamond until mid-fall, but both of America's top sports will be boons to Jarden's seasonal take. Jarden stock has gained 25 percent in 2013, and the 5-percent drop over the past 30 days represents an opportunity for first-time buyers this holiday.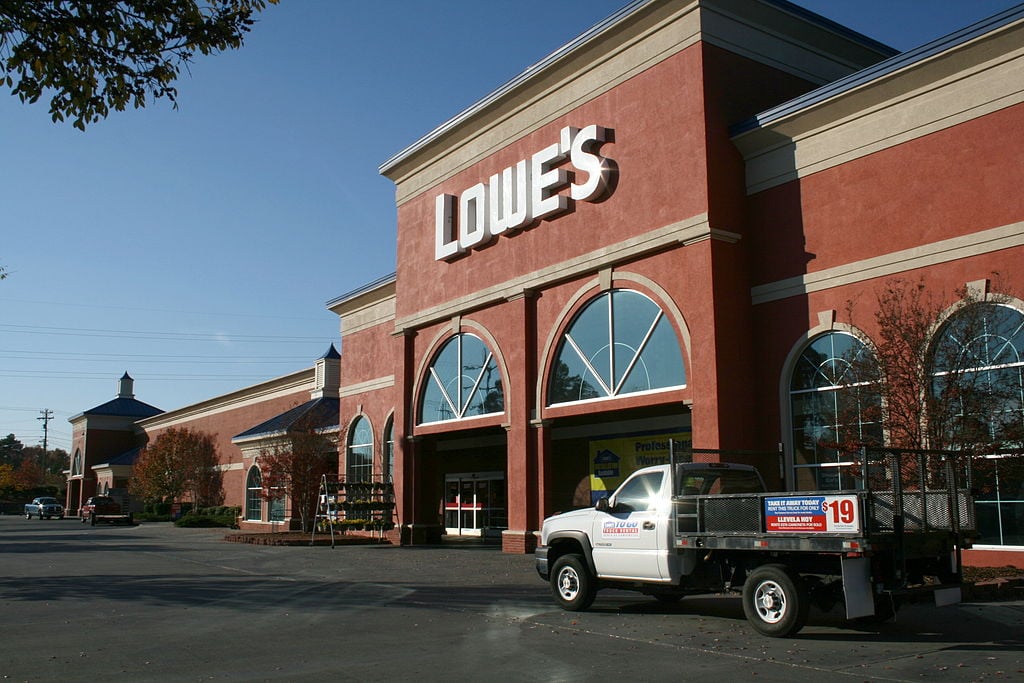 3. Lowe's
While spring might seem the ideal time for home improvement projects, there are many ceremonies best reserved for fall, including adding protection to decks for the winter and weatherproofing the entire house for the coldest months. Lowe's (NYSE:LOW) has homeowners covered on that front.
There are also numerous items at Lowe's that make the Labor Day cookout a success, among them are grills, lawn chairs, and beer coolers, which canhelp make these parties memorable. These same items prepare football fans for tailgating parties as the season kicks off in the coming weeks.
Lowe's is another company on a roll, posting a 10 percent increase in second-quarter sales when compared to 2012′s figures. Its stock has gained 29 percent on the year, and the home improvement supplies specialist should get a boost if home sales continue their upward trend.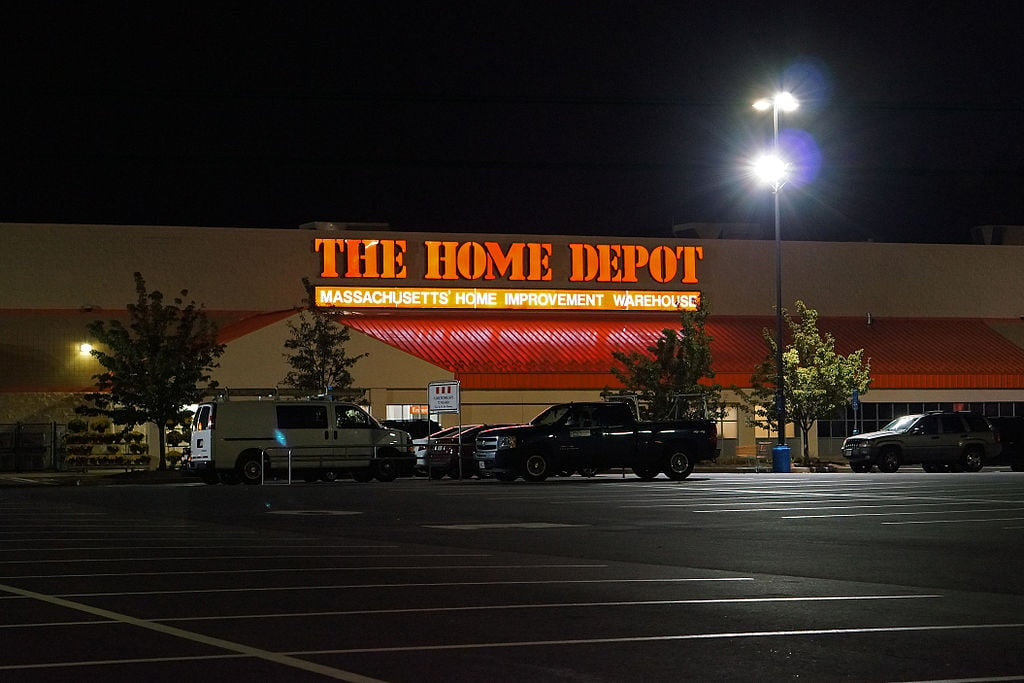 4. The Home Depot
Investors should take note of Home Depot's (NYSE:HD) recent earnings report, in which the company beat expectations and had the confidence to raise estimates for the rest of the year. Home Depot joins Lowe's as one of the typical winners during a long holiday weekend.
Besides stocking the patio umbrellas, plants, and other fixtures of outdoor cookout fun, The Home Depot has the tools and supplies that set up the perfect day at the beach. There are countless ways to enjoy Labor Day, and consumers usually end up at a megastore of this kind.
Home Depot stock also presents an opportunity for investors. While up 20 percent on the year, Home Depot is well below its 52-week high of $81.56. In fact, its stock is down 5 percent since July 30, closing at $74.49 on Friday in New York.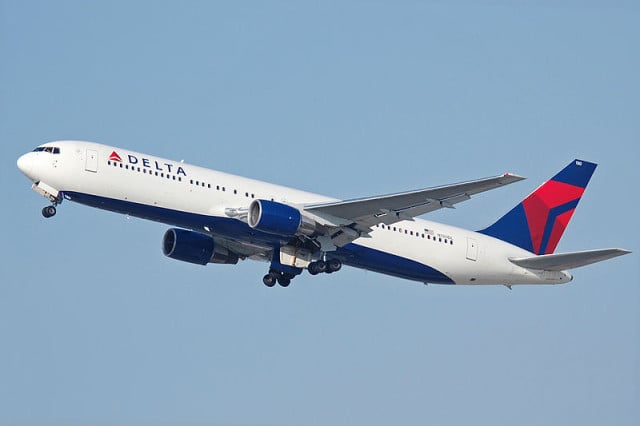 5. Delta Airlines
There's no shortage of vacationers who are desperate to get out of town for the long weekend. Whether it's the start of a much-awaited trip or the opportunity to jet to a vacation house in the quickest way possible, Delta Airlines (NYSE:DAL) is a pick for a Labor Day stock portfolio.
While campers and Labor Day vacationers are often hopping in their trucks to make a getaway, there are a growing amount that fly to get a head start. For that reason, car rental companies will get their due as well.
It's a holiday weekend, and the perfect time to celebrate the hard work of the past. Smart investments can make your recent earnings something to celebrate for many Labor Day holidays to come.
Don't Miss: Here's Why the US Airways-American Merger Isn't All that Stalled.