5 Ways to Shop Made-In-America Style This Holiday Season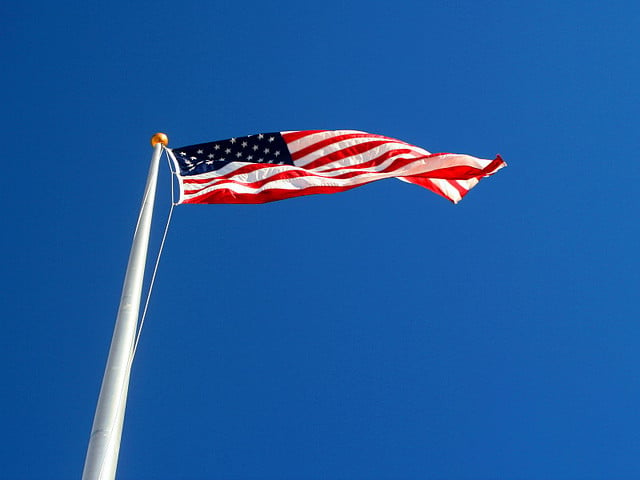 These days, many American consumers praise the high-profile companies that make a commitment to U.S. manufacturing and domestic sourcing.
Retailers like Wal-Mart Stores (NYSE:WMT) have successfully attracted new customers and sparked the interest of established ones by rolling out "Made in America" campaigns that showcase products that are made within our nation's borders. Consumers have proven their interest in supporting these U.S. manufacturing efforts, purposely buying those with "Made in the U.S." tags, but despite some of our best efforts, many of the items we purchase day to day come directly from foreign countries.
Of course, it's almost impossible to buy only those products manufactured and sourced in the U.S., but if consumers are cognizant of the Made in America campaign this holiday season, shoppers can help, even a little, by vowing to buy some of their holiday gifts from companies boasting the U.S.-only difference.
To make it even easier, we've highlighted some companies and their products that can make some of the best gifts one can find this holiday season, and there are many more to choose from. Check out our five ideas.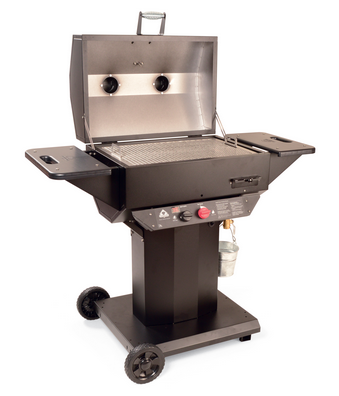 For your father: a vintage grill
Dads are sometimes the hardest members to shop for, but you'd be hard-pressed to find one that wouldn't be happy with an American-made grill — and what screams America more than a good old outside oven? Sure, you can find solid products at your nearest Home Depot (NYSE:HD) or Lowe's (NYSE:LOW), but why not stimulate the economy a bit more this holiday season by patronizing smaller U.S. companies like The Holland Grille?

The Holland Grille markets its products via AmericansWorking.com, promising: "Made right here in the USA, we cook food better and do it more easily than any gas BBQ grill made. Period." The family-owned business is based in North Carolina and has succeeded in selling the "Holland System," a patented system of heat control guards and a drip pan that prevents flare-ups to many loyal customers. If you're looking to buy your father a grill this season, try out the company's newest member to its Holland Grille family, The Vintage, or try out a customer favorite in The Epic.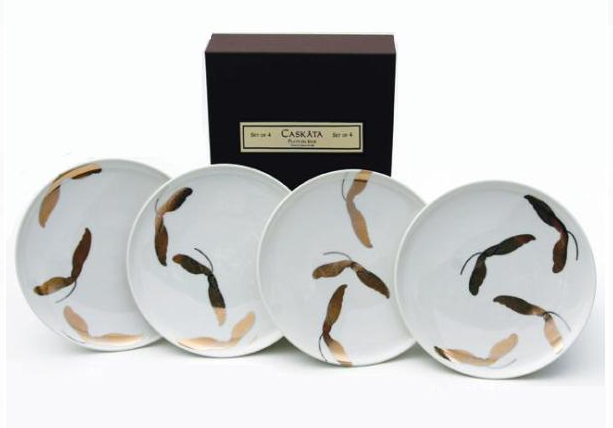 For your mother: Luxe and Liberty home furnishing
Next up is Mom. This woman needs to know how much you care, and you can remind her by surprising her with some home decor must-haves from Luxe and Liberty, a company committed to U.S.-manufactured products.
According to its website, the retailer "strives to be the first resort for American-made home furnishings by offering the most compelling combination of value, selection, service and convenience" and promises that "every item offered at Luxe and Liberty is beautifully designed, produced with premium-quality materials, and proudly made in America."
Visit Luxe and Liberty's website and score your mother a four-piece plate set, a glass bakeware set, a wave knife tray, or a stemware and wine bottle rack.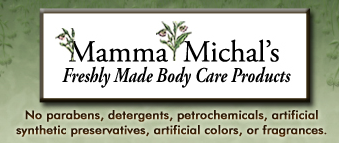 For your sister: bath and body products via MammaMichal
Now what can you possibly buy your sister, no matter how old she is? Almost all girls will accept bath and body products as a welcome gift, and you can hand over these goods to your sister with the guarantee that the body care products are not only made in the U.S. but are also completely natural — not a distinction that many can boast. I'm looking at you, Bath & Body Works.
MammaMichal got its start after a family realized that "we couldn't find truly all natural body care products, including at farmers markets. There is hardly any other company out there that makes freshly crafted body care products and avoids using any man made chemicals and preservatives. Thus we stepped up to fill the void."
This holiday season, get your sister some lotion, lip balm, or bath salts — all with an all-natural and Made in America guarantee.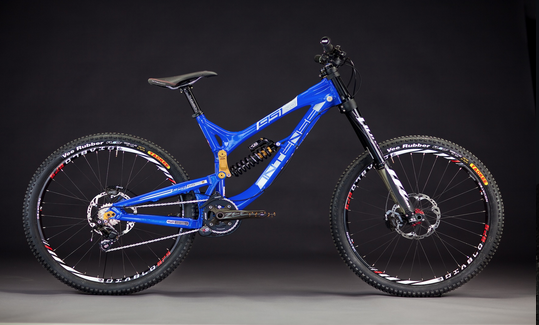 For your brother: a mountain bike
Big (or little) brother is next, and if you're trying be recognized as the next best brother or sister ever, we suggest you invest in an American-made mountain bike.
Intense Cycles has many you can choose from, depending on the size and age of your brother, and this company hand-makes its frames right on the West Coast, in California, with this promise: "Made in America with pride since our inception in 1991, Intense Cycles offers a complete line of mountain bikes with an authentic heritage and a compelling brand message."
Boasting that designing and manufacturing bikes in the U.S. is the company's "own little way of keeping the American Dream alive," Intense Cycles has the potential to outfit your favorite (or only) brother with an Intense 951 Evo, an M9 Fro, a Tracer 275, and many, many more.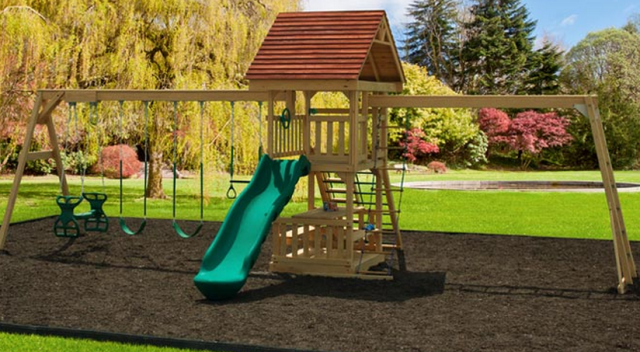 For your children: a swing set via Play Mor
Lastly, don't forget about those children. If your kids managed to avoid the "Naughty" list this year, what better way to reward them than by ordering their very own swing set from Play Mor? The family-owned business began in 1992 as a three-person company and now has flourished as more family members join in on the fun.
Play Mor's quality wooden swing sets are handmade only in the U.S., and the company even allows customers to customize their own playgrounds. Not that creative? Don't worry. You can still get your kids a Watch Tower Swing Set, a King's Tower Swing Set, or a Youngsters' Yacht Swing Set. Get ready to play this upcoming spring season.
Don't Miss: 10 Charts Reveal America's Dismal Jobs Situation.
MORE: 7 Products Helping Fuel Wal-Mart's Made-In-America Pledge, Best Deals From the 5 Retailers Going Big on Black Friday Eve, Battle of the Black Friday Sales: 8 Must-Have Items, 5 Reasons Not to Overstuff Your Credit Cards This Holiday Season