6 Key World Economies and How Their People are Feeling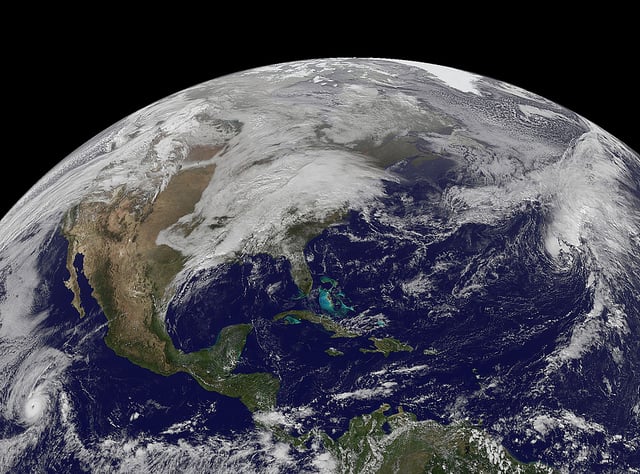 The global economic picture remains mixed, from growth to recession to stagnation, depending on where you happen to live. Once rapidly growing economies such as Brazil are now struggling to maintain pace, and are beset with political turmoil. China, the darling of emerging markets of recent memory, is now facing expansive structural reforms and a global market that perhaps cannot sustain its rapid expansion. In each of these places, people hope for continued or renewed efforts towards prosperity, but practical sentiments vary from region to region. Pew looked at how these people felt about their short term economic prospects.
With that in mind, here's a look at 6 of the world's major economies and how their people are feeling right now: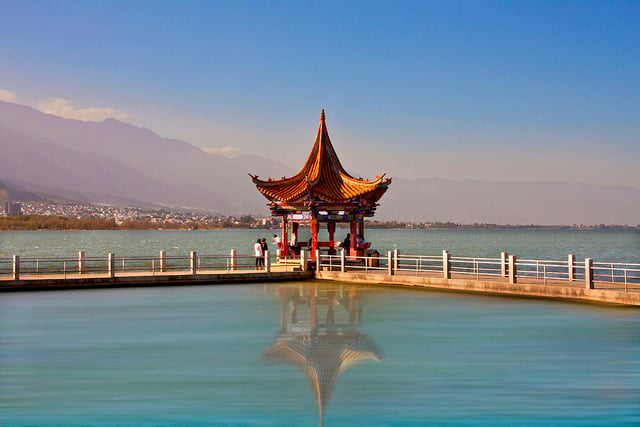 1.) China
China's continued economic slowdown is well documented, and the country is forecasting the slowest growth rate in over two decades. Manufacturing continues to weaken there, but the country is taking steps at moving towards a freer market and opening up the full potential of Chinese consumers and businesses. The country has scrapped restrictions on lending rates, and plans to liberalize its tightly controlled yuan in the future, already experimenting with ways to do so. Despite the mixed news, though, the Chinese public remains optimistic, with 80 percent feeling positively about their economy in the short run.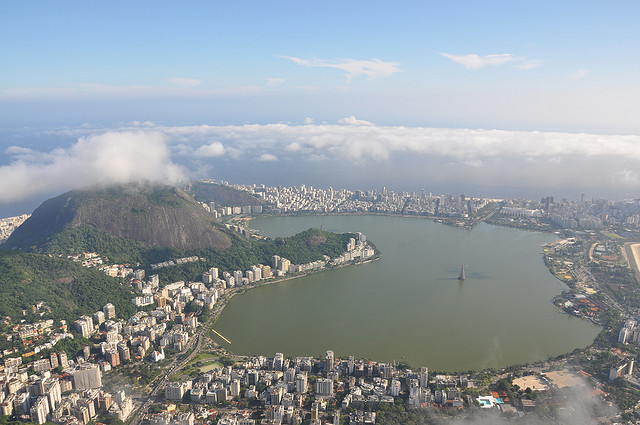 2.) Brazil
Despite tons of negative press surrounding the current state of the country, 79 percent of Brazilians are optimistic about their short term economic prospects. Protests have rocked major cities as high tax burdens and abysmal public services have disconcerted the public, and growth is only expected at less than 1 percent this year. Protests have gone so far as to receive attention from the Pope. Nevertheless, Brazilians are resilient, and like their chances going forward.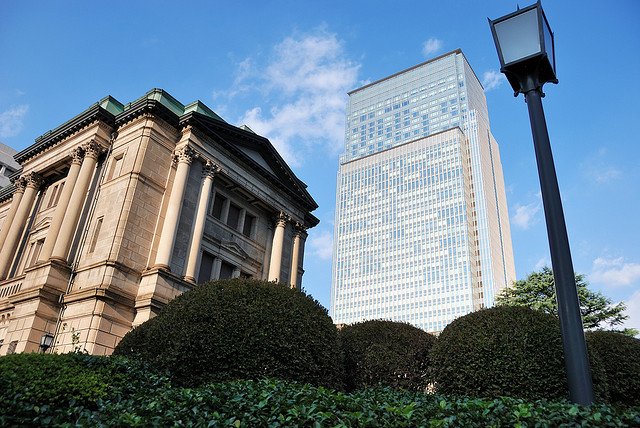 3.) Japan
For a country that is used to living in a perpetual state of deflation, the 40 percent of Japanese who are optimistic are actually a surprise, perhaps. Prime Minister Shinzo Abe has been pushing through massive monetary stimulus along with the Bank of Japan in a bid to pull the country from its deflationary history and turn around a long stagnant Japanese economy.
4.) Germany
Germany, the de facto leader and largest economy in the European Union, has more tepid prospects about their immediate economic future with only 27 percent of Germans feeling positively. Angela Merkel is mounting a reelection campaign that is putting tense issues at center stage, notabley the proposed European banking union, dealing with Greece, and most comically, the issue of eating meat, after public outrage ensued following a Green party proposal to force a plethora of places to serve meatless foods one day per week.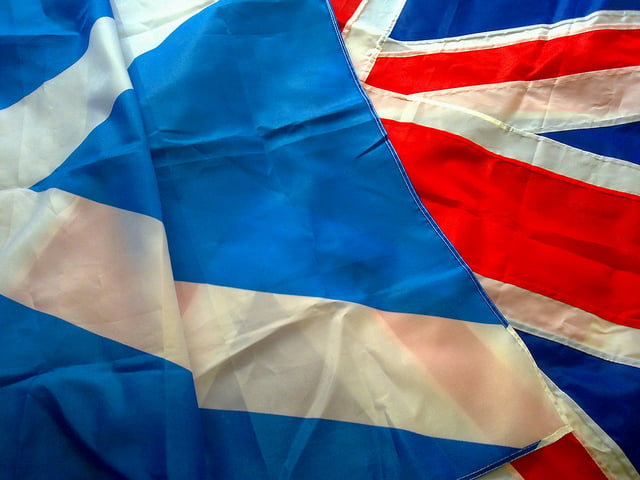 5.) United Kingdom
Politics are a particularly contentious subject in the U.K., and David Cameron has been at the head of a very public debate over austerity alongside chancellor George Osborne. The U.K economy is picking up a lot of steam recently, though, so despite the tepid 22 percent of residents there who feel positively about their immediate economic future, polling could improve if employment and industry follow suit.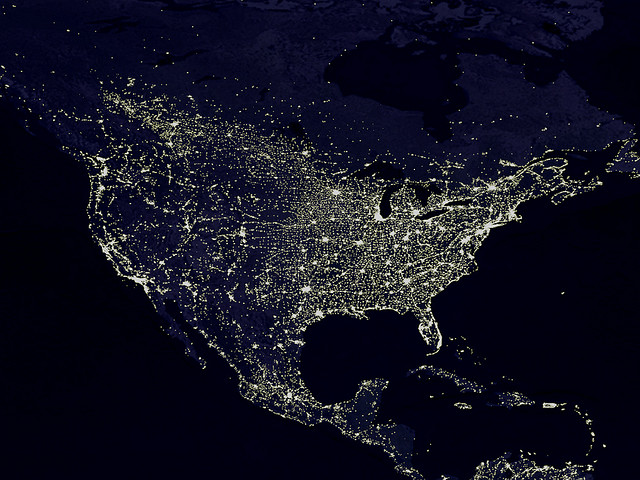 6.) The United States
Politics is no less contentious for the United States, as economic sentiments are often divided along party lines. 44 percent of Americans feel good about the immediate future of the economy, as the economy continues to add jobs, and even manufacturing has picked up momentum. What's more, economic forecasts for the U.S. continue to be increasingly positive as the economy should continue to grow faster in the coming months and years.