6 Surprising Rides Driven by Wealthy CEOs
When someone ends up doing exceptionally well for themselves and comes into a lot of money, usually the first two things to be upgraded are the house and the car. On the subject of the latter, many would expect the uber-wealthy to spring for cars that somehow signify their net worth — Ferraris, Porsches, Maybachs, Rolls-Royce, and so on.
Many do, but interestingly, many don't. Car classified aggregator site iseecars.com has put together a list of surprising cars that you wouldn't necessarily expect their affluent owners to be carting around in. Here are six of the more surprising entries. The following are not ranked by any particular metric, and the cars may not be exact representations of the cars actually driven by their owners themselves, but we tried.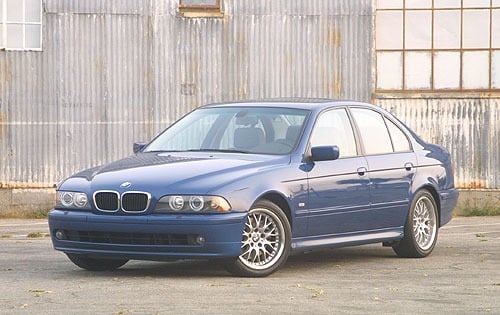 1. Yahoo CEO Marissa Mayer: 1990s BMW
Despite being worth a couple of hundreds of millions of dollars, Yahoo (NASDAQ:YHOO) CEO Marissa Mayer — at the time of writing — carts around in an 18 year old BMW. Few to no details were offered, aside from the fact that the car — whatever model — is from the 1990s.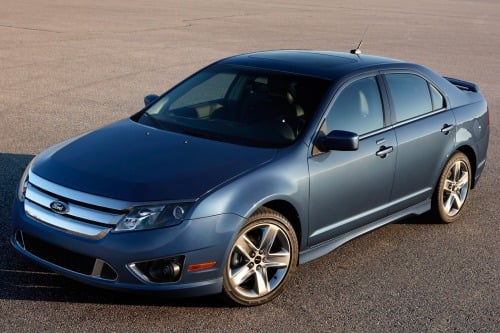 2. Microsoft CEO Steve Ballmer: 2010 Ford Fusion Hybrid
Microsoft (NASDAQ:MSFT) CEO Steve Ballmer (soon to be former) has gained notoriety for his sometimes spontaneous bursts of excitement, but his professional passion and displays of sheer enthusiasm are nearly totally belied by his unassuming 2010 Ford (NYSE:F) Fusion Hybrid, a simple, utilitarian vehicle that was hand delivered to Ballmer by Ford CEO Alan Mulally himself.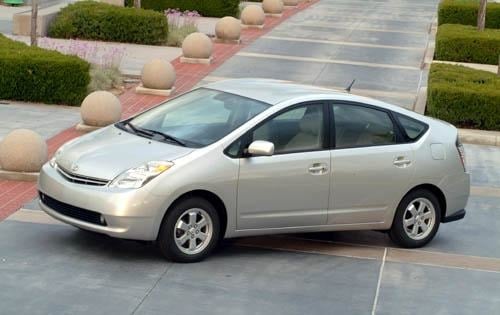 3. U.S. UNICEF President and CEO Caryl Stern: 2007 Toyota Prius
Stern said she purchased the Toyota (NYSE:TM) Prius — a 2007 model — in 2009, a humble and self-effacing choice for the head of one of the most prominent non-profit organizations in the world.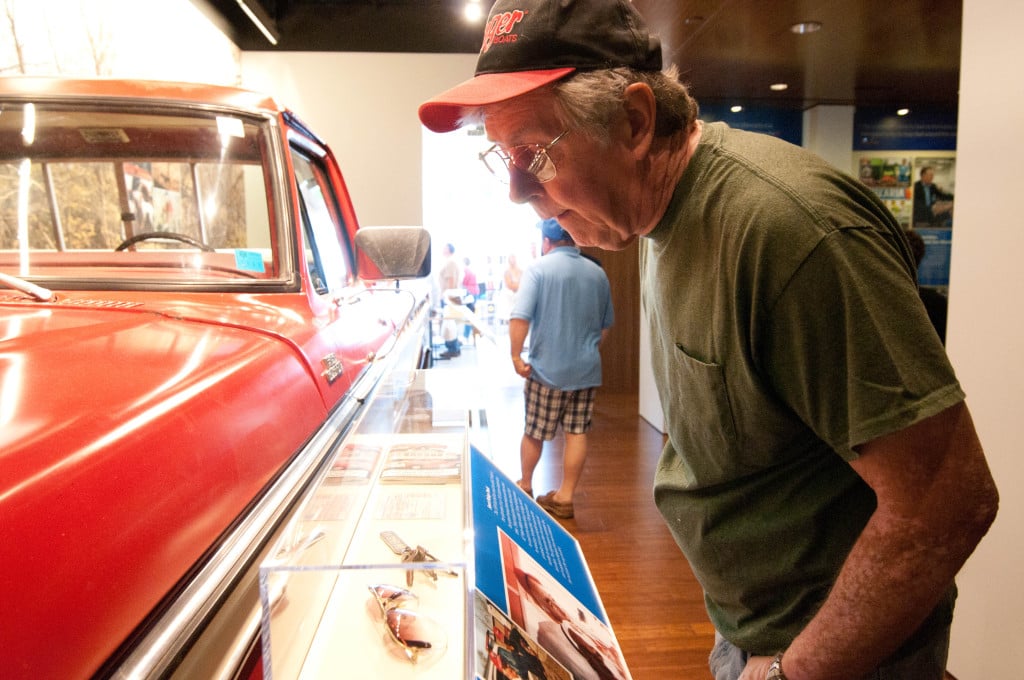 4. Former Wal-Mart CEO Sam Walton: 1979 Ford pickup
Sam Walton, the founder and former CEO of Wal-Mart (NYSE:WMT), committed to driving his 1979 Ford F-150 pickup, even though he was personally worth billions of dollars. The truck is now on display in Wal-Mart's welcome center. Walton passed away in 1992.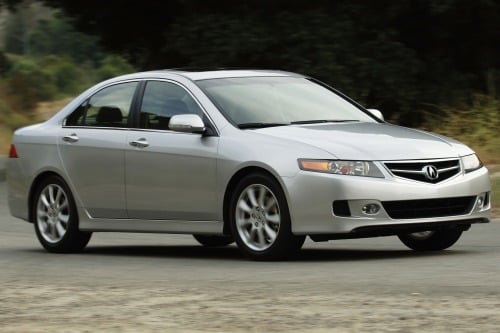 5. Facebook CEO Mark Zuckerberg: Acura TSX
Reportedly, Mark Zuckerberg — one of the youngest billionaires on the planet — drives an Acura (NYSE:HMC) TSX, (though other reports signal that he owns an Infiniti, and the Acura is his girlfriend's). Either way, it's a commendable move for the Father of Facebook (NASDAQ:FB), and especially humbling given Zuckerberg's younger age.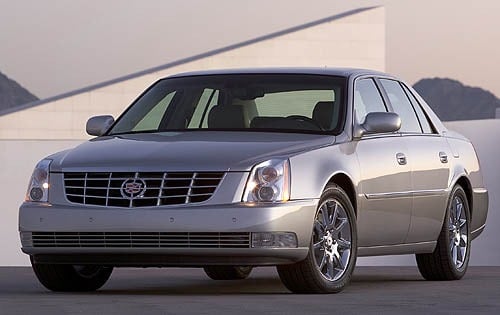 6. Berkshire Hathaway CEO Warren Buffet: 2006 Cadillac DTS
As one of the wealthiest men in the world — Berkshire Hathaway's (NYSE:BRKA) Warren Buffet drives a fairly down-to-earth car, a Cadillac (NYSE:GM) DTS, given he's worth some $58 billion. "He reportedly drives himself around in the Caddy and picks his visitors up in it from the Omaha airport," iseecars.com notes.
Don't Miss: 8 Best-Value SUVs and Crossovers for 2013.