7 Movie Studios That Profited the Most This Year
Many critics have maintained that the major movie distributors failed to deliver this year, rolling out disappointing films that pale in comparison to the previous seasons' blockbuster hits. Despite these suggested shortcomings, though, distributors have still managed to gross a significant amount of revenue in 2013, and the big names once again steal the show.
The Numbers released its annual distributor earnings list Monday, and identified this year's top grossing distributors thus far. Its chart ranks the companies based on the revenue they earned at the domestic box office in 2013′s first eight months, and also includes movies released in previous years that earned money during 2013.
Each box office year ends on the first Sunday of the following year, with the next year starting the following day. That means that 2013′s box office year began on Monday, January 7. Here are the top 7 grossing distributors of 2013 so far, according to The Numbers.
7. Lionsgate (NYSE:LGF)
Lionsgate is up first on the list, taking No. 7 on the top grossing distributors rank with its 5.58-percent share of the market. The company has released 16 films so far in 2013, and has earned a gross revenue of $483, 675,703.
Luring moviegoers in with popular films like Now You See Me, The Big Wedding, and Texas Chainsaw 3D, Lionsgate has sold 59,273,977 tickets in 2013, and plans on selling many more once the second installment its blockbuster series, The Hunger Games, hits theaters November 22.
6. Paramount Pictures 
Paramount Pictures is up next, releasing just shy of Lionsgate's 16 films. Paramount has sent 13 movies to the theaters so far in 2013, and has racked up $750,925,398 in revenue.
The Hollywood, California-based company commands 8.66 percent of the market, and has sold 92,025,165 tickets in 2013 with frontrunners like World War Z and Top Gun. The distributor also expects to end 2013 on a high note once it releases its next movie starring America's favorite Anchorman, Anchorman 2: The Legend Continues, on December 20.
5. 20th Century Fox
20th Century Fox makes the top-5 rank with its 11.15-percent share of the movie market. The distributor has released 16 films so far in 2013, including Runner Runner, Epic, and Percy Jackson: Sea of Monsters, and from these movies has sold 92,025,165 tickets. Those tickets also helped Fox earn a $967,015,592 revenue figure, and the year's not over yet.
4. Sony Pictures (NYSE:SNE)
Sony Pictures comes in fourth place, and the distributor released the second highest number of films in 2013. Thanks to its 19 released movies, Sony has sold 123,993,031 tickets in 2013, earning it a gross revenue of $1,011,783, 205. Sony boasts a market share of 11.67 percent, and has impressed audiences this year with late 2012′s Zero Dark Thirty, Django Unchained, and 2013′s Captain Phillips.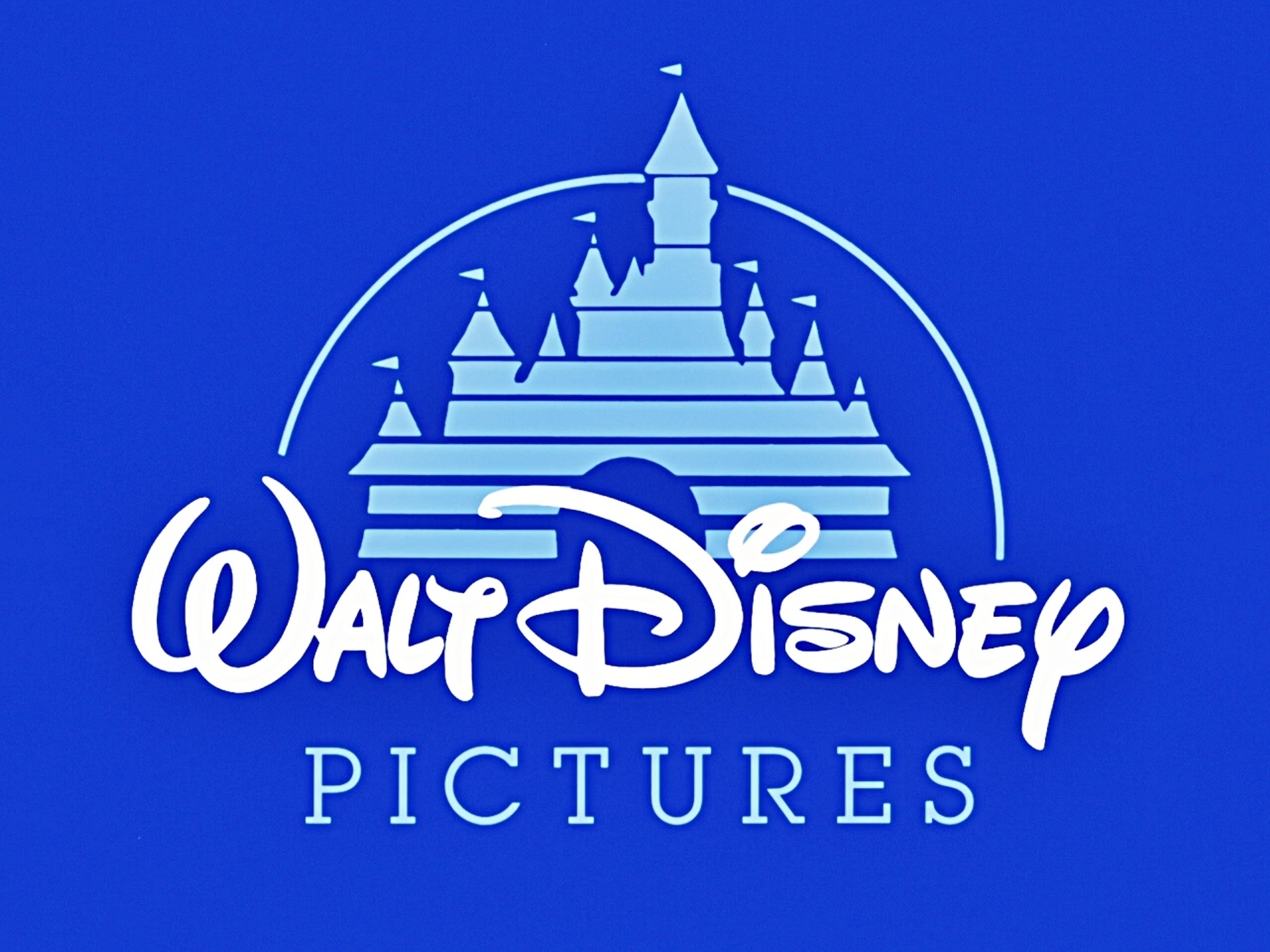 3. Walt Disney (NYSE:DIS)
Walt Disney is the No. 3 rank on The Numbers' list, and that is thanks to its 13.35-percent market share. The Burbank, California-based company has made $1,158,069,681 this year from its 14 films that include Planes, Monsters University, and Oz the Great and Powerful. Disney also will release Frozen and Saving Mr. Banks before the year's end, hoping to surpass its present ticket total of 141,092,297.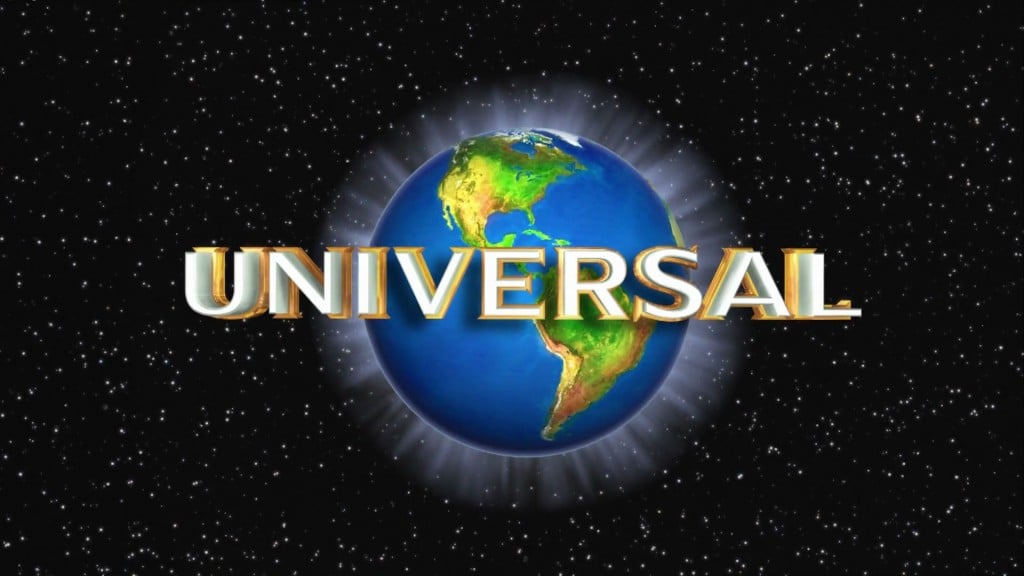 2. Universal
Universal makes the top two, but is still far surpassed by The Rankings' top distributor. Nonetheless, the Universal City, California-based company still commands 14.96 percent of the market, and has released 15 movies so far in 2013, including Despicable Me 2 and The World's End. The distributor also continued to earn revenue this year from 2012′s Les Miserables, and that film has helped it reach a 158,987,536 ticket sales figure. Universal has also grossed $1,297,338,349 in 2013, with three films still to be released.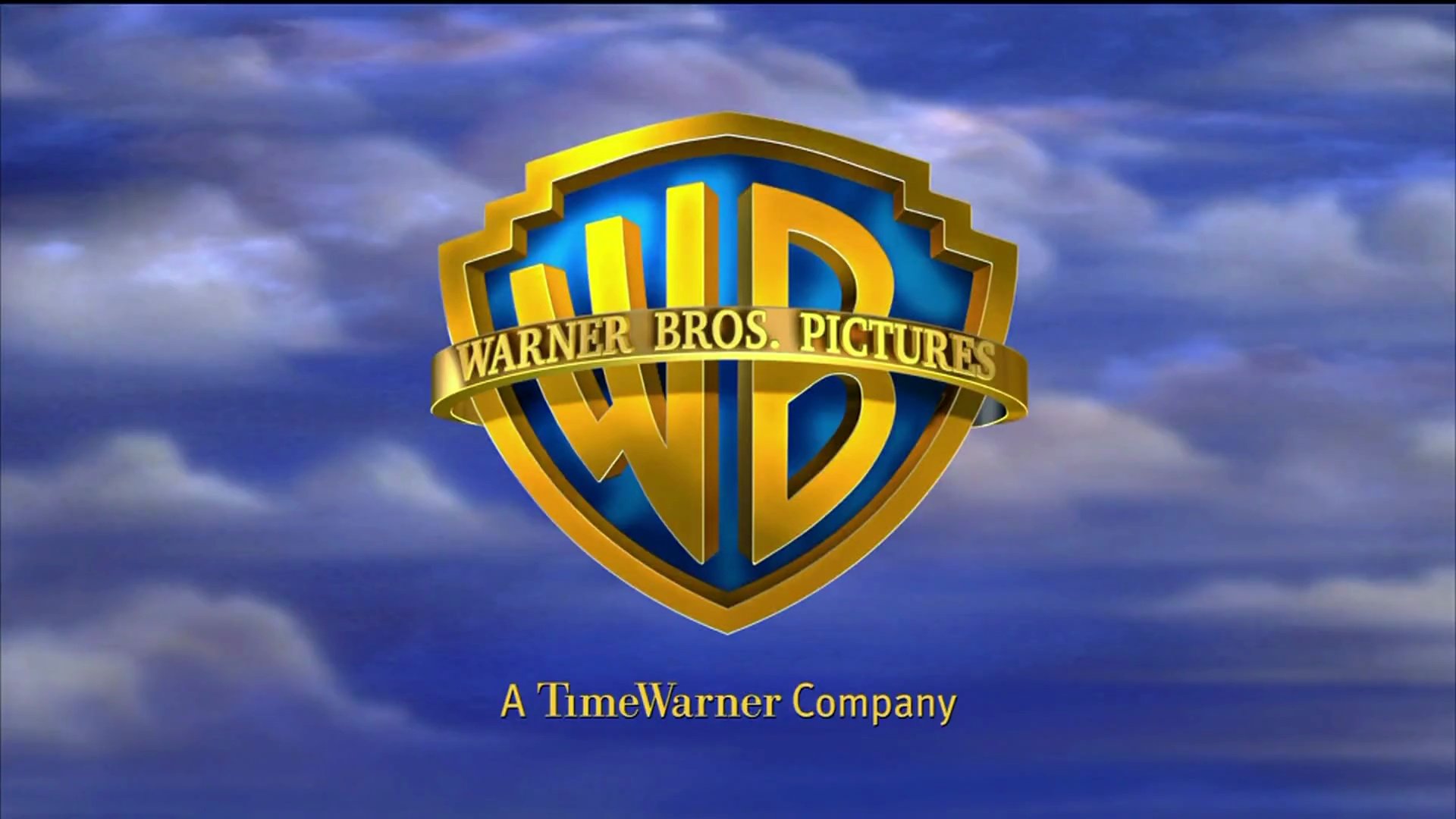 1. Warner Bros (NYSE:TWX)
Unsurprisingly, Warner Bros takes No. 1, easily beating all of the other distributors on the list with its impressive 18.06-percent market share. The studio has released 26 movies so far in 2013 — double that of other distributors on the list — and has sold 191,973,503 tickets to patrons excited to see them. Thus far, Warner Bros has also made $1,566,503,889 in gross revenue for 2013, and its most popular films include Gravity, Prisoners, Pacific Rim, and The Great Gatsby.
Don't Miss: Will Aereo Change Television?