7 Top Companies That Hire Veterans
Today is Veterans Day, a time when many of us take time to honor those who have served our country in both the past and present. Set for November 11, the date when the Treaty of Versailles was put forth to call an end to World War I, there is no thanks too great that can be given for America's finest.
While the military is one of the most challenging — and rewarding — career paths that one can embark on, for many, it is not a job that lasts one's entire life. Though some decide to serve for the majority of their lifetimes, many return to civilian life after one or more stints in the armed forces. Making the adjustment back can be a challenging process, and is the subject of numerous books and movies, not to mention that it has been studied by psychologists and military officials alike for years.
A helpful step for veterans is knowing that they will be able to find a job when they decide to leave the military. Though initiatives such as the GI Bill helped veterans obtain funding for their education, it can still be difficult to find employment, as the resumes of veterans sometimes lack work experience in fields related to certain positions. However, it is clear that they acquire a unique skill set that brings value to any position they choose to take up. Recognizing this, many companies make a clear point of hiring veterans to fill certain vacancies in their employment structure. Let's take a closer look at 7 companies that are generally considered to be among the most valuable to those who have served in the military.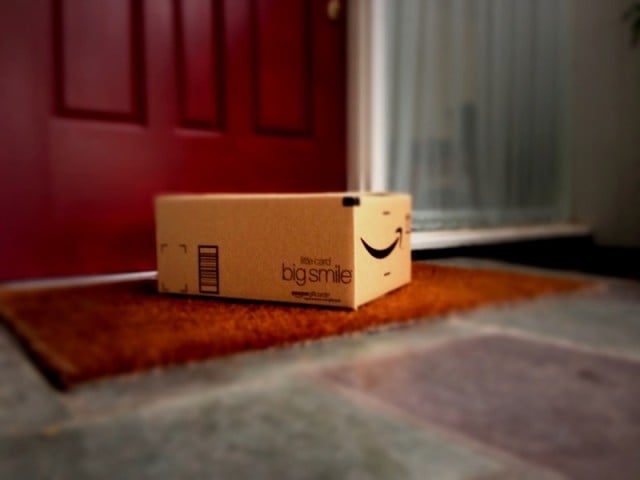 Amazon.com
The first entry on our list is Amazon (NASDAQ:AMZN), the online retail giant that is just now getting its toes wet in the streaming and television production industries. Amazon has long prioritized hiring veterans because the company experiences many of the same stressful situations that those with military experience are prepared to deal with. It doesn't take a bachelor's degree or an MBA to manage a warehouse in the peak season when everything around you is descending into chaos, but it does take a calm, collected approach, the very mindset that veterans are often able to bring to the table. Another plus for the company is that many of its positions — especially those associated with its warehouses — don't require the type of knowledge that one would pick up with a university education.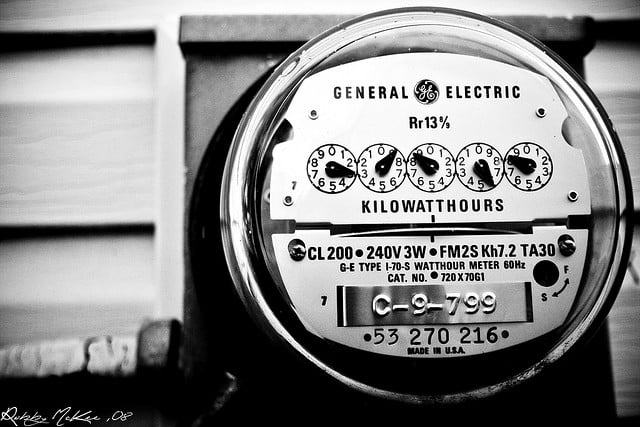 General Electric
General Electric (NYSE:GE) is consistently rated one of the top companies for veterans to work for, and the firm takes a steady approach to integrate ex-military workers into their corporate culture. Currently, the company employs over 10,000 veterans, making more than 1 in every 14 of its employees a person with military experience. If you're interested in learning more about some of the opportunities for veterans at the company, check out some of the programs that General Electric is involved in on its website.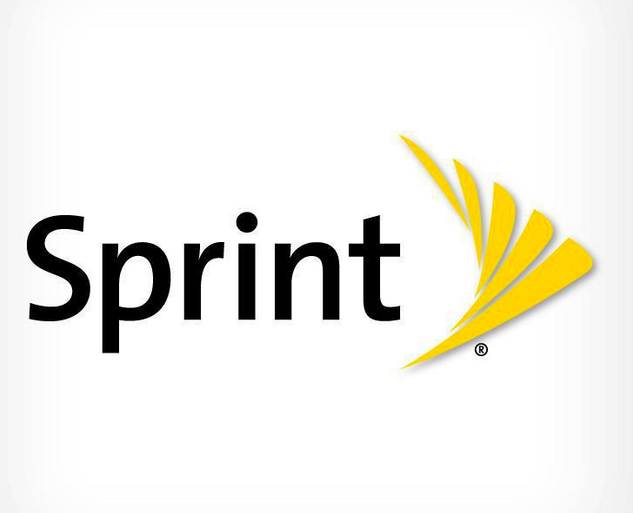 Sprint
Sprint (NYSE:S) recently hosted its sixth annual Veterans Day celebration at its corporate campus in Kansas City. The company is included on several major lists of firms that are veteran-friendly, and it doesn't go out of the way to hide the fact that it caters positions to those who have served in the line of duty.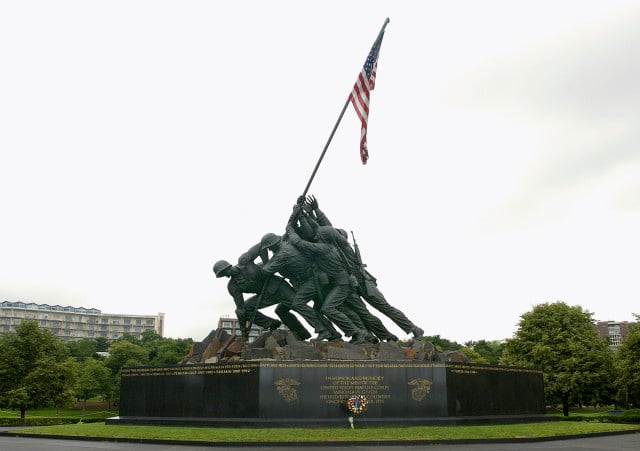 Northrup Grumman
It's no surprise that veterans are attracted to a security company such as Northrup Grumman (NYSE:NOC), nor it is a surprise that the company is always looking to hire veterans. Northrup Grumman makes a point of picking up those who have served in the military, citing that the mission statement of the company is virtually identical to the purpose of being in the armed forces. In addition, the company is a great fit for those looking to put skills that they have acquired in the military to good use in a civilian job.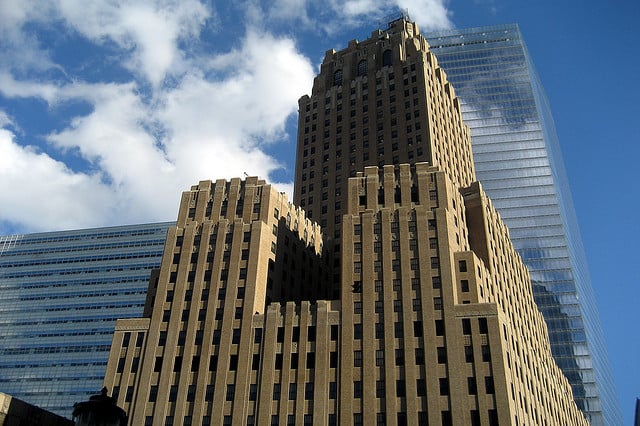 Verizon Communications
Another telecommunications company that is ranked among the best companies for veterans is Verizon (NYSE:VZ), one of the big four wireless providers in the United States. Not only does Verizon value the skill set that those in the military pick up, but its global presence makes it ideal for those who are serving overseas. In addition, the company has one of the best programs for those in the National Guard or the Reserve, offering to make up the difference in salary between their Verizon job and their military job if called up to serve for up to three years.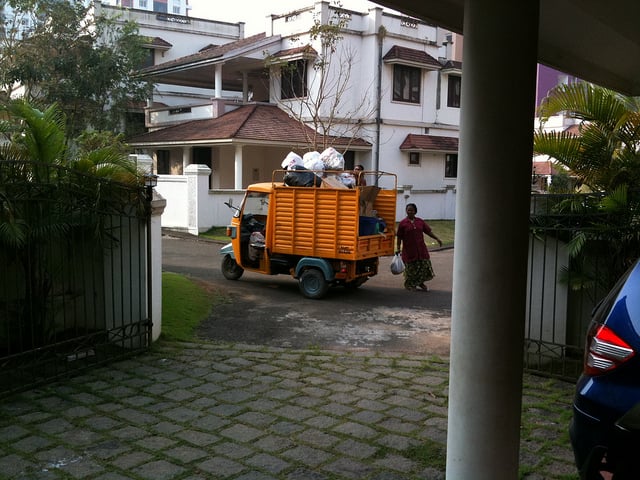 Waste Management
Waste Management (NYSE:WM), a company dedicated to the management and disposal of waste as well as preservation of resources across the globe, is ranked as one of the better companies for veterans due to the partnerships that the company has formed between itself and several military associations that provide jobs for those exiting the armed forces. In filling positions such as drivers, technicians, and dispatchers, the company has found that those with military experience have the perfect set of qualifications to perform well in their careers.

University of Phoenix
The Apollo Group (NASDAQ:APOL), which runs the University of Phoenix, takes steps to ensure that those in the military are able to find careers within the online educator. Not only does the company provide value to veterans in that manner, but some veterans also decide to obtain a degree from the institution, meaning that it contributes value in more ways than one to those who have served in the military.
Don't Miss: Larry Summers: How to Learn from the Obamacare Fiasco.