8 American Cities With the Wealthiest Residents
Bloomberg scoured the country recently to find the cities with the top 5 percent of earners and came up with a list of locations ranging from Texas to New York, breaking down the income of the top 5 percent of earners in each place. These locations are the polar opposite of places like Detroit, which recently filed for bankruptcy — these Meccas of the super wealthy are tucked away with tiny populations of the country's elite.
Here's a look at the 8 cities with America's wealthiest residents.
8) Westlake, Texas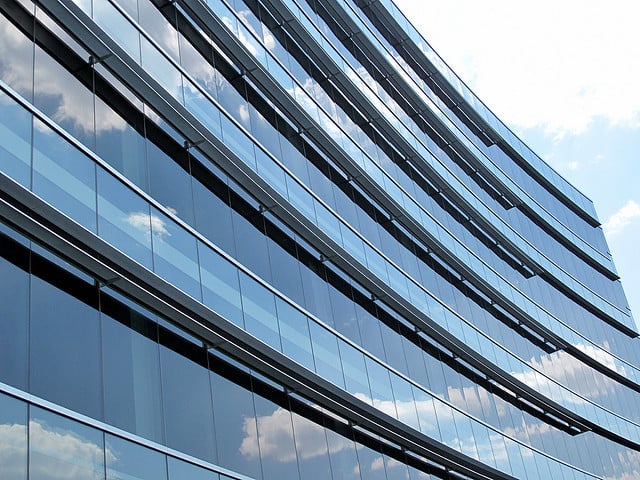 Coming in at number 8 is this small Texas town, boasting a population of only 915 and income for its top 5 percent of earnings averaging $2,041,000. Among things other than money that the city gets to boast about, Westlake is notorious in Texas for being the worst speed trap, doling out the most tickets for speeding of any city in the state.
7) Westover Hills, Texas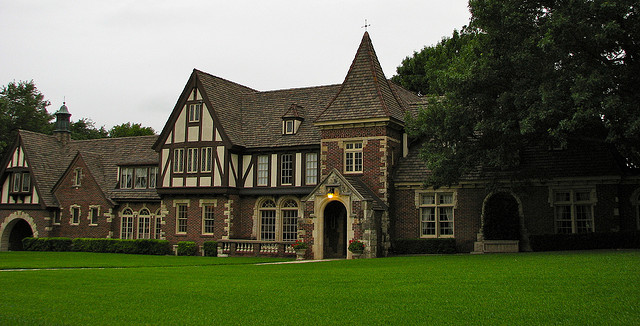 Next on the list is Westover, a town smaller than its Texan partner Westlake, and boasting more money among its top 5 percent, with an average of $2,045,000 and a total population of 693.
6) Chevy Chase Village, Maryland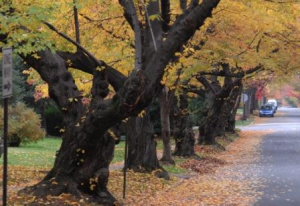 Possessing the most interesting name on this list, Chevy Chase Village comes in with a bigger population of 2,018 and a median income among its top 5 percent of earners reaching $2,090,300.
5) Jupiter Island, Florida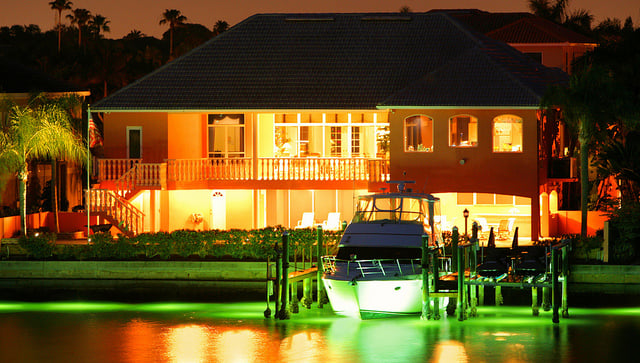 At number 5 is Jupiter Island, a small community of only 504 people and a mean income for its top 5 percent of $2,090,600, only slightly higher than its Maryland predecessor. The tiny elite community boasts a swath of famous residents, among them golfer Tiger Woods.
4) Cove Neck, New York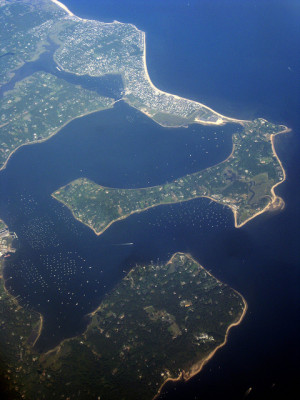 Cove Neck is the first city that really ups the ante on the list, possessing a median income for its top 5 percent of earners of $2,383,000 and sports only a tiny population of 232. Famous residents included president Theodore Roosevelt, and presently include the father/son combo of Charles and James Dolan, founder and chief executive officer of Cablevision, respectively.
3) Chenequa, Wisconsin

While Chenequa sports a bigger population than the tiny Cove Neck of 802, the income among its top 5 percent suffers no hit as a result, with a median income of $2,498,000.
2) Mill Neck, New York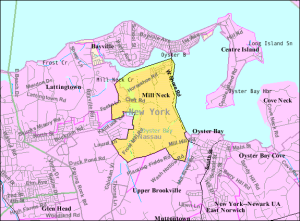 Almost possessing an identical population to Chenequa, Mill Neck's 800 residents have a very lofty top 5 percent, with that crowd sporting a mean income of $2,511,000.
1) And the Winner Is … Huntleigh, Missouri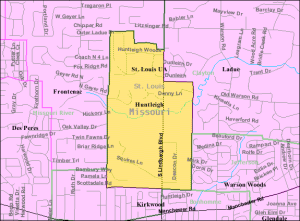 The city with the richest top 5 percent of earners is Huntleigh, Missouri, where the median income is over $2,700,000. With a dainty population of 369, the town is home to some famous residents including former Anheuser-Busch chief executive August Adolphus Busch IV.
Don't Miss:With Impending Commodities Crackdown, JPMorgan Looks to Slim Down.