8 Cities That Will Send Renters to the Bank
Residential prices are some of the most important economic statistics for many Americans. While changes in inflation or manufacturing output may make everyone better off in the long run, there are few changes that are felt more immediately than a higher mortgage payment or a smaller rent check.
In fact, housing prices have been on the rise throughout the summer, causing some to go as far as to say that measures should be taken to prevent another bubble in the sector like the one that was seen just a few years ago, according to Reuters. Though most housing prices still have a long way to go until they reach 2006 levels, any real estate agent can tell you that the most important thing in the business — location, location, location — will play just as big a role in prices as any economic trend possibly could.
Especially for younger people, who may not have the capital or the job security to purchase a house, rental rates can be more relevant than housing prices. Even for those looking to buy rather than rent, the two statistics are integrally related. With that in mind, let's take a look at the eight cities in America most likely to break a renter's bank account, per Bloomberg data.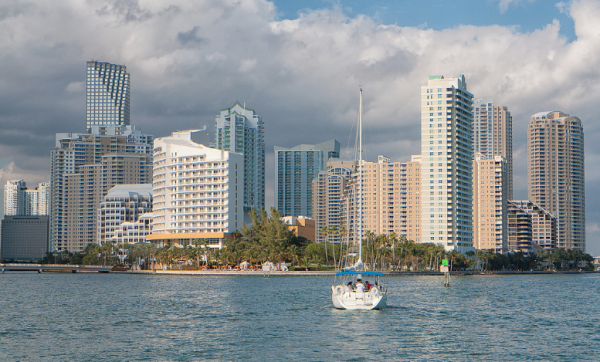 8. Miami, Florida
Our first stop is the sunny hotspot of Miami, one of the hardest hit cities in the real estate downturn of a few years ago. Though prices are still far from pre-bust levels, setting up an apartment in this palm-filled paradise will cost you an average of $1,078 per month. To top things off, more than 55 percent of renters are spending over a third of their income on rent, meaning that those beach trips might have to be on a budget. Sorry to break it to you, Burn Notice fans, but now we know the real reason why Michael Weston had to get out of town.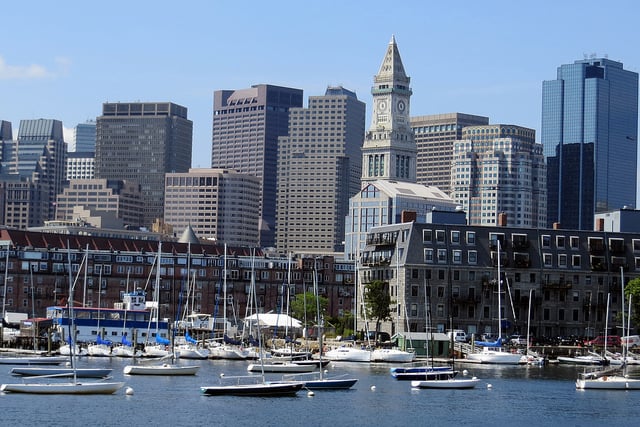 7. Boston, Massachusetts
Next up is Boston, the home of the Red Sox and the Celtics. Sports enthusiasts may want to think twice about settling down closer to their favorite teams, though: Getting an apartment in town averages $1,163 per month. At least rents in the town have been comparatively stable over the past couple of years, making costs less likely to spike in the near future.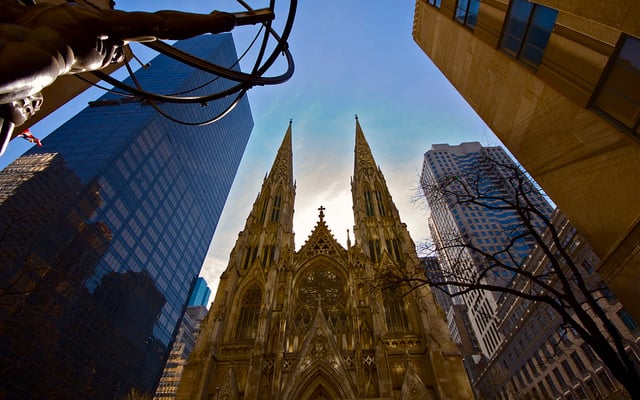 6. New York, New York
Even with rent control and rent stabilization, New York comes in at No. 6. With monthly rents averaging $1,187, that's a pretty big bite out of your checkbook just to live in the Big Apple. Even worse, don't think that moving across the Hudson River will help much, because the number encompasses parts of northern New Jersey and Long Island in its calculation.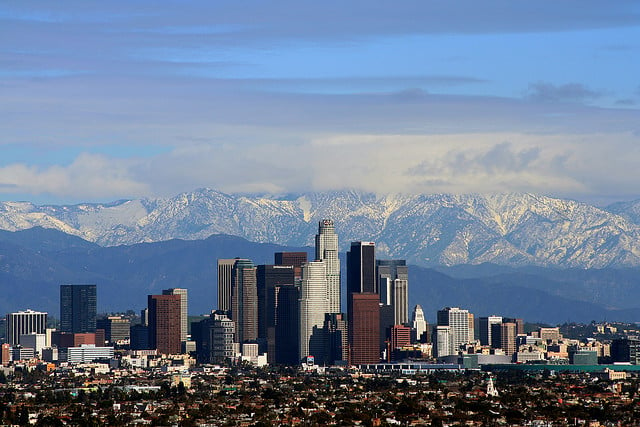 5. Los Angeles, California
Just how expensive is it to fulfill the age-old dream of moving to L.A. and making it in Hollywood? Rent alone will cost you $1,214 per month, not to mention all of the other costs of living in a big city. Even with prices moving downward over the past couple of years, the first city over the $1,200 benchmark is still good enough to make No. 5 on the list.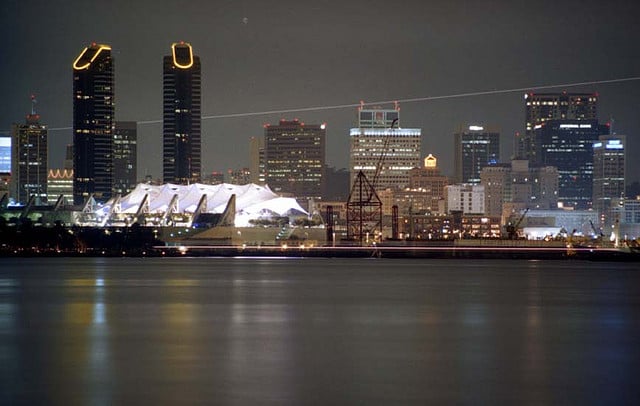 4. San Diego, California
Coming in at No. 4 is another Californian metropolis: San Diego. This sun-filled bastion comes in at $1,237 per month in rent, just above its more northerly Californian counterpart. As if that figure didn't make life bad enough for naval personnel and UCSD students, the city is still at odds about the resignation of Mayor Bob Filner two months ago over alleged charges of sexual misconduct.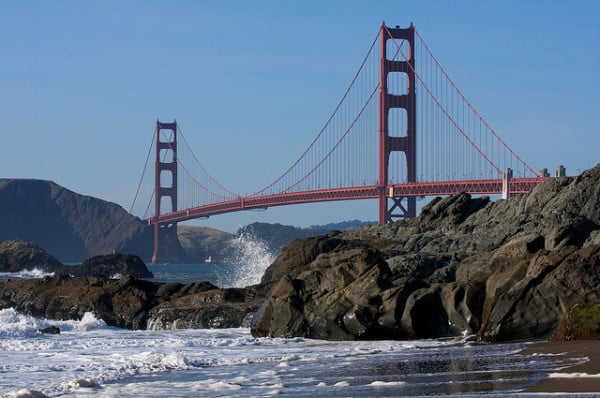 3. San Francisco, California
Returning once more to California, the No. 3 spot on the list belongs to San Francisco, the first city that passes the $1,300 threshold. The former hub of the counterculture movement — and current hub of many Internet-based startups — will cost $1,345 per month to find an apartment. That's quite the strain on an employee of Zynga's so-called "Dog House," or even on a hippie harkening back to the good old days.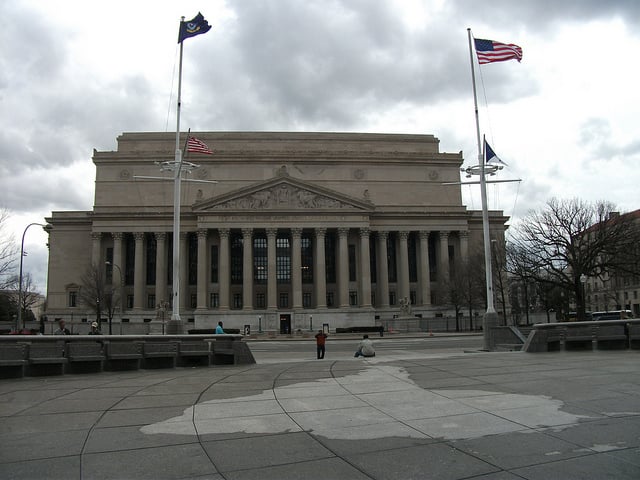 2. Washington, D.C.
For the silver medal, we turn our eyes to our nation's capital, Washington, D.C., where setting up an apartment will run you $1,391 per month. That's pretty pricey for your average congressional intern or aspiring political journalist. It's nothing to get too worked up over, though: Salaries for members of the House and Senate start at $174,000, so you won't find them on the streets in Washington anytime soon.
1. San Jose, California
The award for most expensive city for renters in the United States goes to San Jose. With rent averaging a whopping $1,460 per month, San Jose takes the cake for the priciest apartment dues. That keeps it atop this list, where it has been the only city to top the $1,400 mark for several straight years.
Here's how the major U.S. indexes traded on Wednesday:
Don't Miss: These Downbeat Fed Speeches Subdued Stocks.