8 Powerful Women in Business
Many have noted the discrepancy in pay, quality of position, and reputation between men and women in the corporate world. Though women have made strides in fields once dominated by men, there is still much work to be done, and it is rare to see a woman excel to the top eschelons of the business world. Let's take a closer look at 9 of the most powerful women in business.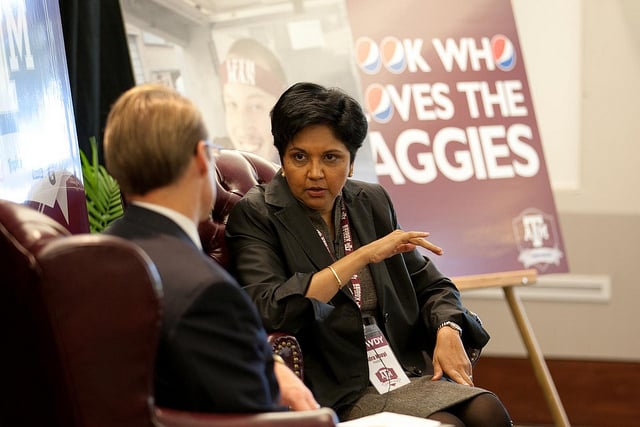 1. Indra Nooyi, PepsiCo (NYSE:PEP)
The Chair and CEO of PepsiCo, Indra Nooyi has shined during her time in the role. She has guided her company through the tough economic times that have occurred over the last four years, shifting her company into various types of food products that it never previously produced. PepsiCo has continued to be successful as a giant in the consumer goods industry as well.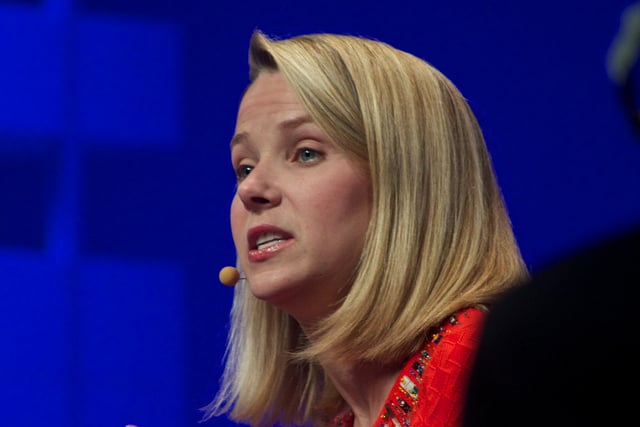 2. Marissa Mayer, Yahoo (NASDAQ:YHOO)
Marissa Mayer has risen to the top of one of the hottest names in tech right now. Yahoo's share price has been on the rise as the company branches out from its days as being a search engine and a mail provider to becoming one of the staples of the internet world. Plus, she's a woman who has maintained a sense of style; check out this piece in Vogue magazine about Mayer if you're interested in more about her fashion tastes.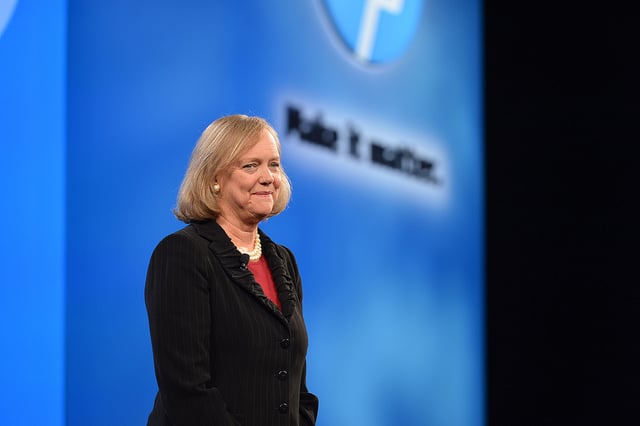 3. Meg Whitman, Hewlett-Packard (NYSE:HPQ)
Meg Whitman has been confronted with no small series of tasks during her time at the helm of Hewlett-Packard. With HP competing in a saturated market that has been declining as mobile devices have taken off, she has been forced to make some unsavory choices. However, through careful restructuring initiatives, among other measures, she has managed to keep the company afloat and its share price is already back on the rise.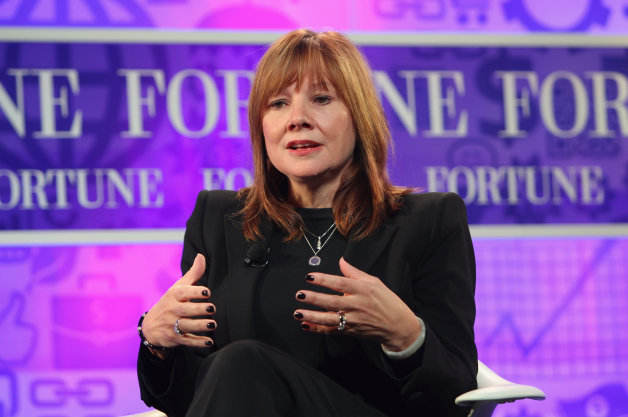 4. Mary Barra, General Motors (NYSE:GM)
The newest woman to rise to the top just may be Mary Barra, who is projected to take over the helm of General Motors when Dan Akerson steps down this upcoming January. Barra's story is one that embraces the idea of working from the bottom to the top. She started as an intern on the floor of a factory over 30 years ago, sticking with General Motors and eventually earning her MBA to enter management. Having previously been in charge of product development and quality control for the entire company, she certainly has the credentials to steer General Motors into the second half of the decade, and, with her story, no one can question her motivation or her heart either.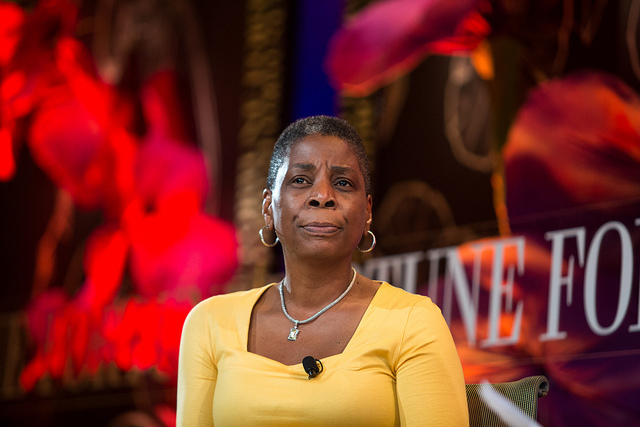 5. Ursula Burns, Xerox (NYSE:XRX)
Ursula Burns is consistently ranked as one of the top African-American women in business, managing paper company and printing giant Xerox. Though Xerox has experienced declines to its core businesses, its IT services and consulting arm have both been doing very well. The challenge that Burns faces is how to continue to adapt her business to a digital world, one that, so far, she has excelled at.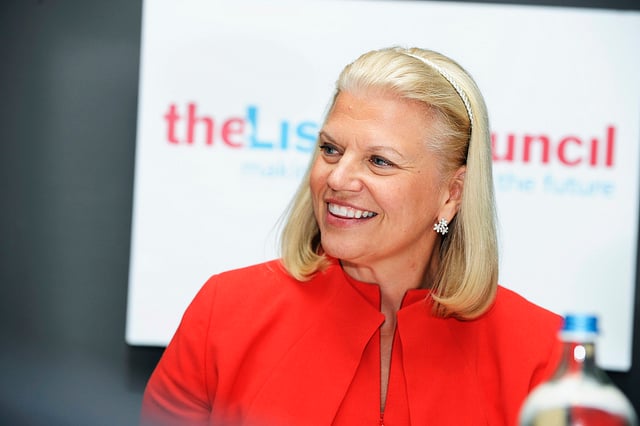 6. Ginni Rometty, IBM (NYSE:IBM)
Ranked number 1 in Fortune's list of the most powerful women in business, Ginni Rometty heads International Business Machines, better known as IBM. Rometty has overseen the development of the knowledge powerhouse Watson, as seen on Jeopardy, and among her initiatives has been attempting to boost her company's activities in developing countries to gain access to new markets.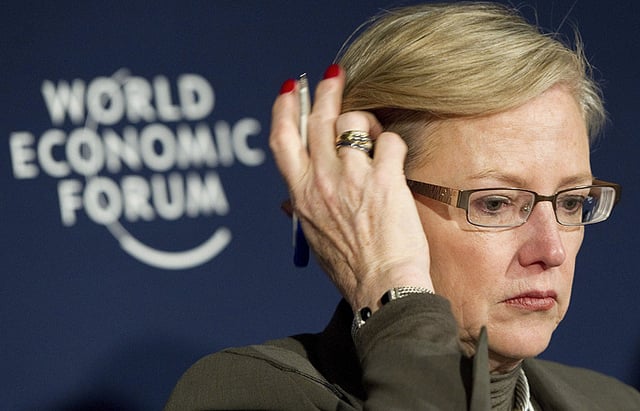 7. Ellen Kullman, DuPont (NYSE:DD)
Ellen Kullman heads up DuPont, the chemical giant that was once established to produce gunpowder over two centuries ago. Kullman has taken the company a long way from its roots, trying to focus on products that yield higher profits and trimming those with lower margins.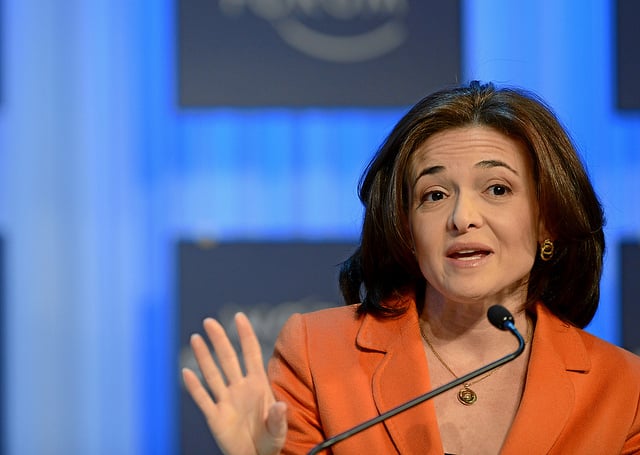 8. Sheryl Sandberg, Facebook (NASDAQ:FB)
Sheryl Sandberg is the only name on this list who is not currently a CEO — but, as Facebook's chief operating officer, she still carries plenty of weight. Her experiences are impressive; she worked under Larry Summers back in the 90s when she was learning all about economics, and she has since put her knowledge to good use. Sandberg has also discussed topics such as inspiration, the glass ceiling, and recipes for success for women in her book Lean In, which is certainly worth a read if you want some insight into the mind of one of the most powerful women in the corporate world.
Don't Miss: Twitter Tweets Its Way to Highest Shares Rise Since IPO.