8 Retailers Expecting a Summer Sales Bonanza
As this year's summer temperatures are heating up, consumers everywhere are hitting the pools and beaches. And while the big-name retailers recognize that summer fun is more reserved for beach jogging rather than mall walking, they're still encouraging customers to not forget to grab their necessary seasonal merchandise to accompany them on their summertime adventures.
But where to go? Prosper Insights & Analytics asked 5606 consumers aged 18 and older where they go to shop for their summertime needs. Here are the top 8 answers so you can get a sneak peak of where U.S. shoppers believe they can find the best summertime gear for the best bargain.
1. What Up, Walmart?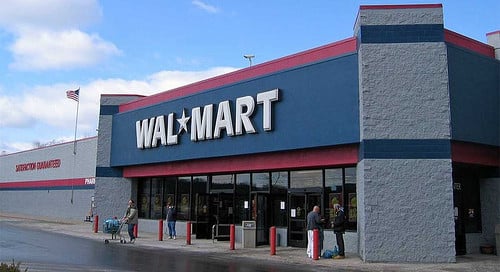 Wal-Mart Stores Inc. (NYSE:WMT) is an especially hot (!) place for summer lovers to take advantage of, as it provides a one-stop shop for anything a beach bum's heart desires. Sunglasses? Check. Bathing suits? Check. Pool gear? Check. Summer food subsidies? Check plus.
Of the 5,606 consumers that Forbes polled, 35.1 percent of them chose the retail giant as the place they shop at most often for their summertime products. And it's not surprising. Customers know that they can get in and out of Wal-Mart fast, quickly finding their pool gear, sunscreen, groceries, and toys, and all at a cheap price. The retailer is also constantly offering seasonal bargains, luring frugal customers into the stores during even the nicest weather. And once they're in, they're more likely to stay — loading up on all the different departments of supplies the discount giant carries.
In addition, despite Wal-Mart's low prices, customer satisfaction rates show that the quality of their products is still there. One out of three customers give Wal-Mart's summer products a perfect 10, and 33.8 percent assert that they would be extremely likely to recommend the store. Recommendations are a huge moneymaker for any retailer, as they are more powerful than any paid advertisement. Therefore, Wal-Mart is undoubtedly looking at a very successful summer sales quarter.
2. Target Takes #2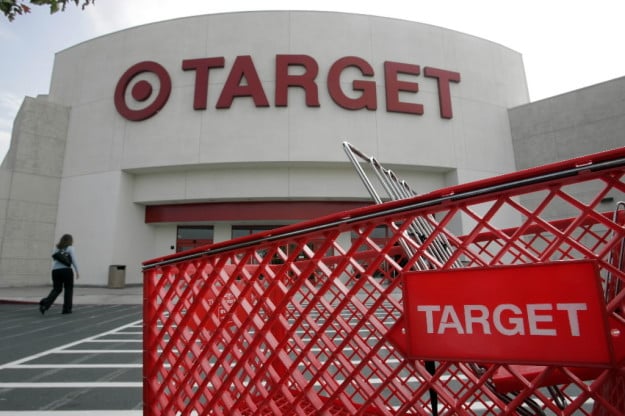 Target Corporation (NYSE:TGT) takes the #2 spot for where consumers are most likely to shop this summer. Constantly chomping at Wal-Mart's bit, according to this Forbes's survey, Target is way behind Wal-Mart is terms of summer support. While Wal-Mart had 35.1 percent of consumers professing their summer loyalty to the brand, Target garnered much less than half of that, posting close to an 8 percent figure. Many retailers experience fluctuations in success, and Target is no exception. Still, Target will need to re-strategize and offer more luring seasonal sales if it wants to better compete with the Wal-Mart king.
3. Kroger Is Killing It 
The Kroger Co. (NYSE:KR) is next on our list, holding its ground at #3. Though it still has much less support than Wal-Mart or Target, 4 percent of the surveyed consumers still waxed their loyalty to the nation's largest traditional grocery company. The grocery giant recently announced its plans to acquire Harris Teeter Supermarkets (HTSI), and now believes it can find a much-needed edge against competitors like Wal-Mart and Whole Food Market (NASDAQ:WFM). According to The Wall Street Journal, last month, Kroger reported that net income rose 9.6% in the fiscal first quarter to $481 million, while sales increased 3.4% to $30 billion. And if consumers stay true to their word about visiting the store even in the heated months, this success should only continue.
4. CVS Standing Strong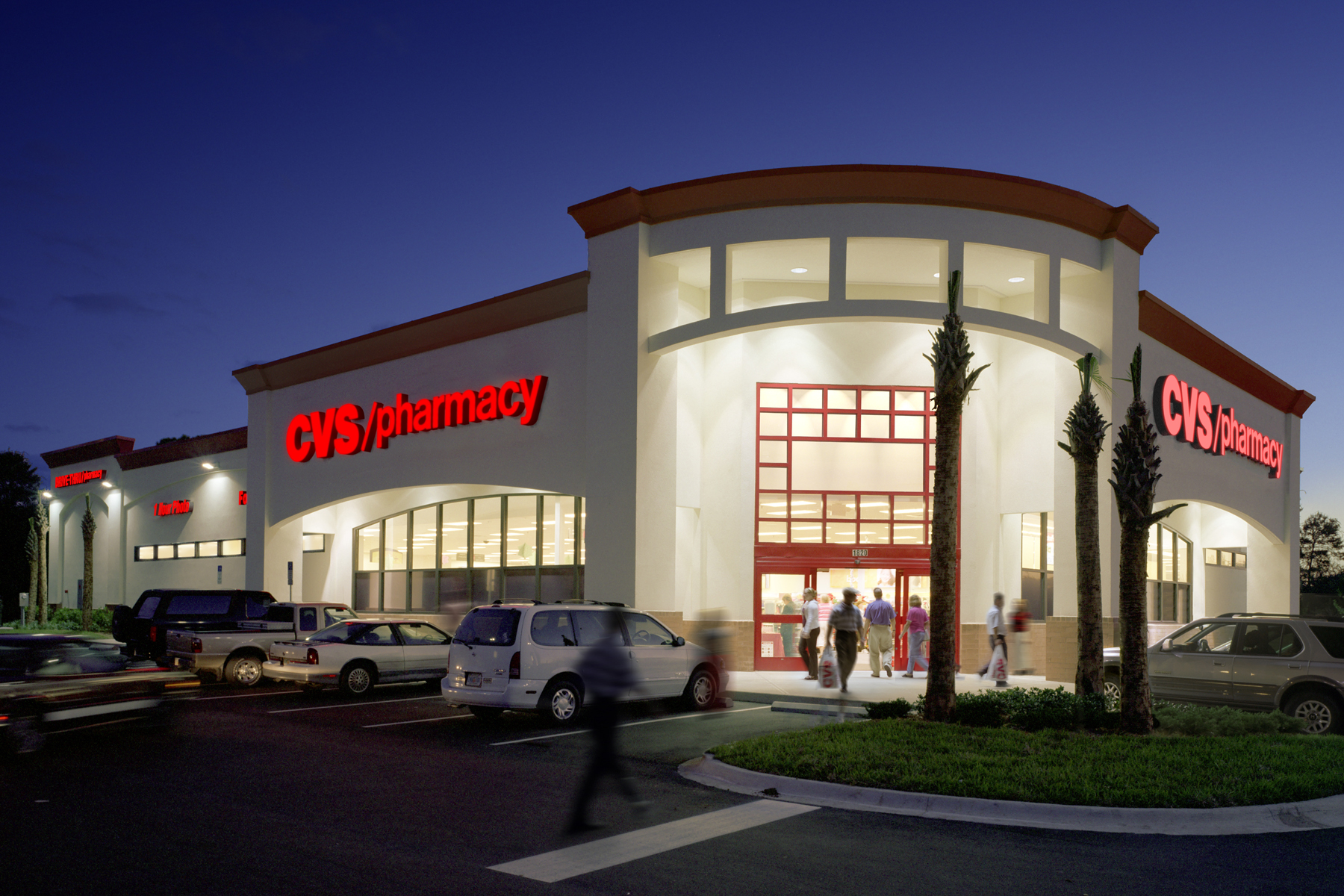 And don't count out CVS Caremark Corporation (NYSE:CVS), because summer lovers flock to this pharmacy too. Three percent of consumers said they count on CVS to meet their summer needs, and though this may seem like it pales in comparison to Wal-Mart's 35 percent, the nation's second largest pharmacy chain still beats out the largest.
5. Meijer Makes It Better
Meijer comes in fifth place as the most likely spot Forbes's surveyed consumers are likely to shop. About 2.8 percent of the 5,606 customers said they'd go to the American hypermarket chain for their summertime necessities. It is interesting that Meijer garners so much less support than places like Wal-Mart and Target as it, too, is purposed as a one-stop destination for almost anything a consumer's heart desires. However, while the two aforementioned retail giants flood the nation, Meijer mostly sticks to the Mid West, so if it wants to expand its consumer base, it'll have to expand its boundaries.
6. All Hail King Costco
Costco Wholesale Corporation (NASDAQ:COST) comes in at #6 with 2.5 percent of consumers pledging their summer loyalty to the popular wholesale retailer. While Costco still honorably makes the list, its placement is notably low, demonstrating that while consumers undoubtedly like to buy in bulk, sunscreen, pool gear, and bathing suits are a different story.
7. Walgreens Welcomes Summer Sales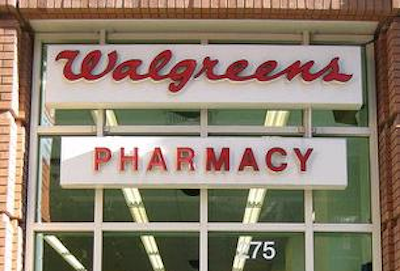 Walgreen Company (NYSE:WAG) has already been mentioned on this list, because it is the nation's largest drugstore chain that was surpassed by its little brother, CVS, in terms of summer consumer popularity. At #7, Walgreens can boast that about 2 percent of the surveyed customers noted its store as the place they are most likely to shop for their summer goods. To help the drug store retailer better compete, it has been rolling out more enticing summer deals, but it'll likely have to expand on those if it wants to win over some of Wal-Mart or Target's loyal following.
8. More Publix, Please
Last but not least, Publix takes the final spot on our list of retailers expecting to benefit from the summer heat. About 1 percent of consumers noted Publix as their #1 summer retail spot, which is still good news for the supermarket chain that largely focuses on food, rather than its seasonal miscellaneous fare that Wal-Mart and Target are so known for. And now that Publix is posting some serious growth and expansion, it's likely that it will continue to garner support and make its way up our list.
Don't Miss: Here's Why Morgan Stanley Stopped Pushing Greek Debt.