9 Cities for the Best Fixer-Upper Housing Bargain
House flipping is back, and with under-priced, bank-owned homes on the market and property values up as much as 22 percent in some areas, buying now is looking more and more promising. RealtyTrac has compiled a list of some of the best cities to buy a 'fixer-upper', or a house to be rented or sold after being renovated a bit. The Midwest is the most fertile ground, with the majority of these cities being located in the region. RealtyTrac looked at bank-owned inventory built before 1960 for under $100,000, the average market value, and the median distressed sales price annual change (MDSPAC, for our purposes).
Here's a look at nine of the best cities from the list to buy and fix up a home:
Detroit, Michigan
Bank Inventory: 3,773
Average Market Value: $41,503
MDSPAC: -6.50 percent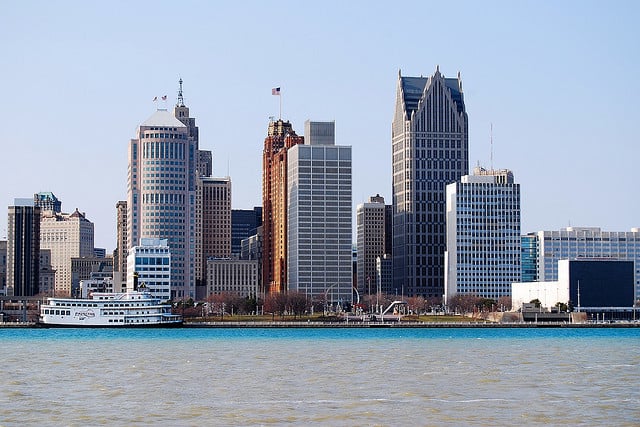 Perhaps no city has been harder hit by the recession than Detroit. The motor city has seen itself unable to escape decline, and ever since peak of the auto industry, the city hasn't been the same. However, home prices are cheap, and there are some encouraging signs, with sales in the 10-county area up 6.8 percent since April 2012.
Chicago, Illinois
Bank Inventory: 1,649
Average Market Value: $71,659
MDSPAC: -6.13 percent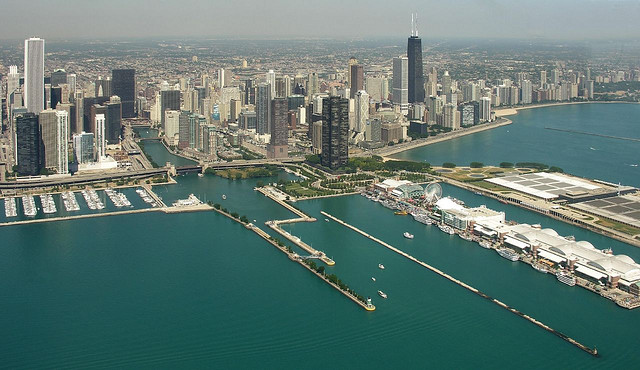 Chicago is also seeing some dramatic signs of life in its housing market. Sales are up a whopping 32.5 percent since last April, a promising sign for people looking to move homes.
Cleveland, Ohio
Bank Inventory: 1,318
Average Market Value: $59,800
MDSPAC: -8.73 percent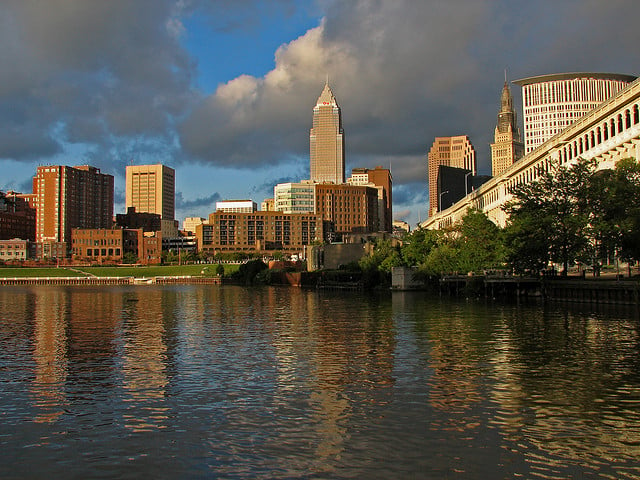 While home prices in Cleveland continue to struggle, the bank inventory is plentiful, and some risk-takers are finding success with the absurdly low prices. One Cleveland man bought a house for $500, put in $10,000 worth of repairs, and now rents it for $500 a month. Not too shabby.
Saint Louis, Missouri
Bank Inventory: 1,021
Average Market Value: $60,556
MDSPAC: N/A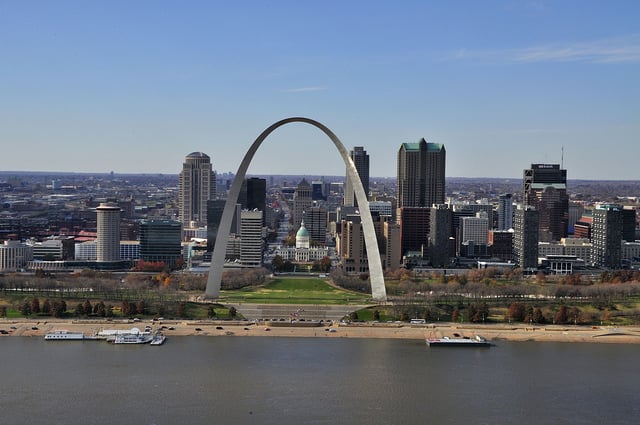 For would-be cash players, the St. Louis market is appealing. While mortgage rates are on the rise, making financing a bit harder, homes are staying on the market for less time, and prices are on the rise — in some cases up 9-10 percent from last year.
Cincinnati, Ohio
Bank Inventory: 1,016
Average Market Value: $67,003
MDSPAC: 4.11 percent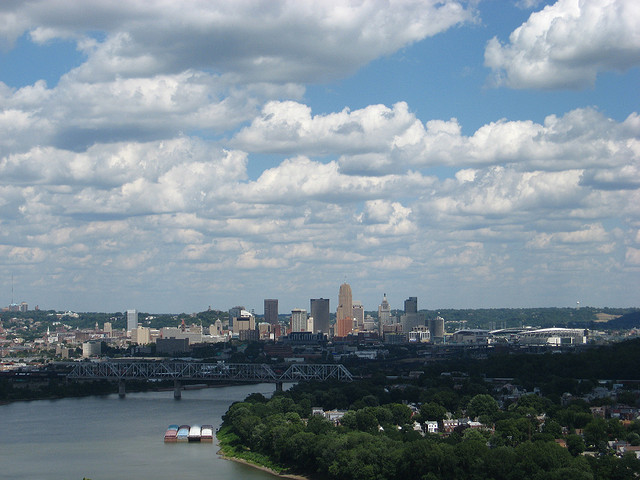 Industrial real estate is on the up in Cincinnati. As the city starts to feel the presence of growth again, the vacancy rate for its industrial real estate sector dropped below 8 percent for the first time since 2008. With the industry finding its footing, this could bode well for the future of the housing market there.
Philadelphia, Pennsylvania
Bank Inventory: 865
Average Market Value: $67,712
MDSPAC: 5.49 percent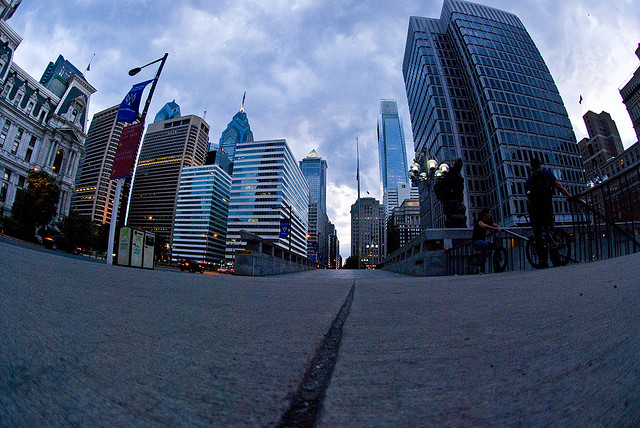 Philadelphia is still being considered a 'buyers market' by the brokerage Redfin. In addition to the bank-owned homes, there is a larger eight-month supply still available. The abundance of available homes there offers an exceptional chance to find a deal.
Milwaukee, Wisconsin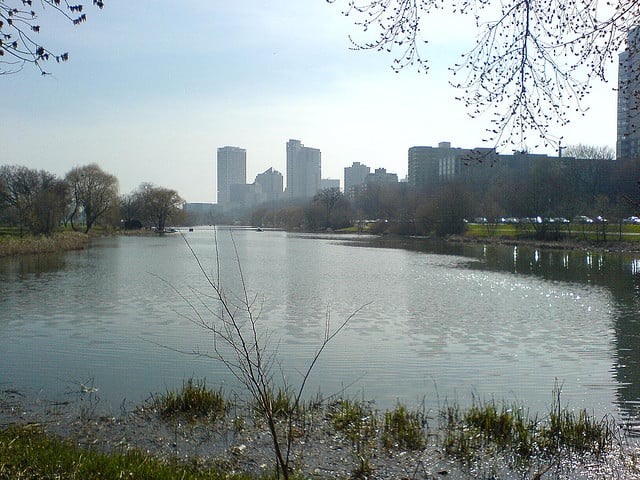 Bank Inventory: 846
Average Market Value: $72,190
MDSPAC:  -10.71 percent
Milwaukee is experiencing somewhat of a real estate renaissance. Home sales were up 14.7 percent in May from a year earlier, and one local brokerage beat its own record for sales, moving $40.2 million worth of homes.
Phoenix, Arizona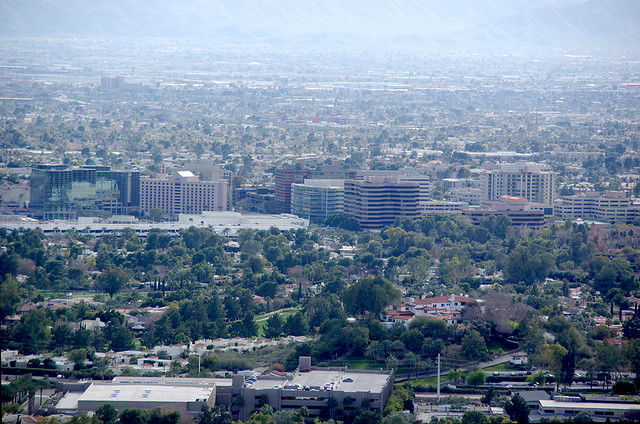 Bank Inventory: 763
Average Market Value: $62,574
MDSPAC: 41.24 percent
Home price increases have been making headlines in Phoenix for a while now, as the city represents one of the fastest rebounding markets in the country. The median home-sales price climbed to over $180,000 this year, over a 60 percent increase since the 2011 low there.
Toledo, Ohio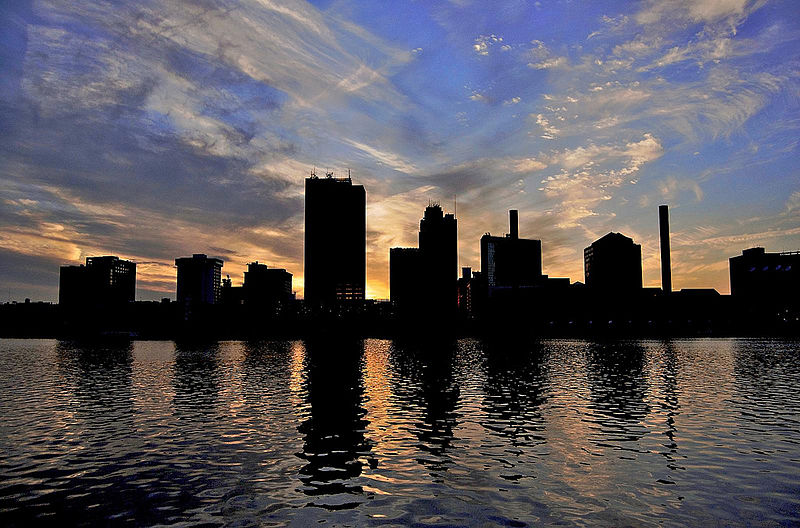 Bank Inventory: 724
Average Market Value: $54,854
MDSPAC:  9.63 percent
Toledo is a lucrative market for cheap homes with around 100 of the 724 bank-owned properties selling for less than $10,000. One broker there, Anna Mills, a realtor with City Trends Realty in Maumee, has worked with buyers from as far away as Sweden. She cautions though, not to put more into a home than you can get out.
Don't Miss: 9 Worst Professions to Pay Off Your Student Loans.