America's 10 Most Expensive Places to Buy a House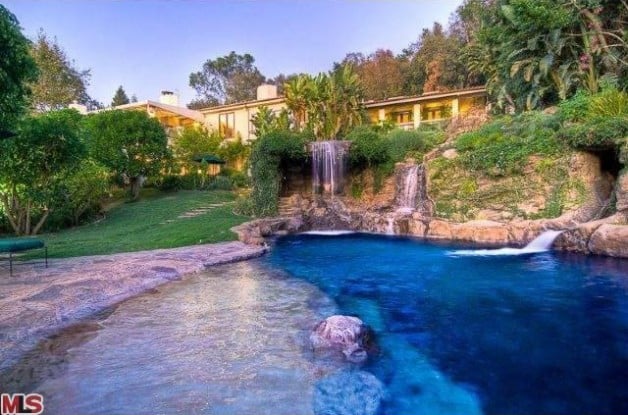 We recently took a look at 10 of the least expensive places where someone can purchase a home in the United States. The four top finishers were all in the Midwest, more specifically, from Michigan and Ohio, areas that have seen tough economic times and where decreasing population levels have put a damper on house prices.
In contrast, the most expensive areas are not necessarily places where there are many homes being sold, or even locations that are being boosted by economic upturns. Rather, these are locales associated with wealth, luxury, and opulence, and they certainly represent neighborhoods where people are buying their dream homes. It will come as no surprise that many of the top spots are found in California, where corporate executives and movie stars alike have found homes suitable to their tastes.
Without any further ado, let's take a look at the 10 most expensive areas in the country where someone can buy a house, based on Coldwell Banker data.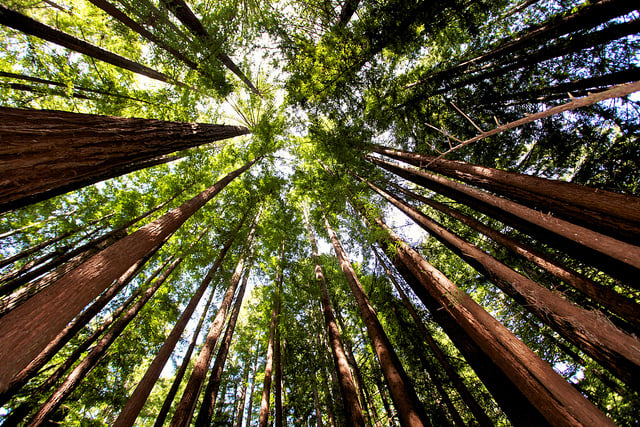 10. Redwood City, California
In Redwood City, the average house price listing so far this year comes in at $1,203,357, quite the pretty penny for anyone looking to move to this community. Though an average of more than $1 million is enough to crack the top 25 communities in the nation, considerably more is needed to crack the top 10, as evidenced by Redwood City's price tag.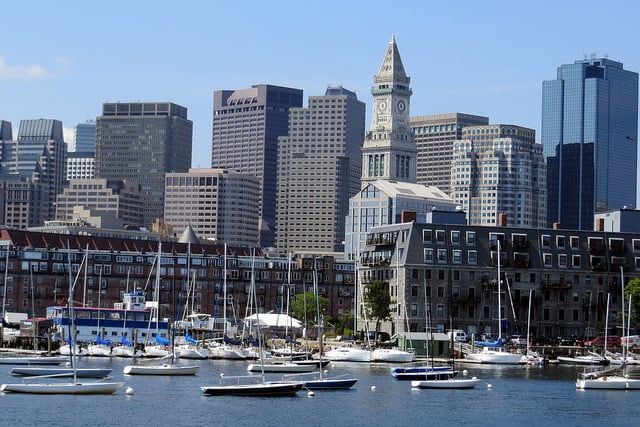 9. Weston, Massachusetts
Next up, we switch coasts to Weston, Massachusetts, where the average house listed at $1,229,000. Weston is probably the most affluent and expensive suburb of Boston, drawing the city's social elite, who can afford to buy a house costing upwards of a cool $1 million and beyond. The town also has a rich history, having been a hotbed of architectural significance during the booms after both world wars.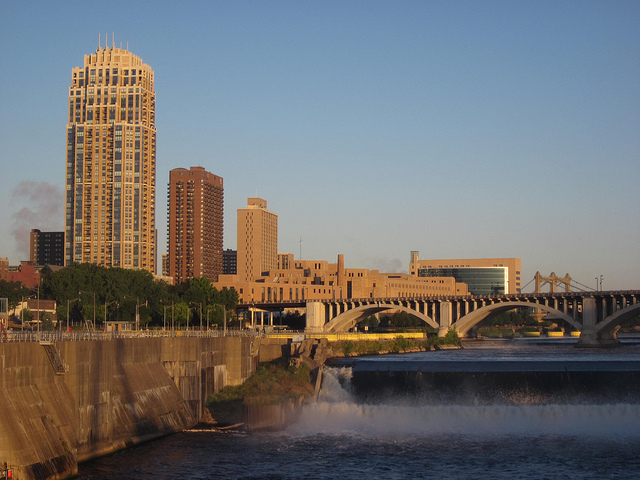 8. Orono, Minnesota
Orono may be a name little known to those living outside the state of Minnesota, but its significance there is not to be underestimated. One of the wealthiest areas near Minneapolis, the city's average listed house price so far this year is slightly above $1,250,000, certainly making this city out of reach for those without a hefty pocketbook.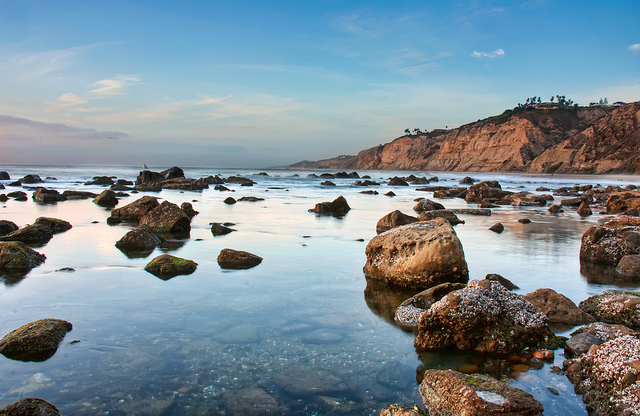 7. Cupertino, California
Lying just west of San Jose, Cupertino's claim to fame comes from its being the site of Apple's headquarters. It makes sense, then, that residents there would have money to spend on their houses. The average listing was priced at $1,292,400 so far this year.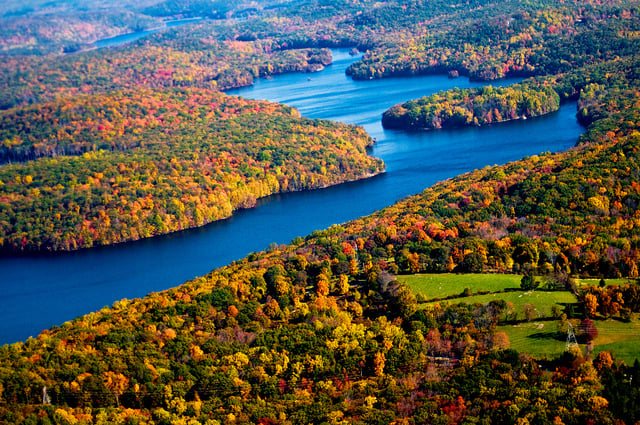 6. Stone Harbor, New Jersey
Taking up the southern part of Seven Mile Island, Stone Harbor has a reputation for being a vacation destination for the wealthy all across the Northeast, attracting the elite from cities like New York and Philadelphia, not to mention the urban centers in New Jersey itself. It's no wonder, then, that the average house price listed at just more than $1.3 million. Impressive, when you think about the fact that these are many peoples' second homes.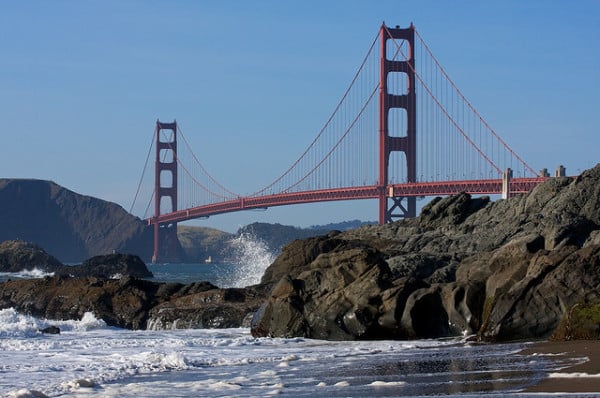 5. San Francisco, California
Finally, a famous name takes a spot on our list. Also coming in at just over $1.3 million in average listed house price, San Francisco sits pretty in the No. 5 spot. With the headquarters of many tech and Internet companies in the city, San Francisco certainly has no shortage of people who can afford a hefty price tag when it comes to their residences. In addition, the general lack of cheap homes in the city contributes to the high average value for listed homes.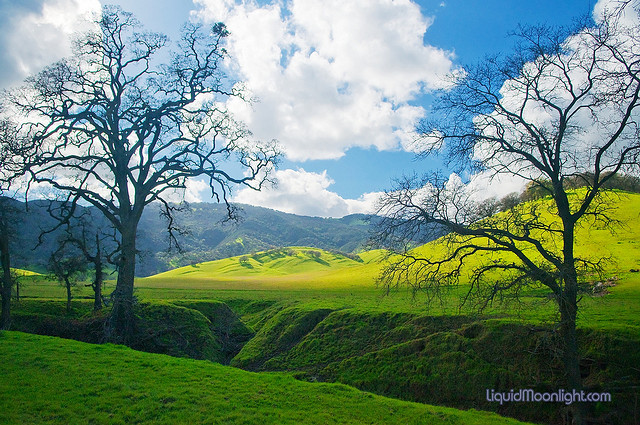 4. Los Gatos, California
We stay in California for the next contender on our list, Los Gatos, where the average house was listed at just more than $1.36 million. With a name once referencing the abundance of mountain lions and other big cats in the region, Los Gatos has come a long way from its primeval days, now standing as one of the wealthiest neighborhoods in the Bay Area and in the entire United States, as well.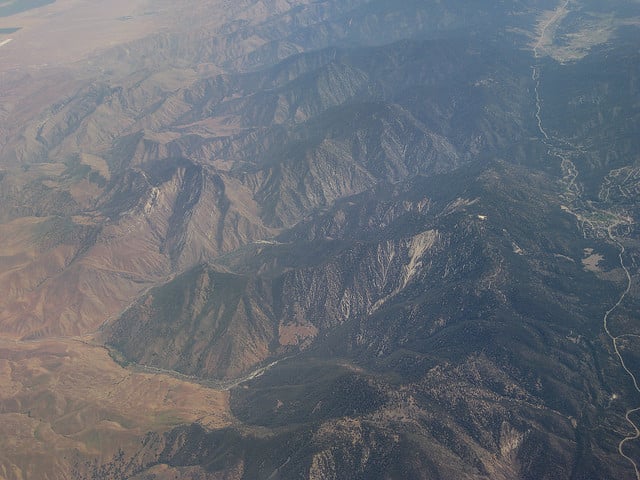 3. Saratoga, California
There's a considerable jump up to No. 3 on our list — $1.68 million, the average house price in Saratoga. Consistently ranked as one of the highest earning, most educated, and most expensive towns, Saratoga has a reputation as being high-end through and through, from wineries to boutique shops to town houses. There are certainly worse places to live in than this town, which features a very high percentage of Asian families.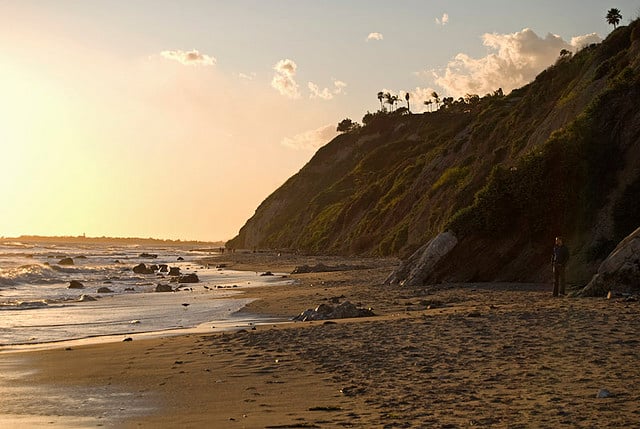 2. Newport Beach, California
The average price of a listing in Newport Beach is $1.77 million, good enough to take the No. 2 spot on our list. Another town known for its extreme wealth and opulence, this home of insurer Pacific Life attracts plenty of high-income Californians to support its bolstered house prices.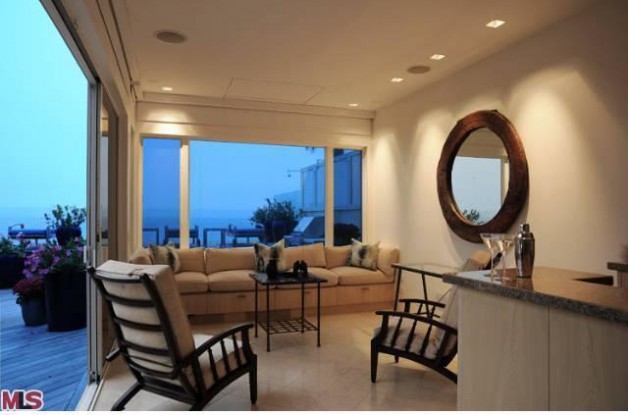 1. Malibu, California
Nothing quite says luxury like Malibu. Known for being the residence of many of the most successful people in the film industry, Malibu is located right on the beaches of the Pacific Ocean. With the average listing priced at $2,155,900, you almost need to be a movie star to afford to buy a home here. If you can stomach the price tag, though, this is definitely the pinnacle of luxurious living that you'll get if you own a house in Malibu.
Don't Miss: October's Job Growth Blew Estimates Out of the Water.