Are These Companies Helping the U.S. Spy On US?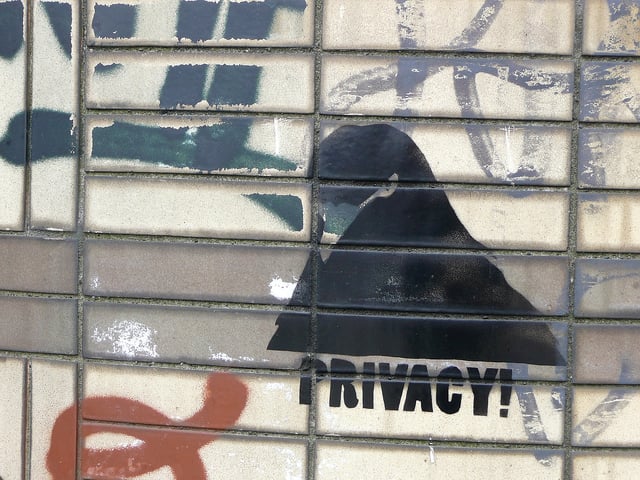 Newspapers have recently reported on a top secret program known as Prism that allows the government to track people through data that is available on the servers of seven major companies. Additionally, a Guardian report stated that the NSA had a warrant that allowed them to collect records of phone calls from Verizon (NYSE:VZ) for the past three months.
US Intelligence James Clapper gave a statement admitting the existence of Prism and the secret court that made Verizon turn over its phone records. Clapper defended the program saying the information gathered was "among the most important and valuable foreign intelligence information we collect."
What worried many people about the program is the nature of the information that it allows the government to gather. They can get anything from holiday photos to Skype conversations. According to the Washington Post, the information the government can obtain includes emails, videos, video conferencing, photos, and other stored data.  The companies that were named as working with the government, including Facebook (NASDAQ:FB) and Google (NASDAQ:GOOG), denied it.
Channel 4 News reported on what this could mean for UK citizens as well. The law is written in a way that allows the government to obtain almost any data it wants on foreigners, and the agencies are only required to be 51 percent sure that their target is foreign.
According to Channel 4 News, the situation is much worse for foreigners because they are afforded none of the protection that is awarded to U.S. citizens. Additionally, most of the companies that have data on foreigners are U.S. companies, so foreign laws cannot protect their information from American agencies.
The European Union may want American companies to follow its laws, but it has no real power to enforce it. Although private companies have a history of working with governments, the concern is the extent to which companies are required to comply to these requests and the amount of private information they are handing over.
This Prism program is even broader than the U.K. snooper charter, which was controversial legislation that never actually passed. The U.S. government just has to suspect criminal activity or terrorism in order to gain access to this information, which is why Prism has been heavily criticized since it was discovered.
Don't Miss: This New Rival Is Coming for Apple and Google.