Beware of These 6 Most Popular Financial Scams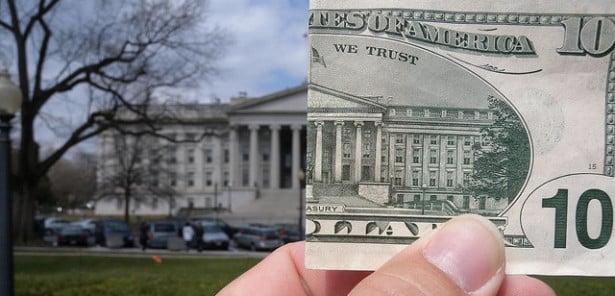 At some point in life, most consumers will be the target of a financial scam. According to a recent report from the FINRA Investor Education Foundation, 84 percent of respondents said they have been solicited to participate in potentially fraudulent schemes, while 11 percent said they lost a significant amount of money after engaging with an offer.
Americans age 65 and older were more likely to be targeted by fraudsters, and 34 percent more likely to lose money than respondents in their forties. "When it comes to financial fraud, America is a nation at risk. Fraudsters are very effective at reaching and enticing vulnerable populations into turning over their money, and far too few Americans are able to detect likely fraudulent sales pitches," said FINRA Foundation President Gerri Walsh.
Unfortunately, Americans often fail to identify the classic red flags of fraud. For example, many people lack a basic understanding of reasonable returns on investments, leaving them vulnerable to fraudulent schemes promoting sky-high returns that are completely unrealistic. In fact, over 4 in 10 respondents found an annual return of 110 percent for an investment appealing. Here's a look at the six most popular ways people become exposed to potentially fraudulent financial opportunities.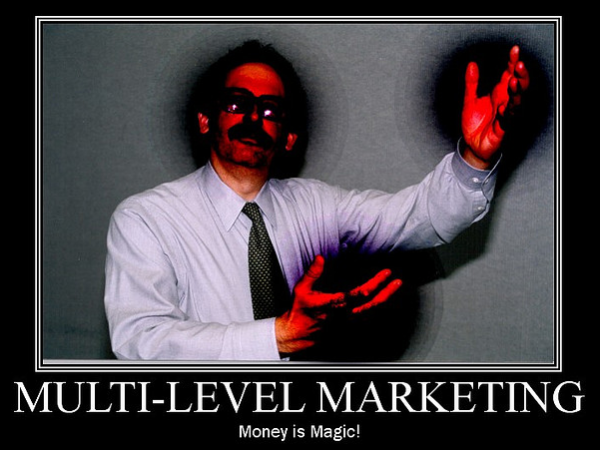 6. Multi-Level Marketing
This marketing strategy, which provides incentive for salespeople to recruit other people, is the sixth most popular type of fraud exposure. Eighteen percent of respondents have been solicited, but only 2 percent engaged in the schemes.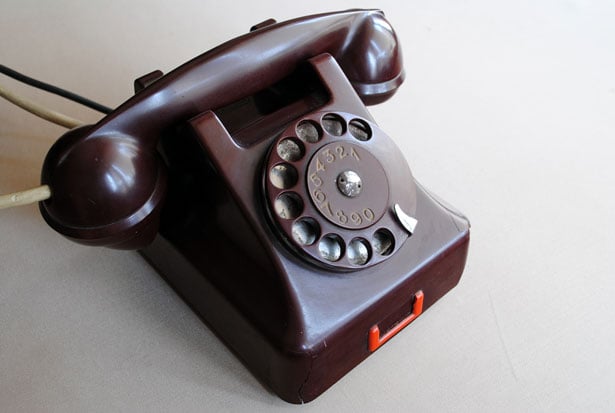 5. Cold Calls
Using the phone is still a popular medium for fraudsters, as 24 percent of respondents received potentially fraudulent cold calls. However, only 1 percent of those engaged and lost money.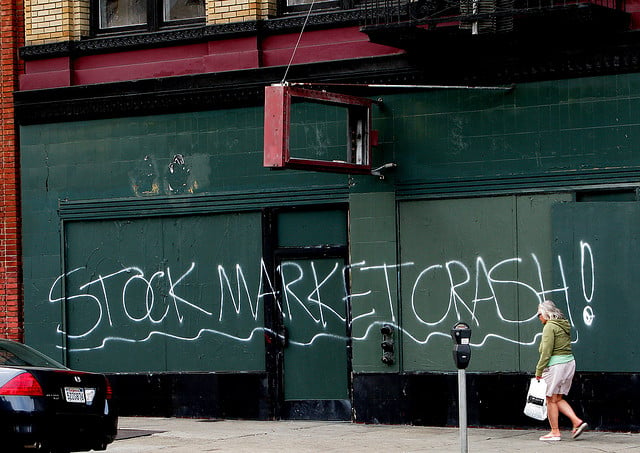 4. Penny Stocks
The allure of unrealistic gains is simply too strong for some people. FINRA found that 30 percent of people were solicited by penny stock schemes and 5 percent became engaged, while 3 percent lost money.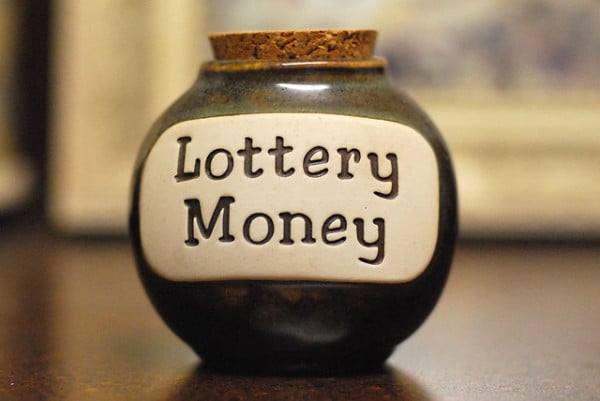 3. Lottery Scam
With 36 percent of respondents saying they were solicited, lottery scams were the third most popular type of fraud exposure. Two percent became engaged, and 1 percent lost money.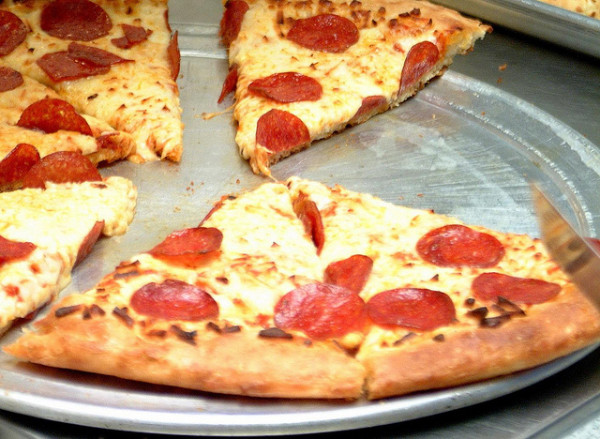 2. Free Lunch Sales Pitch
"There's no such thing as a free lunch" is a popular saying that most people should pay attention to when making financial decisions. A free lunch seminar was the second most popular type of fraud exposure, with 64 percent of respondents saying they were solicited in this manner. A remarkable 32 percent became engaged by at least attending the seminar, and 4 percent lost money.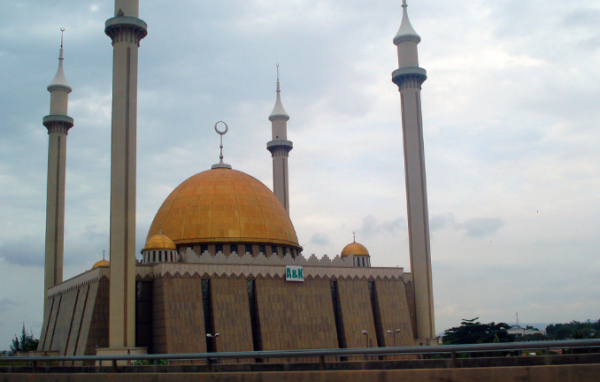 1. Email Scam
A Nigerian Prince desperately needs your help! Email investment solicitations were the most widely used with 67 percent of respondents saying they received a fraudulent-looking email. On the positive, less than 1 percent of people lost money in an email scam, and only 3 percent responded to the emails.
Don't Miss: Fed: Get Used to the Bubble Economy
Follow Eric on Twitter @Mr_Eric_WSCS