Black Friday Violence Leaves Many Injured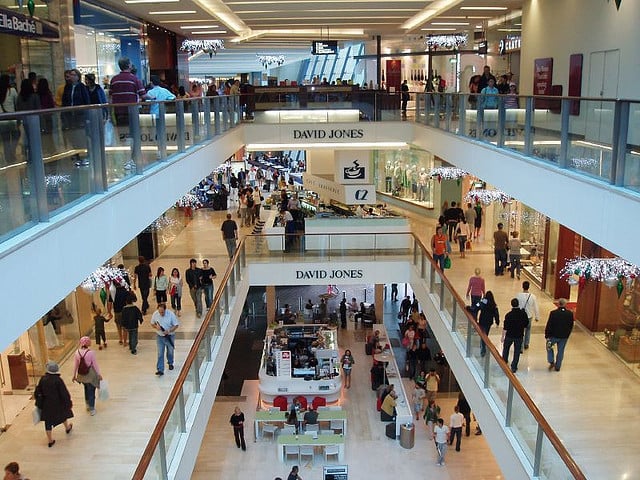 It's that time of year again, with turkey still sitting fresh in our bellies and shops opening around the country with the promise of money saved during the holiday season. Unfortunately, it's also the time of year we've come to expect violence amid the excitement of Black Friday. This year is no different from the rest.
The Chicago Tribune reports that one individual in Romeoville, Chicago, believed to be involved in a store theft, was shot by police after refusing to stop when fleeing an officer. Mark Turvey, the Romeoville police chief, told the Tribune that police were investigating claims that men were stealing clothing from a Kohl's (NYSE:KSS) store. The suspects fled, and one officer was partially stuck in the door of the getaway vehicle when the driver attempted to depart, dragging the officer along.
Both the driver and officer went to hospitals, and the three suspects are now in custody. According to the Chicago Tribune's report, shoppers at Kohl's continued as normal despite events.
Looking elsewhere, a shooting also occurred in Las Vegas, with one shopper injured around 9:45 p.m. there, according to local Channel 8 News. A man carrying a recently bought television from Target (NYSE:TGT) to his apartment nearby was accosted by a suspect, who took the television to a getaway vehicle where a driver waited. When the victim attempted to regain his television, he was shot in the leg. The TV station reports that he was eventually brought to Sunrise Trauma with non-life threatening injuries.
In Rialto, California, a fight broke out between two men outside a Wal-Mart (NYSE:WMT). A police officer attempted to put an end to the dispute, leaving the officer injured and hospital bound, according to The Sun. The officer had a broken wrist and was taken to St. Bernardine Medical Center.
The fight followed the early door opening of the Rialto Wal-Mart, which was set for 8 p.m. Thursday but had been moved up. Three fights occurred in total, with the other two incidents inside the store. All those involved in the events were taken in, and one man was arrested for allegedly kicking a man in the head while he was down, The Sun reports.
"The fight at the Rialto store was an unfortunate and isolated incident to an otherwise very safe event. Providing our customers with the best and safest shopping experience is always our top priority," Wal-Mart corporate spokeswoman Betsy Harden said to The Sun.
Don't Miss: Black Friday Scams: Why 'Deals' Are Misleading.