Boo! Halloween Spending Is Haunted, Too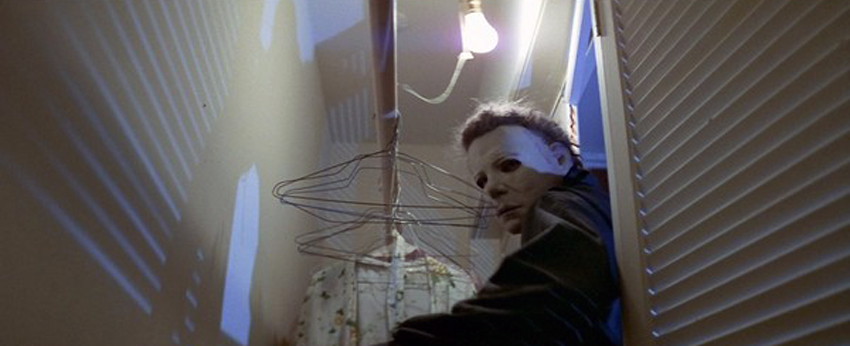 Halloween is coming, but it's still unclear just how many American consumers are in the mood to go trick or treating this year, already haunted by the political chaos in Washington and its effect on the economy.
According to CNN, two surveys highlighted different spending forecasts for the October holiday this year, but neither predicted significant gains on account of declining consumer confidence amid fiscal brinkmanship in the nation's capital.
Based on a survey of almost 5,300 adults, the National Retail Federation estimated that consumers will spend nearly $7 billion on costumes, candy, and decorations this year, about $1 billion less than Halloween 2012. That means the average holiday participant is expected to spend about $4.79 less than last year.
On the other hand, according to IBISWorld's numbers, total Halloween spending will grow 3 percent this year, totaling $7.63 billion, but that figure is still down compared to 2012′s surge of 17.8 percent, and the spending declines are expected to continue into the winter holidays.
Unfortunately for retailers counting on the seasonal spending surge, this year's Halloween comes as more and more consumers express concern over the continuing political stalemate in Washington and anxiety over a contracting economy. In its report, CNN highlighted Gallup survey results that illustrate two-thirds of consumers currently think the U.S. economy is on the decline, and that conviction is evidenced in their spending habits.
Though Halloween spending is still on the upswing since 2005, growing 55 percent, 2013 is poised to upset that pattern if IBISWorld's predictions ring true. Consumers this year are expected to cut down on their discretionary purchases, which include costumes and candy, unlike last year, when spending on costumes grew 29.5 percent on account of strong consumer sentiment.
Still, although there might not be as many revelers in costume this year, there will still be traveling trick or treaters on Halloween night, and the National Retail Federation found that Americans are expected to spend $1 billion on children's costumes, $1.2 billion on adult costumes, and $330 million on pet costumes.
In addition, according to the organization's 2013 Top Costumes Survey, traditional costumes will be the popular favorites this year, evidenced by results that show more than 5 million adults plan to dress as a witch on October 31, while 2.9 million will be Batman for the night. As for pint-sized consumers, 3.8 million plan to be a princess, 2.8 million an animal, and 2.5 million Batman. Bringing up the rear will be pets dressed as pumpkins, hot dogs, cats, and devils.
Costumes with clear pop culture references are also expected. Who knows — maybe some will even dress as President Obama, Ted Cruz, and John Boehner.
Don't Miss: Gravity and 4 Films That Are Making Box Office Headlines.