Buffett Scores Billions on Bank of America Investment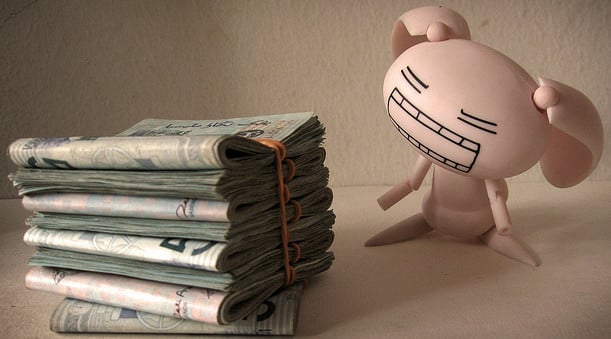 Broadly speaking, Warren Buffett — a self-made billionaire and the mad genius behind Berkshire Hathaway (NYSE:BRKA)(NYSE:BRKB) — has been bullish on the financial sector over the past few years. Perhaps the most visible testament to this position was his $5 billion investment in Bank of America (NYSE:BAC) in 2011, a deal that helped shore up the bank's balance sheet, speculated to be in a state of disrepair at the time.
Bank of America, like so many other financial institutions, was dragged through the dirt during the financial crisis and continued to suffer in its wake. Increased regulatory pressure and a tidal wave of litigation compounded losses from mortgage liabilities that continued to bleed money.
Bank of America and other financial institutions like Goldman Sachs (NYSE:GS) and even General Electric Capital (NYSE:GE) lost tens of billions of dollars because of the crisis. Buffett, perhaps channeling the ghost of J. P. Morgan (the man), stepped in, offering a a lifeline worth about $24 billion spread throughout the financial industry, establishing what has been one of the boldest and most successful bets on the U.S. financial sector.
Just two years after Buffett extended a hand to Bank of America, for example, Buffett was able to report to Berkshire Hathaway shareholders that he had booked a paper profit of $5.27 billion from the deal.
The deal with Bank of America left Buffett with a hoard of preferred shares — which pay an enormous dividend of 6 percent, or $300 million per year — and warrants to buy as much as 700 million shares of common stock. The warrants were locked in at $7.14 per share and the stock has since doubled, closing at $14.42 on Friday.
That $300 million dividend to Buffett is eating away at Bank of America's bottom line, but if the firm wants to buy Buffett out, it will cost $5 billion plus a 5 percent fee for exiting before 10 years (Goldman Sachs and GE both took this option on their similarly structured deals with Buffett).