GE's $1 Billion Gamble on the Light Bulb and Appliances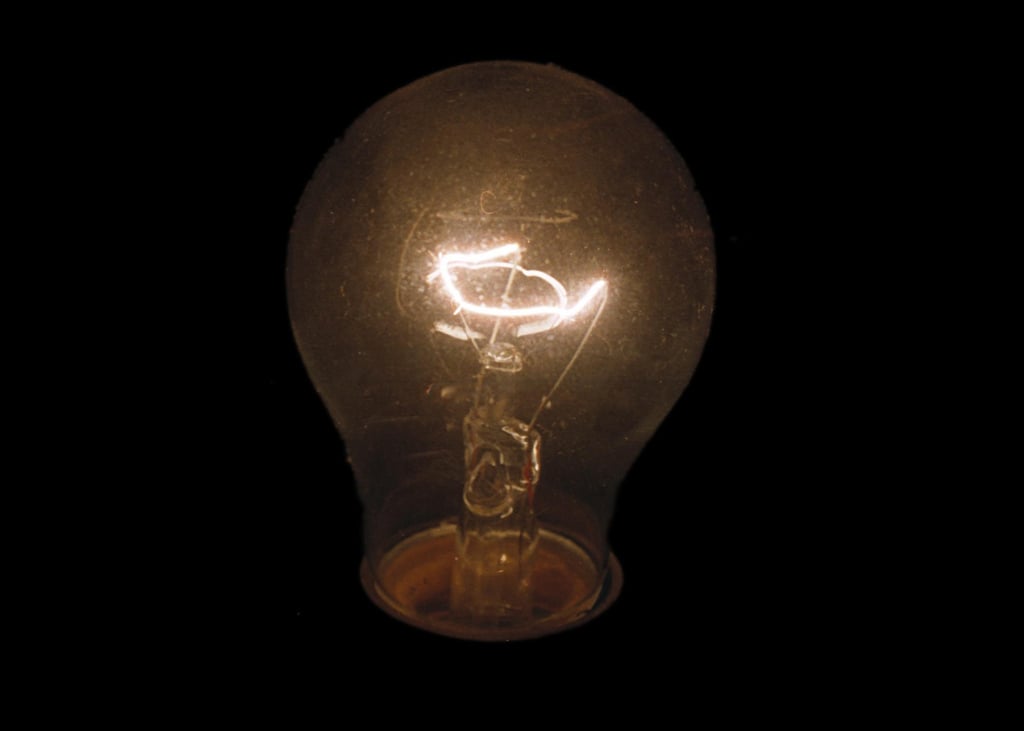 General Electric (NYSE:GE) was supposed to sell off its division that produces the products that helped it become a household name in the United States, but the recession derailed that plan. Now, the company is taking what could be its final foray into recapturing lost market share in a set of industries that it practically created from scratch. General Electric CEO Jeffrey Immelt has invested $1 billion into the company's lighting and appliance, consumer brands division (GE Home & Business Solutions) and placed Dr. Charles "Chip" Blankenship in charge as CEO of the division.
The company may now produce trains and planes but its consumer brands are still an $8 billion business. Unfortunately, the consumer brands division that Blankenship has taken the reins of is has the company's second lowest profit margin at 4 percent, according to Bloomberg. Only GE's nascent energy management division has a lower profit margin and that division is a rapidly growing, emerging market. If Blankenship cannot pull off a turn around, GE may no longer be found in kitchens and homes.

A number of factors have colluded to make GE's home and business solutions division something the company may still try to distance itself from in the future. Governments around the world have taken serious aim at incandescent light bulbs. Also, the recession and a tepid housing market made GE's home appliances almost a luxury item. The company faces very stiff competition in both lighting and appliances now from a number of firms.
The global shift to replace the incandescent light bulbs that Thomas Edison made affordable and lit up the U.S. with in favor of longer-lasting LED bulbs has been particularly hard on GE. Lighting is a $14.4 billion market, but companies like Lighting Science Group Corp. have taken large chunks of that away from GE. Korean electronics manufacturer Samsung (SSNLF.PK) also competes directly against GE's appliance business.
"We said we could do it if we got that investment, and now we're at the point in this experiment where we have to be able to do what we say," said Blankenship. "We're making the last products with the GE monogram on them, and we want to make sure we do that justice." Indeed, the results for the first quarter of Blankenship in charge have come in and he has made his division the fastest growing in terms of operating income.
The division's operating income rose 39 percent to $79 million. Still, that is only 2.2 percent of GE's overall net income of $3.53 billion during the period. A lot more work needs to be done to make Blankenship's division have a real future with the company. Can he pull it off or will GE make the full transition away from making products for the consumers who helped make it a household name?
Don't Miss: Are Soaring Natural Gas Prices Helping the Economy?