Here Are 5 Companies That Love Obamacare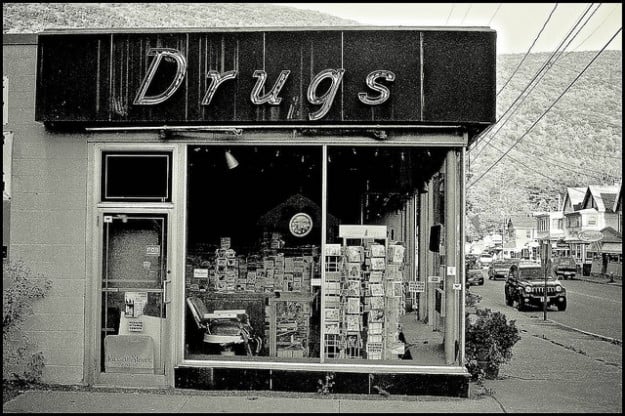 When Barack Obama was reelected president of the United States on November 6, 2012, the stock market took his victory as a sign that the future of the Patient Protection and Affordable Care Act — in some form — was assured. Investors looked to sink their money in stocks that would stand to benefit from the healthcare reform legislation known popularly as Obamacare, sending shares of hospital operators such as HCA Holdings (NYSE:HCA) on a rally.
Obamacare was passed into legislation three years ago, and a major provision of the act — that requires all employers, midsized and larger, to offer affordable health insurance to all their full-time employees or pay penalties — will be implemented next year.
In the past three years, numerous political and economic arguments for and against the law's provision have been thrown back and forth by pundits and lawmakers of every political persuasion. But putting aside whatever political ramifications the legislation may have in the future, companies in the the healthcare sector and beyond are preparing for the mandates and regulations that will take effect next year.
While some companies, such as The Cheesecake Factory (NASDAQ:CAKE) and Whole Foods (NASDAQ:WFM), have spoken out against the economic ramifications of Obamacare — that will cause a great increase in corporate spending on healthcare — many areas of the healthcare sector will experience growth as a result…
Here's a look at several stocks that should see benefits from the implementation of Obamacare:
The most interesting category of possible beneficiaries includes health insurance providers such as Aetna (NYSE:AET) and UnitedHealth (NYSE:UNH). From one perspective, the Affordable Healthcare Act could pose some problems for insurers. With more Americans signing up for coverage, there is likely to be more competition in the industry. As evidence of this concern, upon Obama's reelection shares of these insurers dropped slightly. But as all Americans — excluding those exempt on a religious basis or because of extreme financial hardship — will be required to have insurance, the pool of potential customers will increase.
Just as for insurers, this double-edged sword will shape the experience of customers as well. Because insurance companies will now be unable to decline coverage to individuals with preexisting conditions, the potential risk — and the potential loss — for insurance companies will soar. After all, even though the pool of potential customers will be larger, in the aggregate, it will be less healthy. As the risks will be greater, premiums will likely increase. In a private presentation to brokers at the end of February, UnitedHealth said that premiums for some consumers purchasing their own plans could increase as much as 116 percent and small business rates could jump as much as 25 percent to 50 percent…
The most obvious beneficiary of mandated healthcare will be hospital operators. As the U.S. healthcare system currently functions, many hospitals provide care to individuals without health insurance, and therefore they often are not compensated for their services. Under Obamacare, each individual will be required to purchase insurance if it is not already provided by their employers, so hospitals will be paid from the insurance companies, not uninsured individuals. This will both improve profitability for companies such as HCA Holdings and LifePoint Hospitals (NASDAQ:LPNT) and increase their business, as those who have insurance are more likely to go to a medical provider than those who do not.
Obamacare laid out a wide and varied mission. In addition to its higher profile goal of mandating universal healthcare, the act also sought to increase the accuracy and lower the cost of medical records by compelling doctors, hospitals, and pharmacists to begin developing electronic medical records. With this requirement, companies that work with EMRs — such as Cerner (NASDAQ:CERN) — will see business increase greatly.
But for companies that manufacture medical devices and pharmaceuticals — such as Boston Scientific (NYSE:BSX), Medtronic (NYSE:MDT), and Johnson & Johnson (NYSE:JNJ) — Obamacare will bring added pressure, as virtually every medical device or drug will be put under greater scrutiny.