Here Are America's 10 Most Patriotic Brands
Brand Keys, a New York-based branding researching firm, has released a list of the 25 most patriotic brands in America, compiled from the results of a survey of 4,500 people. On a scale of 1-100, the brands were rated based on consumers' emotional engagement expectations, according to the firm.
"As marketers traditionally operate on the Independence Day theory that a patriotic, flag-waving call-to-emotion will motivate consumers to behave more positively toward their brands, we wanted to see which brands actually led when it came to that particular value," says Robert Passikoff, president of Brand Keys, in a statement.
Passikof adds that having consumers view a brand as patriotic goes way beyond trying to create flag-waving ads. It's ingrained — "more a question of whether that value is seen as part of the brand's equity, whether it's truly acknowledged on a deeply emotional and engaging basis."
The list shows a diverse range of brands, from automakers and movie studios to fashion labels and toothpaste purveyors. Here's a list of the top 10 brands as ranked by Brand Keys.
1. Jeep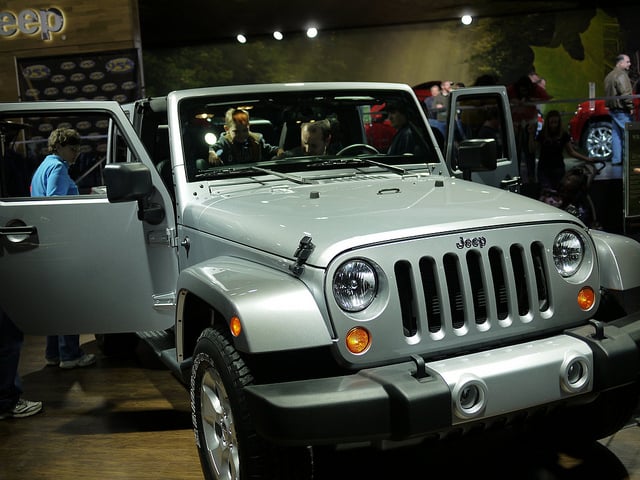 The fact that Jeep (FIATY.PK) has weighed in as the most patriotic brand shows that despite its Italian parent company, the Jeep brand still oozes American tradition and values. The Wrangler, pictured above, has remained largely unchanged since its use in World War II, and has become an icon of American durability and off-road performance. Notably, the only other car manufacturer on the full list is Ford (NYSE:F), at number 16.
2. Hershey's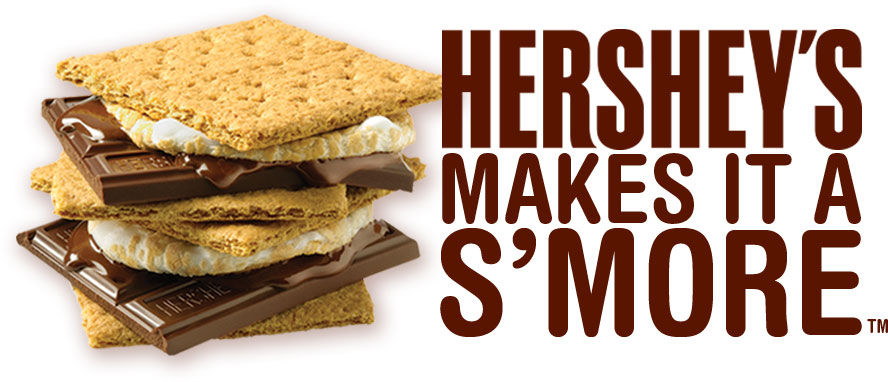 Second only to America's passion for iconic off-road cars is America's love of chocolate, and to show its affection, America has placed Hershey's (NYSE:HSY) as the second most patriotic brand in the country. While the chocolate is undoubtably delicious, the Hershey-themed amusement park adds a whole new layer of emotional connection.
3. Coca-Cola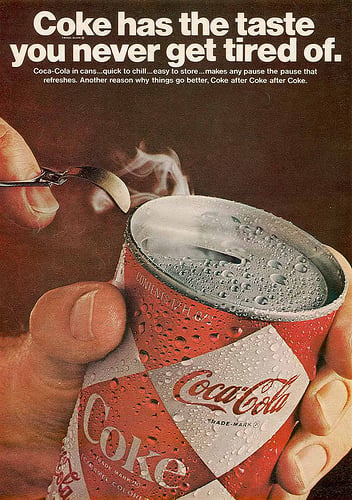 America's favorite soft drink rates highly enough to come in at number three, likely surprising virtually nobody. Coke is an American household mainstay, and its polar bear mascots have become celebrities in and of themselves.
4. Levi Strauss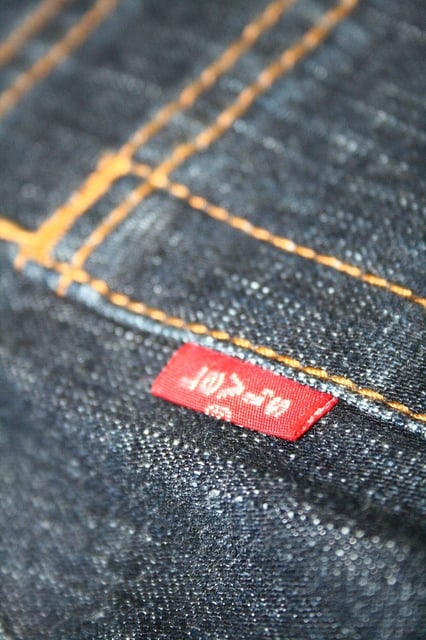 What started as an outfitter for industrial workers has blossomed into America's favorite fashion label. The image cultivated by Levi's is representative of the hard-working manufacturing history that made America what it is today — and what's more patriotic than that?
5. Walt Disney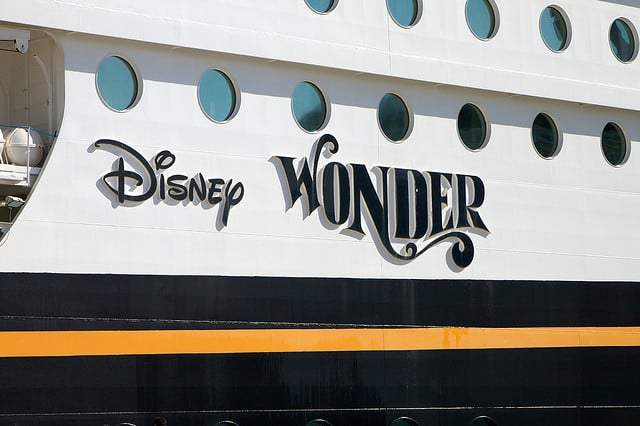 Rounding out the top five is the symbol of American entertainment, and staple in numerous American childhoods, Disney (NYSE:DIS). In addition to its lucrative studio and movie-making business, the House of Mouse has made itself an American mainstay with theme parks across the country and its beloved Disney cruise ships.
6. Colgate-Palmolive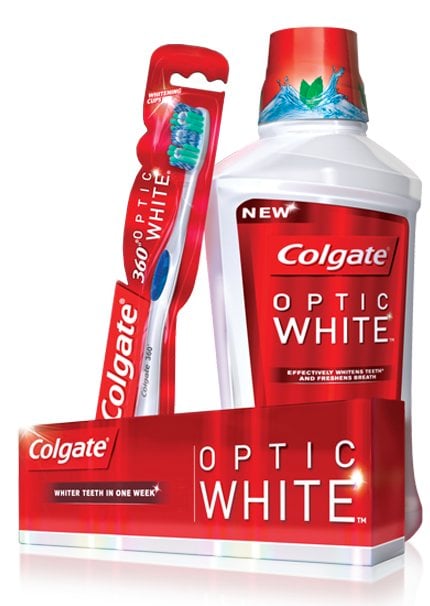 With a portfolio of brands including Irish Spring, Colgate toothpaste, SpeedStick, Palmolive Dish Soap, and AJAX, Colgate-Palmolive (NYSE:CL) has established itself as the leading home and personal care brand for patriotism — and the only one, with the exception of Gillette (NYSE:PG) to break the top 25.
7. Zippo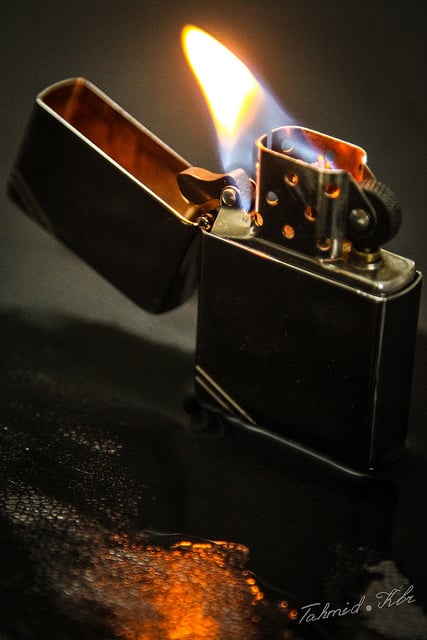 The seemingly never-ending possibilities of Zippo's trademark wind-proof lighters have resonated with American buyers, and garnered enough emotional bonding with its customers to make it number seven out of the 25 most patriotic brands — even ahead of companies like Smith & Wesson (NASDAQ:SWHC) and Harley-Davidson (NYSE:HOG).
8. Ralph Lauren

America's favorite fashion designer has proved his American worth, evidenced by his place at number eight for the most patriotic brands. Ralph Lauren (NYSE:RL), helped by products such as "Red, White and Blue," has shown that America can compete with the best fashion houses that Europe has to offer.
9. Wrigley's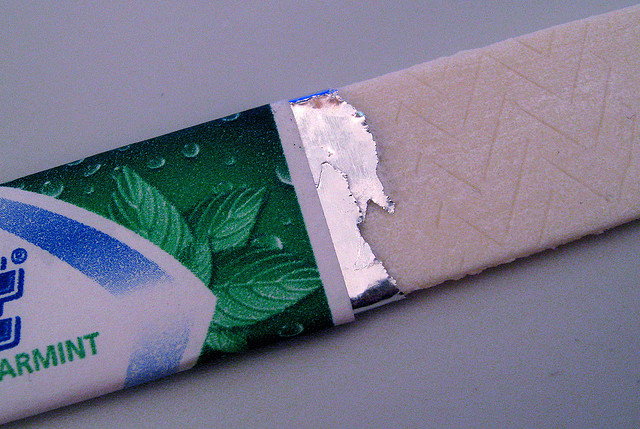 The ubiquitous Wrigley's is still a staple of American grocery store checkout lines, and continues to earn its rightful place among the most patriotic brands. With its signature flavors like Juicy Fruit and Double Mint still on shelves, Wrigley's is a prime example of an enduring American brand. Interestingly, it was also the first product to use a bar code.
10. Kodak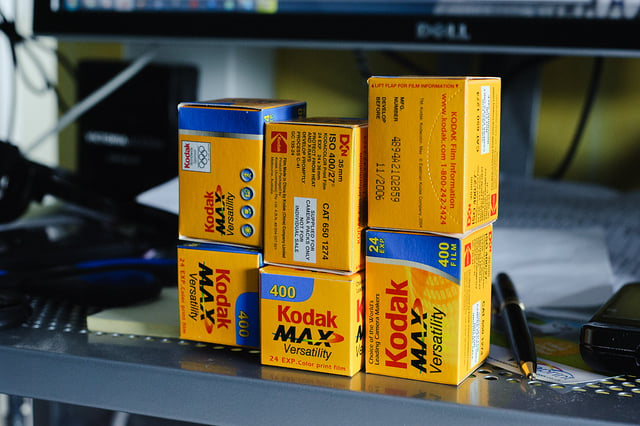 Finishing out the top ten is Kodak — a surprising entry, but undeniably a rich American brand. When film cameras were still the leading industry standard, the gold-branded boxes stuck out among the company's more muted competition. The company was equally renowned for its disposable film cameras, which offered a kid-friendly Kodak option in a cheap package.