Here Are the 10 Highest Paid CEOs You Should Befriend
GMI Ratings released its annual 2013 CEO Pay Survey in late October, and as was to be expected, its findings highlighted jaw-dropping figures earned by the executives of North American's largest publicly traded companies.
The report explains that its Top Ten List of Highest Paid CEOs is based on analysis of 2,259 North American publicly traded companies, and includes the 2,250 CEOs whose tenure spanned the past two consecutive years. This year's GMI Ratings findings are also especially significant because the results represent the first time two identified CEOs have earned more than $1 billion in a single year.
In addition, all ten CEOs on its list earned at least $100 million, and reveals that CEO pay is still on the rise. Here is GMI Ratings's ranking of the top 10 highest paid CEOs, based on 2012 data.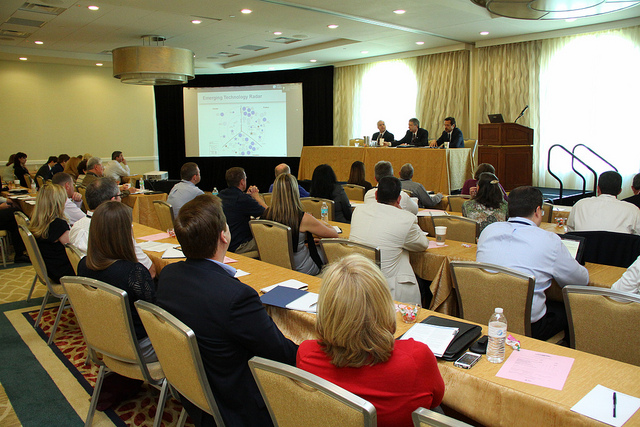 10. Frank J. Coyne
First up is Verisk Analytics Inc.'s (NASDAQ:VRSK) CEO Frank Coyne. The executive made $100,432, 117 in 2012, and though his compensation represents the lowest on GMI Ratings's list, Coyne still represents the first No. 10 CEO who made at least $100 million in the previous year.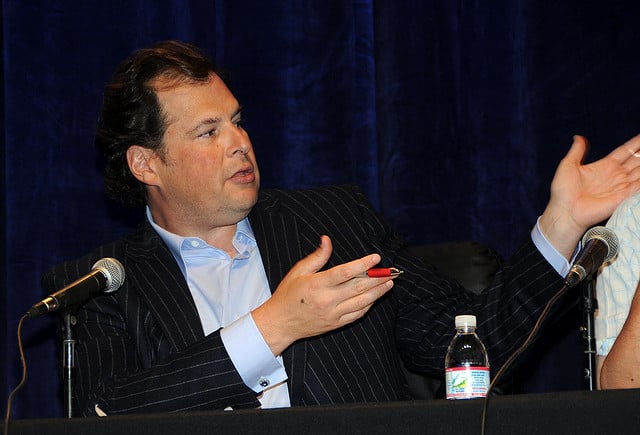 9. Marc Benioff
Coming in at No. 9 is Salesforce.com's (NYSE:CRM) Marc Benioff. The 49-year-old CEO made $109, 554, 875 last year, and is the co-founder, chairman, and chief executive officer of his successful cloud computing company.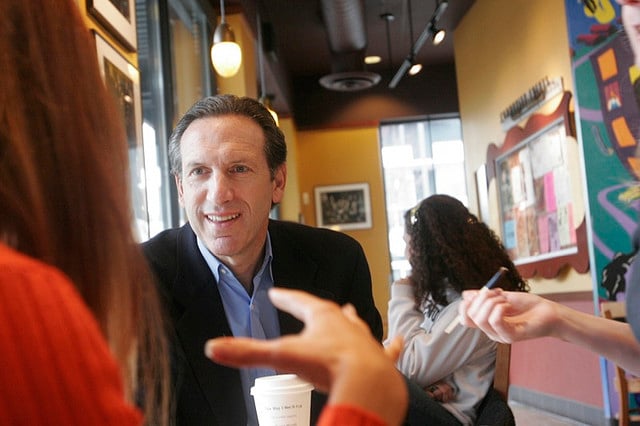 8. Howard Schultz
Next up on the list is a name that many coffee-lovers recognize. Starbucks's (NASDAQ:SBUX) Howard Schultz  is the CEO who made the eighth most amount of money in 2012, earning $117,562,601. Known for his outspokenness and political agenda, the CEO made waves recently as he criticized the partial government shutdown and encouraged his patrons to sign a petition that he promised to mail directly to the government.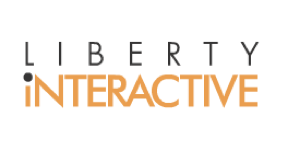 7. Gregory B. Maffei
Liberty Interactive Corporation's (NASDAQ:LINTA) Gregory Maffei comes in seventh place, and that's thanks to his total compensation in 2012 of $136,450,484.  He has been the CEO at his company since February 2006.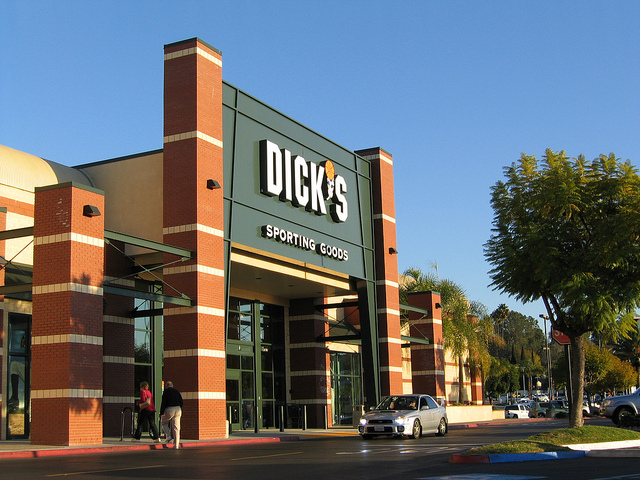 6. Edward Stack
The CEO of Dick's Sporting Goods (NYSE:DKS) also makes GMI Ratings's top-10 list, and he earned $142,052,496 in 2012. Edward Stack also made Forbes's 2013 Billionaires list as a "Notable Newcomer."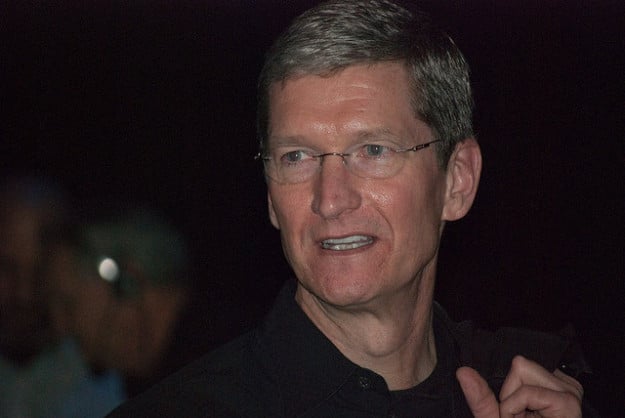 5. Tim Cook
Of course Apple Inc.'s (NASDAQ:AAPL) Tim Cook has to appear on this list somewhere, and he fits right in the middle at No. 5, earning $143,828,867 last year. It's safe to say that Cook has managed to successfully fill the shoes of former CEO Steve Jobs, and has impressed investors since taking the helm at the tech giant following Jobs's death in 2011.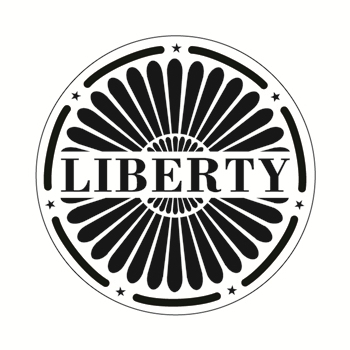 4. Gregory Maffei
This next name should look familiar because the CEO has already appeared on GMI's list. Gregory Maffei makes another appearance though, this time representing Liberty Media Corporation (NASDAQ:LMCA) a little further down on the ranking. That's thanks to the $254,890,638 he made from Liberty Media in 2012. Maffei has played many roles, and he seems to currently be succeeding especially well in two of them.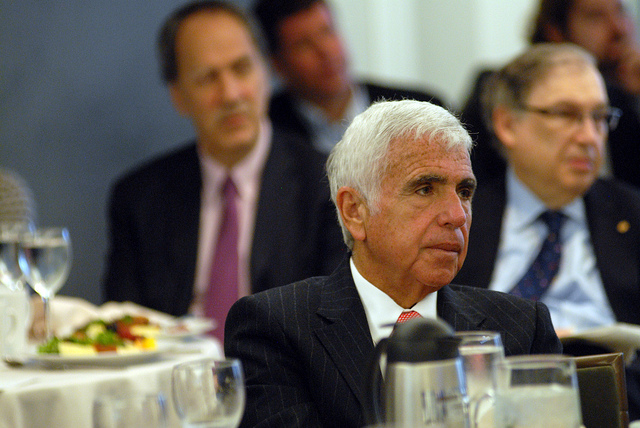 3. Mel Karmazin
Up next is a new face on the list, thankfully, and it belongs to Sirius XM Radio's (NASDAQ:SIRI) Mel Karmazin. The CEO may have given over the executive reigns in February 2013, but he still made $255,355,676 in 2012, so it's safe to say he probably wasn't complaining.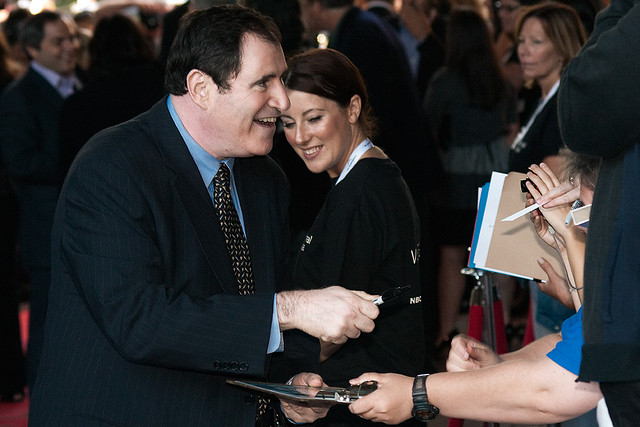 2. Richard D. Kinder
Kinder Morgan's (NYSE:KMP) Richard Kinder comes in at No. 2 for the highest paid CEO of 2012, and he may have just missed the top CEO distinction, but he still made more than $1 billion in a single year — $1,116,685,089  to be exact — so there's no need to feel too badly for him. Kinder is both chief executive officer and chairman of his energy and pipeline corporation, and it's a good thing, because the thriving company is throwing off large payoffs.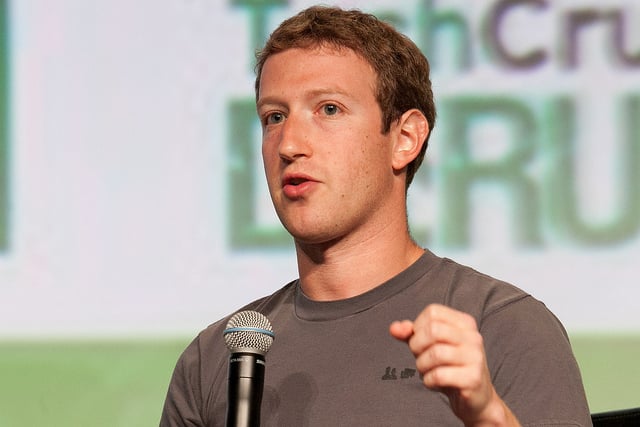 1. Mark Zuckerberg
No wonder this guy has so many "friends." Facebook's (NASDAQ:FB) Mark Zuckerberg takes No. 1 on GMI's list, and he makes almost double that of Kinder, earning a paltry $2,278,668,214 in 2012. The 29-year-old co-founder of the social network has done a lot before his 30th birthday, and it makes more sense now why Zuckerberg bought four new houses in October without batting an eye.
Don't Miss: Warren Buffett and Carl Icahn Teach a Valuable Lesson with Netflix.