Here's What 5 Central Banks Are Doing to Save Their Economies
Central banks around the world are taking action to defend their economies against inflation, deflation, bubbles, and unemployment. While European Central Bank President Mario Draghi made it clear earlier this week that he and his peers are not deities, it is equally clear that they do possess an extraordinary amount of power over their economies.
Beginning with the U.S. Federal Reserve's recent announcement about the end of quantitative easing, other central banks have become concerned and are taking action to help their economies.
Here's a look at what some prominent central banks are and aren't doing in order to facilitate growth in their respective countries: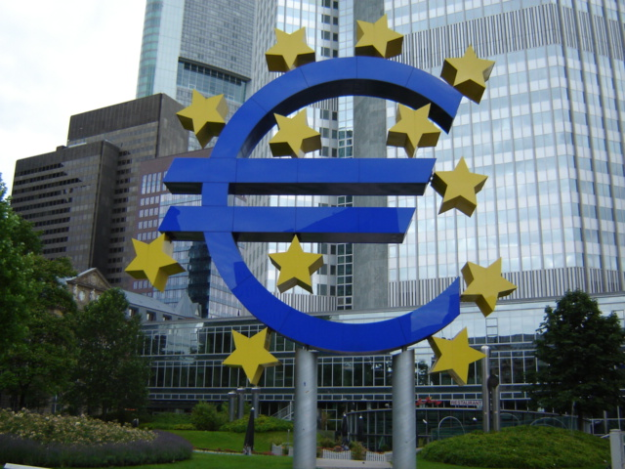 European Central Bank
Draghi is determined to do what it takes to spur growth in the euro zone. Interest rates for deposits in the central bank are at zero, and banks have had access to unlimited credit for lending at a fixed interest rate, but inflation remains low, lending weak, and the recession prevalent.
The only thing the ECB hasn't yet done is create money, a move the bank has thus far tried to avoid in its policy options. Lending remains substantially weaker in poorer euro countries that need it the most, and with the Fed's warning about tapering, liquidity from overseas that oftentimes found its way into these struggling economies may be on the clock. Interest rates have already risen in these countries, and combined with weak demand, the ability to get the ball rolling on growth remains tough.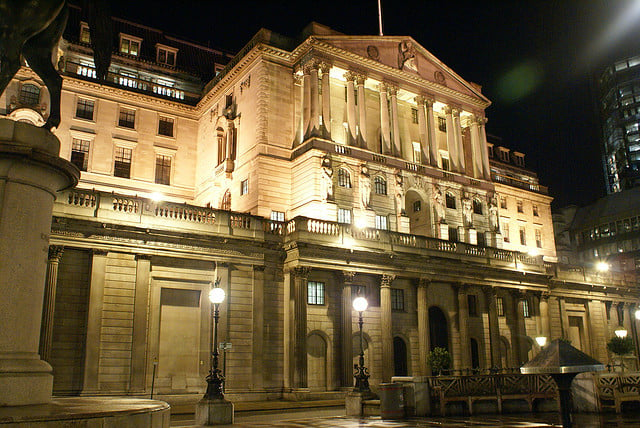 Bank of England
The Bank of England is inheriting a new leader this week: Canada's Mark Carney. After leading the Canadian central bank for five years, Carney has chosen to set up camp in England, taking the reins from Mervyn King. Carney's task is tall. His goals include attempting to prevent a Libor scandal from occurring again, as well as considering whether to further England's own bond-buying program. A Reuters survey of economists gave the latter a 40 percent chance of happening.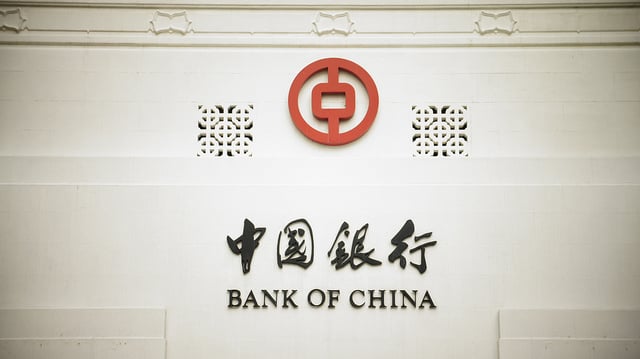 People's Bank of China
The People's Bank of China has been dominating headlines lately with fears of a credit crunch after the bank decided to tighten credit conditions. However, after the markets reacted in a panicked fashion, the bank backtracked and said it would provide the needed liquidity to prevent such a crisis. Moreover, there is speculation the bank may lift the current ban on refinancing for the purposes of investing in real estate development.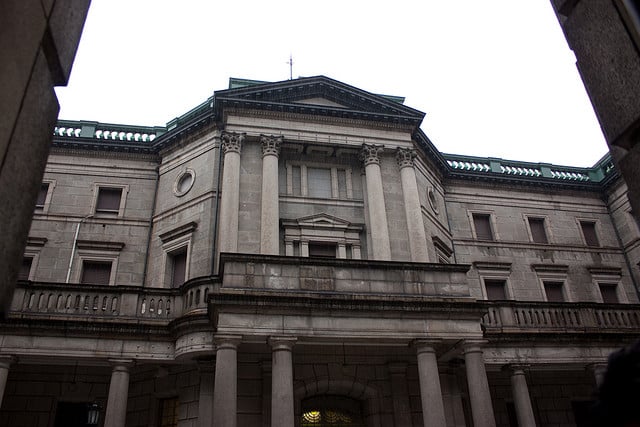 Bank of Japan
The Japanese Central Bank has perhaps taken the most dramatic action in attempting to motivate its deflationary currency by promising to inject $1.4 trillion into the economy. The bank is trying to boost aggregate demand, as well as lift its currency out of the hole that has plagued the island nation for years. Some are even speculating that the bank may buy assets in riskier classes, such as trust funds carrying property and stocks, if market volatility doesn't calm down in the short term.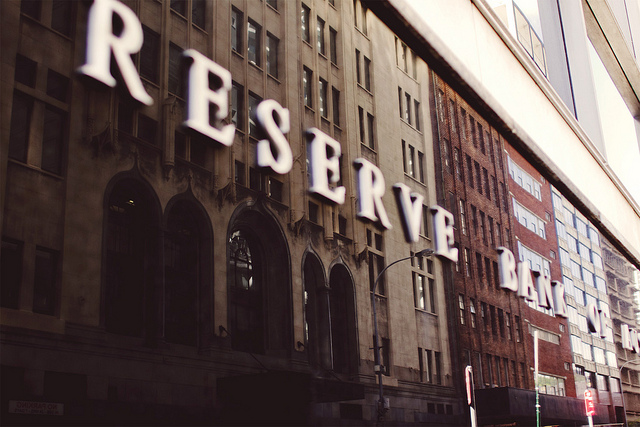 Reserve Bank of Australia
Australia cut its interest rates to a low of 2.75 percent in May amid efforts on the easing front. The bank wanted its currency to fall in order to increase exports and continue growth, which is already at a reasonably healthy 3 percent. The Australian economy is dependent on exports of natural resources to China, and the central bank has indicated the possibility of another rate cut is questionable, as the dollar has remained higher than expected.
Don't Miss: Enjoy the Housing Boom While it Lasts.