How Prepared are Boomers for Retirement?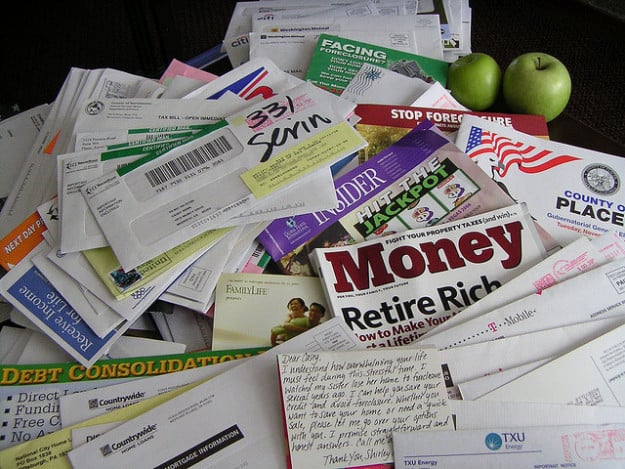 The oldest members of the baby boomer generation—those born in 1946, the same year the CIA was established—are now 67 years old and eligible to begin collecting Social Security retirement benefits.
There has been an enormous amount of conversation about what this means for the U.S. economy and retirement system. To put it lightly, the Social Security system is a massive Frankenstein monster, exceedingly dense both financially and politically, and it's unclear if it can sustainably support the largest generation of Americans to enter retirement.
The oldest baby boomers were also slammed with one of the worst economic recessions in American history just as they were gearing up to enter retirement. According to a study conducted by the MetLife Mature Market Institute, in 2007, just before the crisis hit, boomers who were still working expected to retire at an average age of 66.3. In 2011, the average expected age of retirement among working boomers increased to 68.6, and in 2012, the target age climbed to 71.2.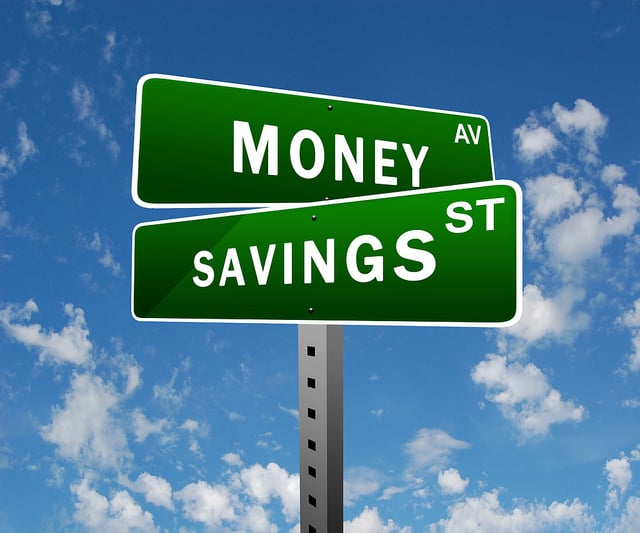 The late 2000s financial crisis undermined the ability of many boomers to retire when they expected to be able to. The devastation of equity portfolios was one reason stocks lost as much as 40 percent of their value in the wake of the crisis. However, the MetLife study shows that only 33 percent of the oldest boomers—those seriously looking at retirement right now—own stocks. Conventional wisdom suggests that as people get older they lower their tolerance for risk in their financial holdings for a reason, and economic volatility is one of them.
That said, equities have effectively regained their pre-crisis levels. Interestingly enough, the MetLife report shows that just 20 percent of the oldest boomers own bonds, which are the popular "safe" alternative to stocks. This could be for a number of reasons: about half of older boomers actually have a defined benefit pension plan. Nearly half (46 percent) have either an IRA or a 401k/403b retirement plan and about a third have already rolled their savings into an annuity.
The largest impact that the financial crisis has had on boomers' ability to retire is on the jobs front. Older workers who lost their jobs in the wake of the crash have been less likely to find new work. Many boomers lost jobs with retirement plans that they were relying on for a timely retirement. According to the MetLife survey, more than half (54 percent) of boomers who are currently retired did so earlier than expected, with one-quarter of these forced into the position by the loss of their job.
So, despite some significant economic hardships, how prepared are boomers for retirement? MetLife reports that "just over half of the oldest Boomers have reached or are on track for their retirement savings goals, an increase from only 38 percent in 2008. However, 34 percent are somewhat or significantly behind in their saving."
Here's how the main U.S. indexes traded on Friday:

Don't Miss: 5 Hard Truths About Saving for College and the Cost of Education.