Is Renting More Financially Sound Than Buying?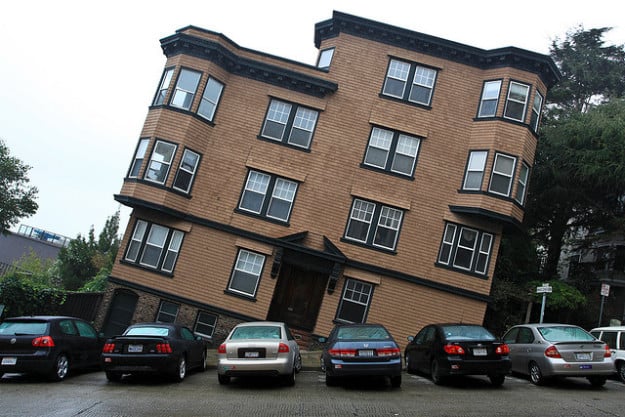 A common assumption states that renting an apartment, a home, or another type of living accommodation is the equivalent of throwing money away. That may be true in some cases, but not in all; owning a home does not always make the most financial sense. There are a whole host of reasons that might make this statement true. For example, you might not plan on living in the area for a long time, or you might not be able to afford a down payment.
But excluding mitigating factors and providing you have enough money for the down payment, there is one simple calculation that can determine whether renting or owning is the better financial decision. If a home is purchased for $300,000 with a reasonable thirty year loan, the buyer is paying almost $1,000 in interest per month. Then, there are property taxes and homeowner's insurance. Both the interest charges and taxes, amounting to approximately $1,500 per month, is money that vanishes into thin air, just as rent does. If accommodations can be rented for less than those costs, that arrangement makes more sense, especially since a renter will not have to deal with the cost of maintenance and repairs.
When mitigating factors are taken into account, the picture does not look much different.
Traditionally, buying property is considered one of the best investments a person can make because it offers numerous payoffs. A fixed-rate mortgage ensures that monthly payments will stay same until the mortgage is paid off, the purchase helps build equity, and there are certain tax advantages that benefit homeowners. But the purchase of a home is expensive if the buyer is unable to meet the terms of the mortgage, and the property is foreclosed upon. The money invested is lost, and there are also additional expenses associated with maintenance.
It can be argued that owning a home builds equity, but if the homeowner is spending more on interest, property tax, insurance, maintenance, and repairs for the home than on rent, equity is actually being lost.
Renting requires a much smaller initial investment — known as a security investment — and a much smaller commitment. As a lease agreement is generally for a single year, a renter can move if his or her finances change. Plus, beyond utilities and rent increases, there are few additional costs. However, because the property is merely rented, there is less stability and less leeway to change or alter the space.
Currently, housing prices are beginning to rebound and interest rates are still very low, making home ownership much more feasible and potentially favorable. Still, there are several main factors to review before deciding whether to buy or rent: basic market trends and personal finances, including savings.
As many industry watchers — who observed the rise and fall of the housing market during the past few years — can attest, timing has a great deal of influence on whether a housing purchase is a good investment or a metaphorical anchor. The graph of the Case-Shiller index of prices shows how rapidly home values can rise and decline. The line etching out price movements has traveled a rollercoaster-like route in recent years. All buyers want to avoid purchasing a house at the peak of a housing bubble. That is why it is important to examine the "price-to-rent" ratio, which shows if the costs associated with homeownership — interest, property tax, insurance, maintenance, and repairs — are higher than renting.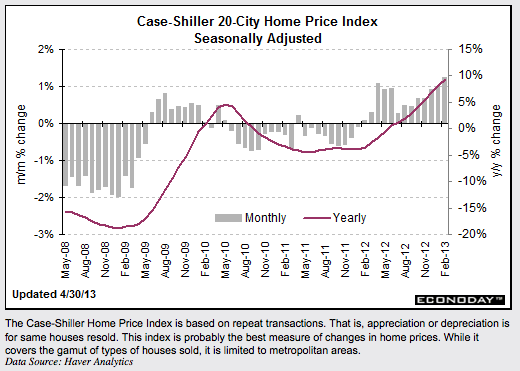 You can follow Meghan on Twitter (@MFoley_WSCS) for the latest industry news.
Don't Miss: Businesses Feel Better About the Economy, But Remain Cautious.