Lions Gate's 'Catching Fire' Breaks 'Hunger Games' Record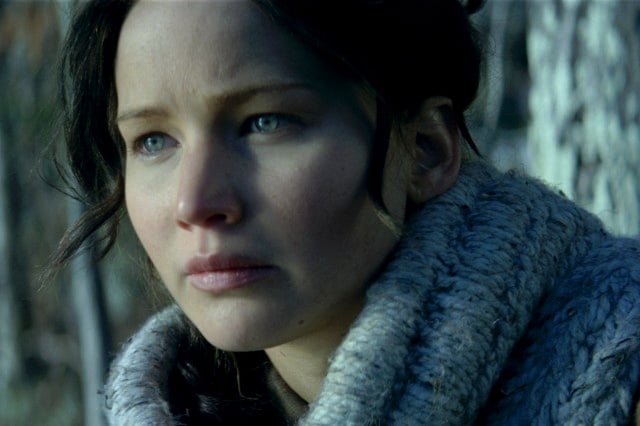 It was a big three days for Lions Gate's (NYSE:LGF) Catching Fire this past weekend, and Jennifer Lawrence managed to draw quite a crowd. According to the BBC, the second installment of the Hunger Games series sped to the top of the U.S. box office, scoring $161 million in its opening weekend. The film's release became the most successful November opening of all time and even surpassed the first Hunger Games's opening weekend, which took in $152 million when it was released in March 2012.
The Hunger Games films are based on Suzanne Collins's trilogy of novels, which also have sold well, but according to industry analysts, the second Hunger Games movie has proven its appeal to a wide audience. The BBC spoke to Paul Dergarabedian, a box office analyst, who said: "There's actually a lot of action. There's violence in the movie. It's crossing over to a much broader base."
Catching Fire also had a larger budget than The Hunger Games, and the sequel rang up a price tag north of $130 million, while the first film only cost $78 million. The Hollywood Reporter attributes the budget hike to expanded visual effects, cast pay raises, and added scenes. While it isn't uncommon for a hit franchise to enjoy a budget increase, a 67 percent jump is still unusual.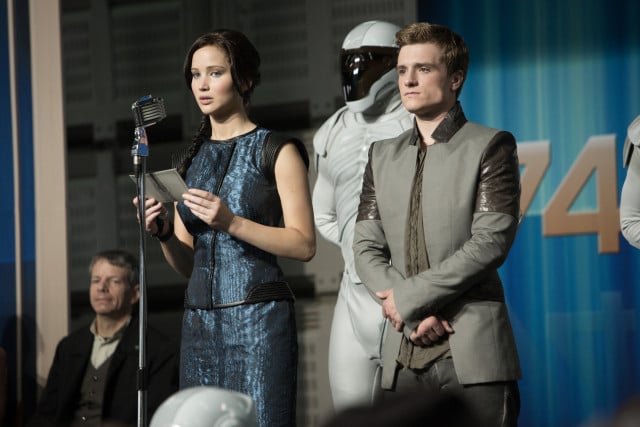 Fortunately, Catching Fire has already achieved great success in its first weekend, and it partly has higher-priced IMAX (NYSE:IMAX) and 3-D tickets to thank for that. According to the BBC, the film earned 8 percent of its first weekend earnings from pricier IMAX tickets; early Thursday night screenings and more aggressive box office marketing have to be taken into account when processing the higher returns, as well.
The movie hit screens on Friday alongside the Disney (NYSE:DIS) comedy Delivery Man, but Vince Vaughn's film only managed to gross $8.2 million in its opening weekend, with Catching Fire stealing most of the attention. The honor of the biggest opener of the year still goes to Iron Man 3, which debuted at $174 million, but Catching Fire wasn't too far behind — it still managed the fourth biggest U.S. opening of all time, behind The Avengers, Iron Man 3, and The Deathly Hallows: Part II. 
Don't Miss: Battle of the Black Friday Sales: 8 Must-Have Items.