Outlook: Activision Blizzard Ready to Launch Big Contender Games in 2014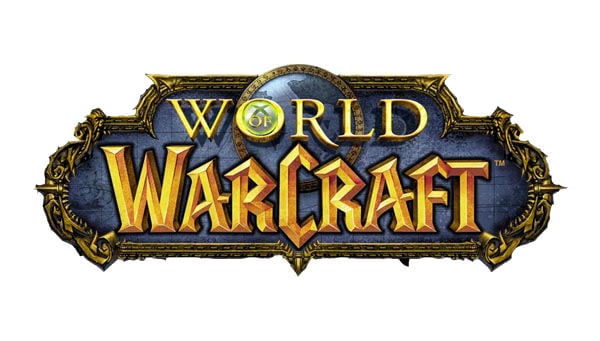 Activision Blizzard (NASDAQ:ATVI) will report its fiscal Q4:13 (ending December) results after market close on Thursday, February 6, and hold a call at 1:30 p.m. PT (877-857-6161, passcode: 2197679, or at http://investor.activision.com/events.cfm).
We expect Q4:13 results above consensus driven by new releases Call of Duty: Ghosts and Skylanders: Swap Force. Our Q4 estimates are for revenue of $2.235 billion and EPS of $0.73 versus consensus of $2.224 billion and $0.73, and guidance of $2.215 billion and $0.72. The company's Q4 guidance included over $1 billion of Call of Duty: Ghosts wholesale sales as of day one. Although the figure was down year-over-year, as was NPD retail sales data through December, the game continued to be the industry's top holiday seller, and we think retail inventory has worked through the channel. Toy sales will buttress Skylanders game sales.
We expect management to provide initial FY:14 guidance in line with the levels disclosed in a September proxy statement. As part of the Vivendi repurchase proxy process, management prepared financial forecasts for the years 2013 through 2016. For 2014, it guided to revenue of $4.762 billion and net income of $1.091 billion, a figure that implies EPS of $1.21 (see our calculations on the next page). We believe that this figure, which is below our current estimate of $1.28 and consensus of $1.27, is the likely guidance figure, given management's conservative approach to guidance.
We believe Activision Blizzard is well-positioned for growth in 2014 due to a robust game slate. Blizzard will release the first expansion for Diablo III, which has sold over 14 million units across all platforms, in March, Diablo III: Reaper of Souls. Blizzard is also expected to release World of Warcraft: Warlords of Draenor, and potentially the second StarCraft II expansion. Activision will release Bungie's Destiny in September, and we expect the game to be a blockbuster with as much as $500 million of sales potential in addition to DLC and Season Pass purchases. For Call of Duty, we expect less competition at YE than EA's (NASDAQ:EA) Battlefield 4 (released in October 2013) has provided. In addition, Call of Duty China will likely launch.
We are maintaining our OUTPERFORM rating and our price target of $22. We value the shares at a market multiple of roughly 19x our 2014 $1.28/share EPS estimate. We believe the company communicates clearly, executes well, and its management appears to truly understand how to make money.
Michael Pachter is an analyst at Wedbush Securities. 
More From Wall St. Cheat Sheet: