Outlook: Amazon.com Still Leading the Pack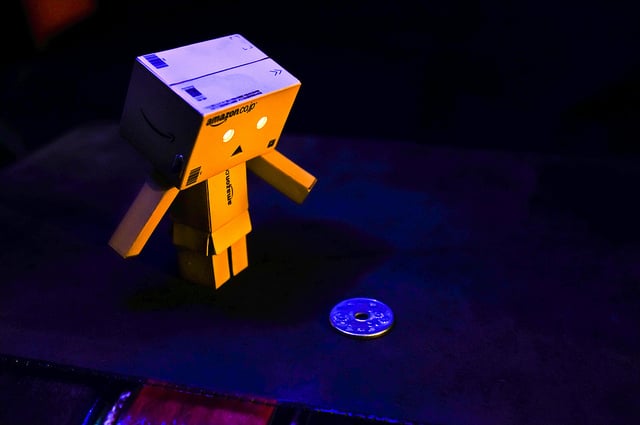 Amazon (NASDAQ:AMZN) will report Q4 results after the close on Thursday, January 30, and host a call to discuss results at 2:00 p.m. PT (webcast: www.amazon.com/ir).
We expect Amazon to report Q4 revenue well above consensus and our estimates as it continues to gain share from brick-and-mortar retailers; however, EPS remains unpredictable as the company's spending soaks up gross profit dollar growth. Our estimates are for revenue of $25.95 billion and EPS of $0.81 versus consensus of $26.06 billion and $0.66, and guidance for revenue of $23.5-26.5 billion. We modeled operating income of $527 million versus guidance of $(500)-500 million, but our estimate may prove optimistic as Amazon has consistently sacrificed near-term profitability in order to drive long-term growth.
The day after Christmas, Amazon announced its best ever holiday season setting several records. Prime membership was so popular this holiday that the company limited new signups during peak periods to ensure that the surge in new membership did not impact current members' service.
Earlier this year, Amazon announced a record year for Marketplace Sellers as well. Amazon announced that it will increase many of the Webstore and Fulfillment fees by Amazon this year. We see these fee increases as a signal of Amazon's confidence in leverage over third parties, and believe the increases are a leading indicator of company's intent to accelerate profits.
Other retailers bemoaned the competitiveness of holiday 2013. Best Buy (NYSE:BBY) has had difficulty attracting new customers to its stores, and we believe that Amazon's addition of an estimated 10 million Prime members over the past two years was a key driver of reduced traffic to Best Buy and other traditional brick-and-mortar retailers this holiday. We expect Prime growth to continue at 5 million per year.
We are maintaining our NEUTRAL rating and $330 price target. Our PT reflects a P/E multiple of 50x our hypothetical FY:19 EPS of $8.38, discounted back five years. Our rating is based on our assessment that Amazon is unlikely to provide investors with a strategy road map. While recent announcements have given us increased visibility into Amazon's revenue growth, we are not convinced that the company will share sufficient details about spending plans to allow us to accurately model profit growth, and it could be a long time before EPS grows sufficiently to justify its share price.
Michael Pachter is an analyst at Wedbush Securities. 
More From Wall St. Cheat Sheet: