Outlook: Pandora Media Is Disappointing Investors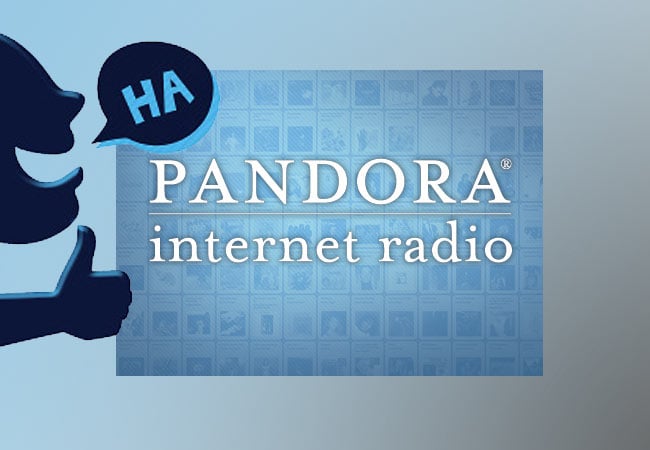 Pandora's (NYSE:P) Q4 results exceeded the Street's expectations. Non-GAAP revenue was $201million, compared with our estimate of $201 million, consensus of $197 million, and guidance of $196 – $200 million. Non-GAAP EPS was $0.11, compared with our estimate of $0.09, consensus of $0.07, and guidance of $0.06 – $0.08.
Pandora continues to show signs of some operating leverage in its business model. We note total RPMs increased by 27 percent year-over-year, while LPMs increased by 12 percent. The operating leverage is also apparent in content acquisition costs, which decreased to 47 percent of revenue in Q4:13 from 55 percent in the prior year.
Despite this progress, management again provided conservative guidance. Initial non-GAAP guidance for the quarter ended March 31, 2014 is for revenue of $170 – $176 million and EPS of $(0.16) – $(0.14), below the consensus figures heading into earnings, and down significantly quarter-over-quarter. We note that FY guidance was also below consensus expectations ahead of earnings. The Q1 EPS will be negatively impacted by an 8 percent increase in licensing rates on January 1, as well as hiring. Although Q1 declines are to be expected given the seasonality of the ad market, guidance once again highlighted that investors will need to remain patient as the company continues to focus on revenue and market share growth over profitability.
We viewed the contribution margin implied by FY:14 guidance as somewhat disappointing. Pandora's affirmative decision to reinvest its gross profits in its future growth has limited the operating leverage the company intends to deliver in 2014. It expects to generate only $29 – $38 million of net income on $870 – $890 million of revenue. The implied incremental net income growth is roughly $17.7 – $26.7 million on incremental revenue growth of $222.5 – $242.5 million. At the respective midpoints, this represents a contribution margin of just under 10 percent. We expect investors to be disappointed with this level of contribution, and we think that Pandora's share price could suffer over the near term as a result.
We are maintaining our NEUTRAL rating on Pandora shares, but increasing our 12-month price target to $35 from $33. We value the company based on its present number of users. We assign a 15x multiple to our $7 operating profit per user per year estimate, and arrive at a value per user of $100. At $100 per user, 76.2 million users at YE, and a share count of 218 million, we arrive at our $35 PT, an increase to reflect continued strong user growth and the its recent capital raise.
Michael Pachter is an analyst at Wedbush Securities. 
More From Wall St. Cheat Sheet: