Saving For Retirement? Here's Why You Should Hold On to Stocks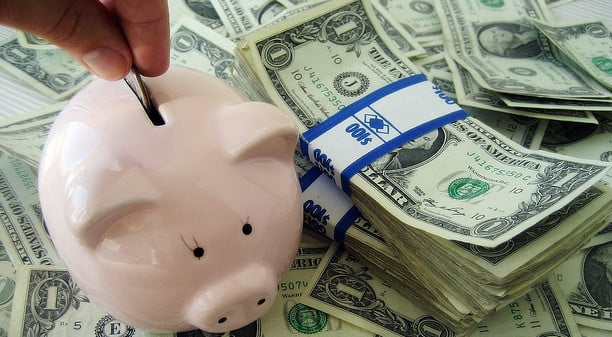 Whether or not the markets will 'always go up' is sometimes a touchy subject of conversation. The 2008 financial crisis forced a small minority of people saving for retirement out of equities and into safer but slower-growing investments like bonds. Unfortunately, those who left the markets in the wake of the crisis have lost out on what can only be considered a historic run.
According to the AARP, the average balance of a 401K plan for those older than 55 has doubled since 2009 to $255,000. The analysis, conducted by Fidelity Investments, included 12 million participants and found that the majority of the gains can be attributed to increases in the value of stocks. This compares to an increase of just 25.9 percent in the 401K plans for those who got out of equities in 2008 and 2009, and haven't rebalanced since. The average value of these accounts was just $101,000 in the first quarter.
"There is a valuable lesson to be learned from the minority of pre-retirees who abandoned equities altogether and experienced significantly less progress," says James M. MacDonald, president of Workplace Investing at Fidelity Investments. "It's important to continually remind employees that sticking to [their] savings philosophy may not always reward in the short-term but may over the long-term."
Earlier in the year, the AARP and Fidelity reported that the average balance of a 401K for those aged 50 to 54 increased to a record high of $111,900. This compares favorably to the average value of all 401K plans at $77,300. MacDonald once again commented on the the run in equity prices contributing to the strong 401K valuations.

Here's how the market traded on Thursday: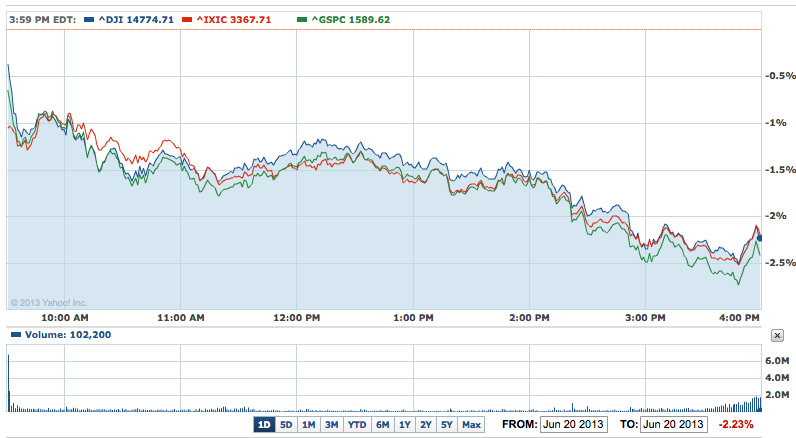 Don't Miss: How Much Did This Tax Credit Boost Corporate Earnings?