5 Things Holiday Shoppers Plan to Spend the Most On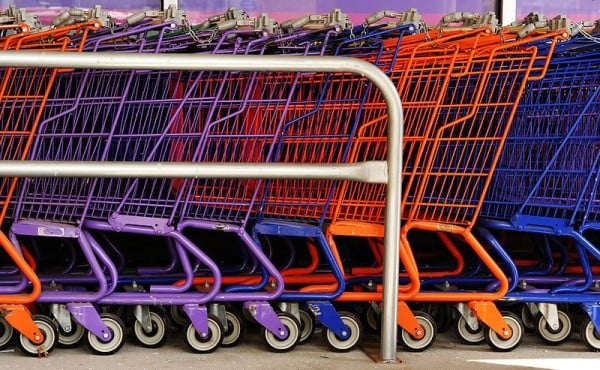 PriceGrabber has just released the results of its Winter Holiday Shopping Survey, asking consumers what, where, and why they're buying holiday gifts this season. As for the where and why, PriceGrabber found that consumers plan to shop mostly online (79 percent) and at discount stores (68 percent). Sixty-nine percent said they plan to return to the same retailers where they did their holiday shopping last year, with 70 percent remaining loyal due to good customer service and 62 percent citing free shipping.
While consumer confidence and spending has been on shaky ground pretty much since the financial crisis, things are looking particularly bleak after the government shutdown earlier this month. Consumer confidence fell to its lowest level in six months in October with the index dropping to 71.2 from 80.2 in September. That drop is the worst month-to-month decline in two years, and doesn't bode well for retailers hoping consumers will drop big bucks for the holiday shopping season.
The PriceGrabber study involved surveying 2,887 U.S. online shopping consumers on PriceGrabber.com between September 13 and 25 of this year. Here are the top five items consumers reported they planned to buy for holiday gifts.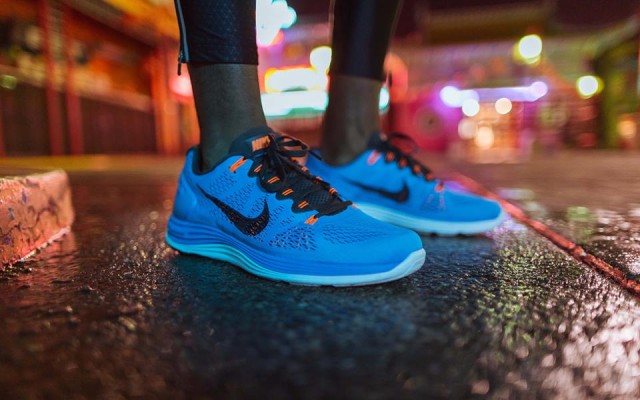 5. Shoes
Thirty-four percent of respondents said they planned on giving shoes as a gift this Christmas. While Nike (NYSE:NKE) has been getting a lot of attention for its wearable tech FuelBand device, the company's N7 Fund is teaming up with Pendleton Woolen Mills to create an American Indian inspired line of products in time for the holidays, sales of which will benefit the American Indian College Fund. Products in the line, including two pairs of sneakers, have patterns inspired by Native American art. The new sneakers provide the opportunity to give a unique gift that also gives back.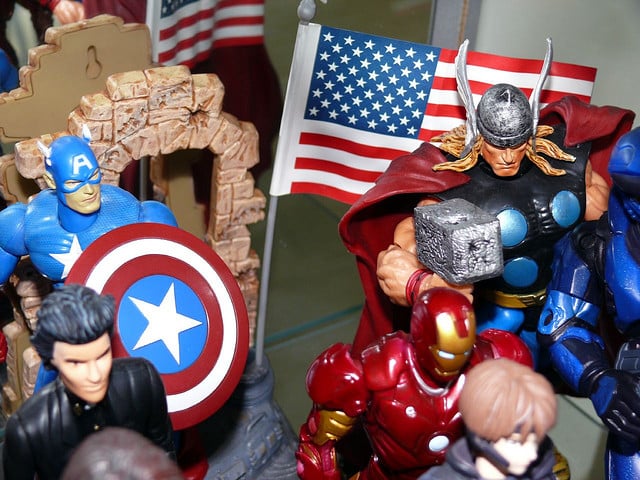 4. Toys
Coming in slightly higher than shoes, 35 percent said they planned to purchase toys to give as presents. After seeing positive results for its Monster High line of toys in its third-quarter earnings, Mattel (NASDAQ:MAT) has announced it will expand the product line to include an Ever After High brand as well. The Monster High dolls helped push Mattel's "other girls brands" up 28 percent year-over-year for the third quarter. Monster High dolls depict the teenage children of famous monsters, and the Ever After High dolls will do the same with the teenage kids of fairytale legends. The new dolls were launched globally at the end of October, with Mattel hoping they can add to Monster High's magic in the holiday quarter.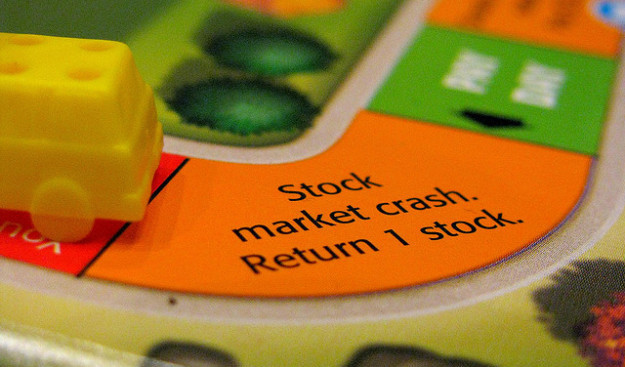 3. Books, DVDs, and Games
Thirty-seven percent said they would buy books, DVDs, and games for a loved one this holiday season. New books being released before the holidays that could make popular gifts include the latest installment in the Diary of a Whimpy Kid series; mystery novels from Tom Clancy, Janet Evanovich, and James Patterson; and a new Mitch Albom novel called The First Phone Call from Heaven according to Amazon (NASDAQ: AMZN).
As for DVDs, Despicable Me 2, Planes, and The Hobbit could make good choices for kids. New seasons of the popular TV shows Breaking Bad, Downton Abbey, and Dexter will make for good post-Christmas binge watching for adults.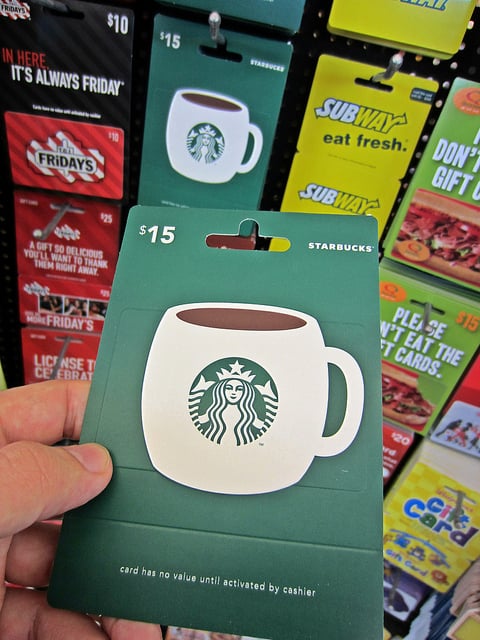 2. Gift Cards
For all those people on the list that are picky or hard to shop for, 47 percent of respondents said they planned to purchase a gift cards this holiday season. Gift cards are a popular staple of holiday giving, as they allow the recipient to pick something out that they will actually enjoy and are still more personal than cash. They're also good for businesses, as according to statistics from Gift Card Granny consumers usually end up spending 20 percent more than the card they receive is worth. The most requested gift cards are for Wal-Mart (NYSE:WMT), Target (NYSE:TGT), and Amazon.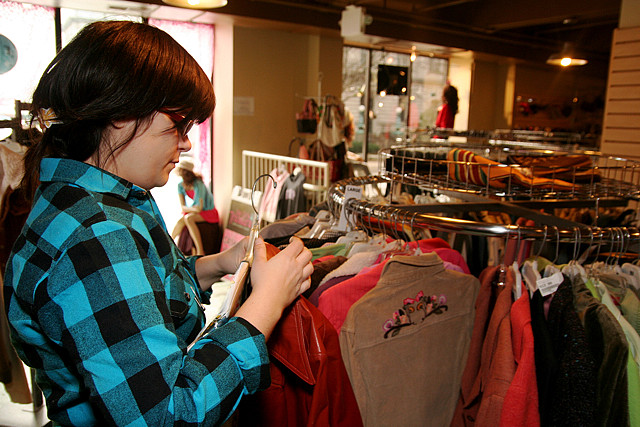 1. Clothing
Good news for struggling retailers like J.C. Penney (NYSE:JCP) and Macy's (NYSE:M), clothing came in as the number one item shoppers plan to buy for gifts over the holidays, with 64 percent responding that they planned to buy some type of clothing item to give as a holiday gift this year.
One thing clothing retailers hoping to benefit from holiday shopping should keep in mind is that consumers this year are looking for savings above all else. Free shipping (76 percent) and price cuts (72 percent) were the retailer tactics that consumers said would most entice them to shop, while limited quantity only came in at 3 percent.
Follow Jacqueline on Twitter @Jacqui_WSCS
Don't Miss: Feeding Frenzy: 5 Harmful FDA Approved Food Additives.