6 Biggest Lottery Jackpots in History
The lottery has proven to be one of the most effective ways for state governments to raise funds. By offering a fun game that gives players a chance to win small and large sums of money, it's certainly way more fun to buy lottery tickets than it is to pay taxes!
It's especially entertaining when jackpots build up to record levels. Sure, it may be nice to win a few thousand bucks, and a cool million isn't something that anyone would say no to, but what about $500 million? It's sure a step up from being able to pay off a car loan or getting to go on a vacation; those sums of money are enough to provide for the rest of your life in luxury. It's no wonder that ticket sales spike on the days before especially large drawings!
However, it takes a while for jackpots to build up to such high levels. Since the jackpot is added to by each ticket sale, the amount will rise exponentially; on the other hand, with so many people buying tickets, it's more and more likely that someone will win. This makes it extremely unlikely that jackpots will get anywhere near the legendary $500 million mark seen only a handful of times in history. Let's take a look at the six largest jackpots in lottery history.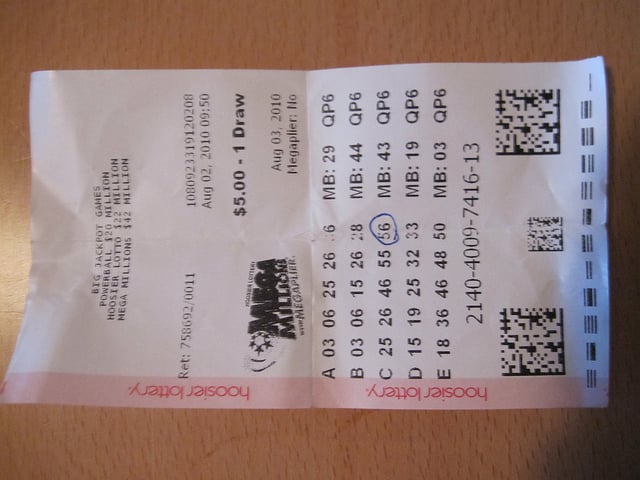 6. Mega Millions, $390 million, March 6, 2007
There needs to be nearly a $400 million payout in order to crack this list, so we're talking a great deal of money for any of the winners already. It was 2 tickets from Georgia and New Jersey that split the pot, so each one was paid out $195 million. Still not bad for a few dollars investment.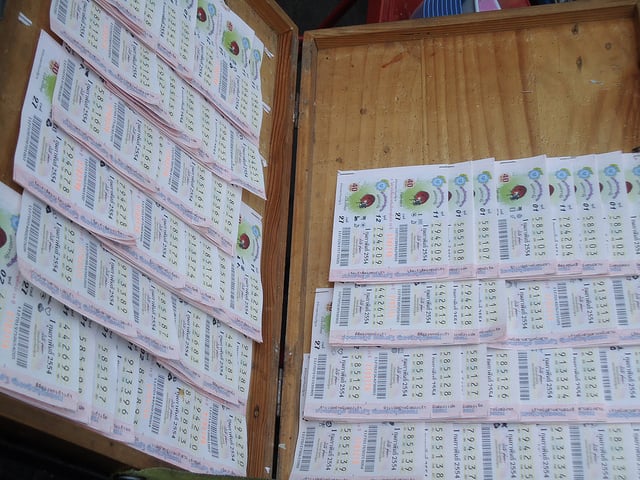 5. Powerball, $448 million, August 7, 2013
It was just earlier this year that the Powerball jackpot built up to nearly $450 million before being hit in August. Though 3 people had to split the winnings with their perfect tickets, it was still almost a $150 million payday for those lucky enough to get all of the numbers right.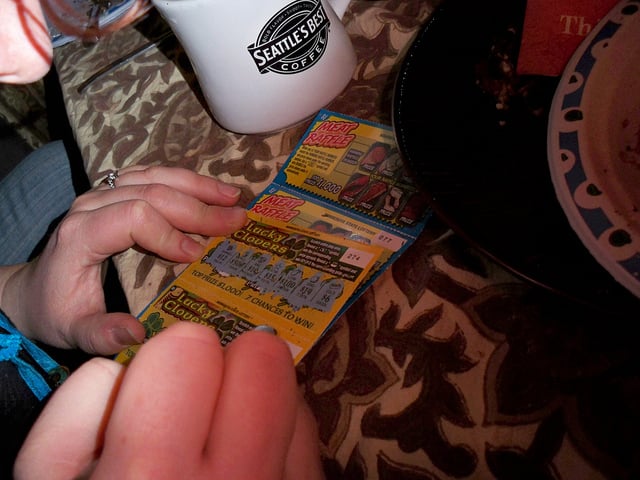 4. Powerball, $587.5 million, November 28, 2012
Powerball was on the upswing again late last year until 2 people from Arizona and Missouri split the $587.5 million payday. That means that each winning ticket was worth $243.75 million, more than enough to take care of everyday expenses and to pick up some luxurious habits for years to come.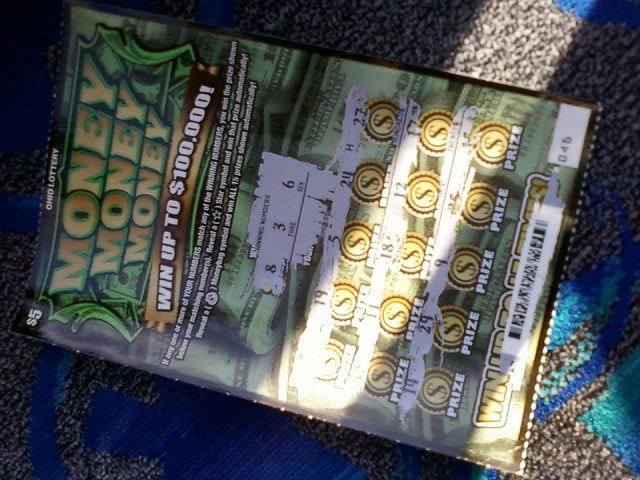 3. Powerball, $590 million, May 18, 2013
What makes the Powerball winner from earlier this year special is that she won the entire jackpot all by herself; that's right, a grandmother from Florida took home the entire $590 million prize. Though the lump sum payment she got was considerably less than the advertised sum, it's still unlikely that she regretted dropping a couple bucks on a ticket.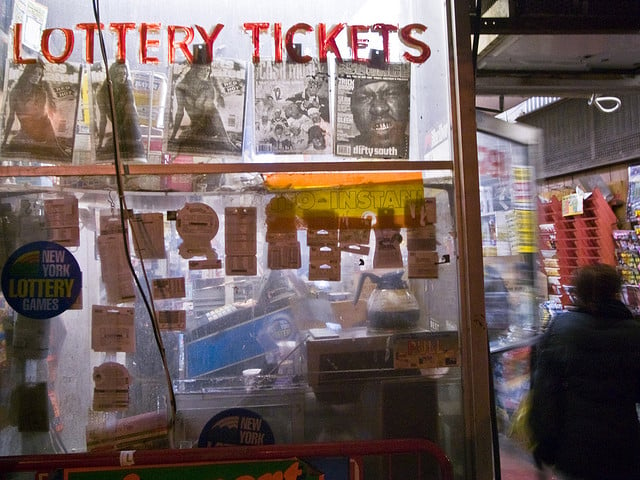 2. Mega Millions, $656 million, March 30, 2012
The silver medalist on our list is the Mega Millions jackpot from last year, which went all the way up to $656 million before being hit by three winning tickets from states in the midwest and the east. Though that means that the jackpot was split three ways, none of the winners were upset with their $218 million share of the pie.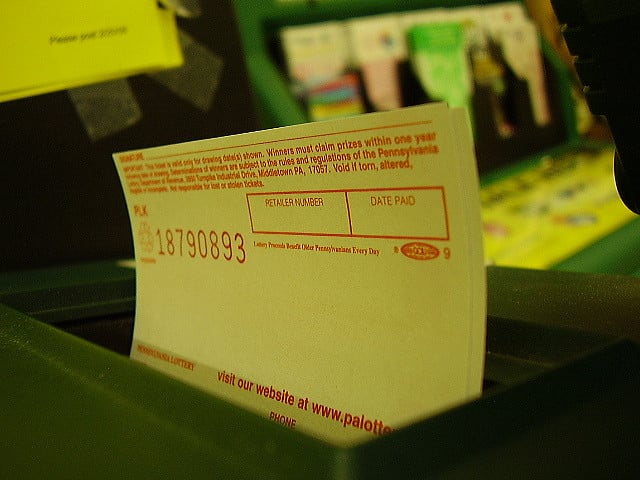 1. Mega Millions, Projected as over $656 million, next drawing December 17, 2013
That's right — what is projected to be the largest jackpot awarded in lottery history is due to be drawn tomorrow (if anyone wins, that is). Though the jackpot currently stands at $550 million after its last update, when the money from ticket sales is factored in it is expected to pass the $656 mark and take down the award for the largest jackpot in lottery history. How many winners there will be is yet to be determined. Though, if there are none, it is without a doubt that the jackpot will pass all previous endeavors by a wide margin.
Don't Miss: The Top 7 Richest NFL Team Owners.