8 Best Companies to Work For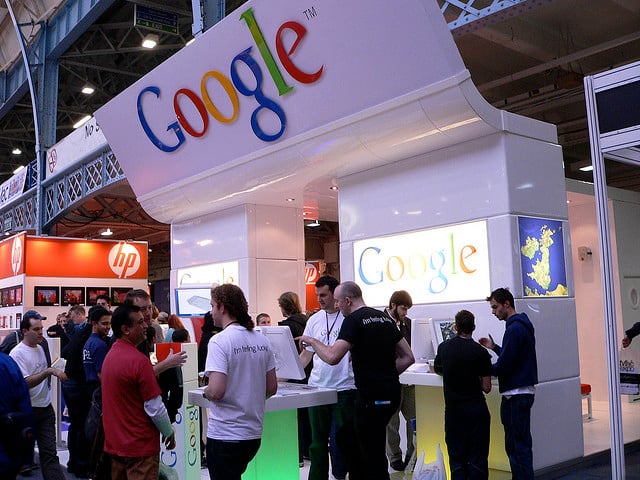 If you want to know what the best companies to work for are, it seems like a logical step to ask the employees who work for those companies. That's just what Glassdoor did to compile their list of the top 50 companies to work for.
By surveying employees at all points on the corporate ladder, Glassdoor is able to gain insight into the lives not just of executives, but also of workers at middle and lower-level positions in the firm. Let's check out their top eight finishers, the best companies to work for in the upcoming year.
8. Google
The first name on our list is one that has picked up no shortage of fame in today's digital age, Google (NASDAQ:GOOG). Among the benefits cited by employees for working at the company are the interesting projects, the food, and respect for the work-life balance. Though some expressed concerns such as needing to work long hours to be considered for promotions and the size of the company, there is no doubt that, if you're looking to work for a large firm in tech, Google is one of the best places to be.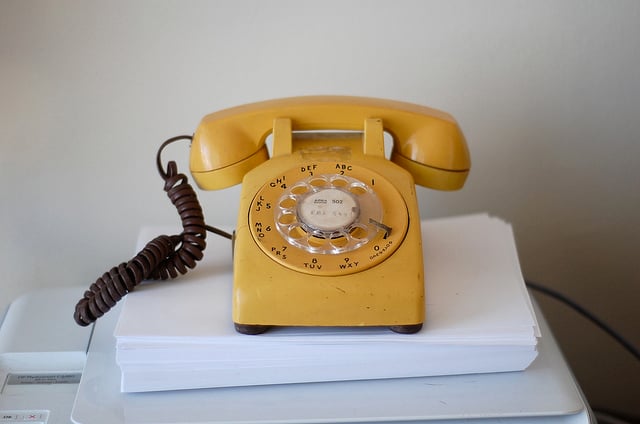 7. Interactive Intelligence
The provider of call center technology and services, Interactive Intelligence (NASDAQ:ININ), comes in number 7 according to Glassdoor. Some employees of the company have called it the best work environment that they have ever encountered, earning Interactive Intelligence its spot on the list despite receiving some complaints about bureaucratic management.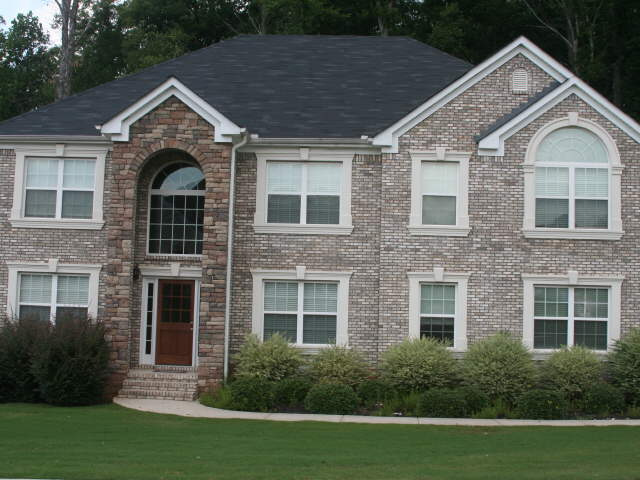 6. Guidewire
Next up is Guidewire (GWRE), a company that provides software for use in the insurance industry, specializing in dealing with property insurance and its implications. Reviews of the company by its employees are generally positive, with many citing the firm's social events as being among the best. Guidewire is noted for its long product cycles, making projects very time committing for its employees.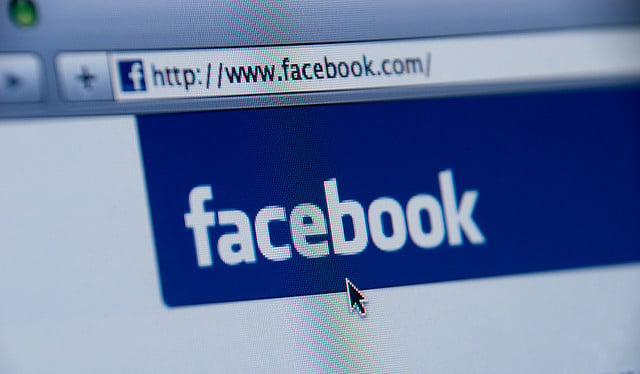 5. Facebook
There aren't many companies that have more of a reputation than Facebook (NASDAQ:FB) right now. Though Zuckerberg may have gotten a bad rap after the movie The Social Network, the company is repeated cited as one of the more exciting places to work. It makes sense; who wouldn't be excited to work for one of the hottest names in social media?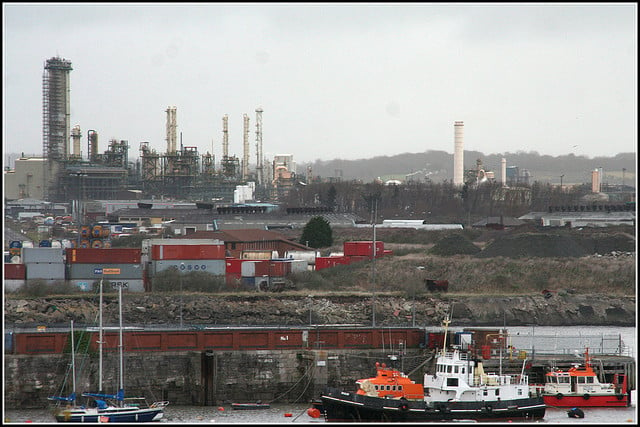 4. Eastman Chemical
Eastman Chemical (NYSE:EMN) is a company known for its customer-driven approach to an industry usually dominated by engineers and scientists, and it also performs well according to Glassdoor's employee-driven analysis. The vast majority of the firm's employees approve of its CEO, Jim Rogers, and they generally approve of the company's attitudes toward work, formality, and compensation.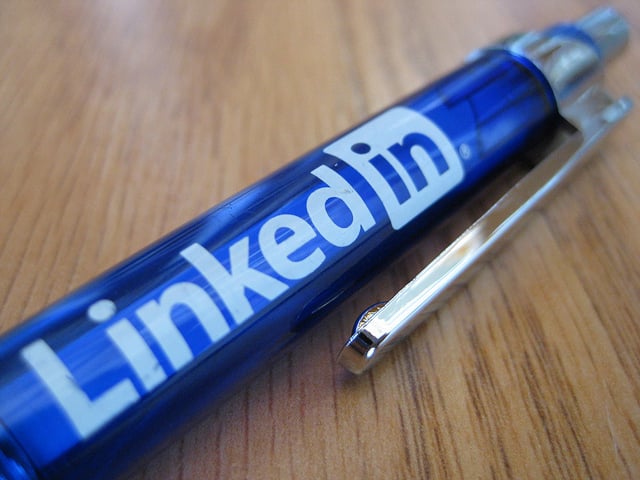 3. LinkedIn
The number 3 spot on our list is occupied by another giant of the social media industry, LinkedIn (NYSE:LNKD). The professional social network is also seen as one of the best places to work by its employees, who have especially high praise for the company's culture. Another great thing about companies in the up-and-coming fields is that their names are sure to carry great weight on resumes even if your current career goes belly-up.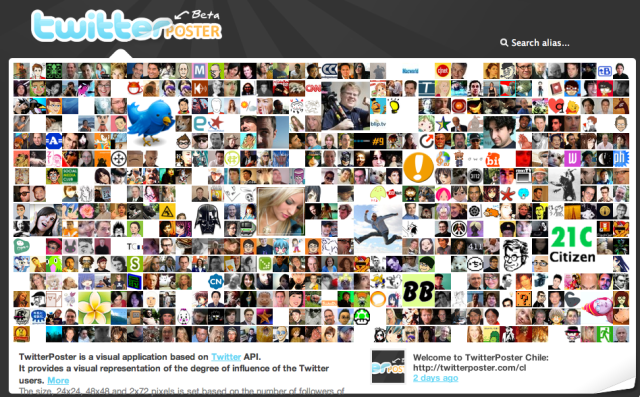 2. Twitter
Twitter (NYSE:TWTR) is our silver medalist, marking yet another social media company that employees are eager to flock toward. Twitter, like its compatriots, is one of the top spots for computer science graduates, who are only too happy to be able to find a career opening in its ranks. With Twitter going public last month, the company is sure to have a great future in store, and any employees who have gotten stock in the firm are sure to be in love with Twitter's performance on the markets to come.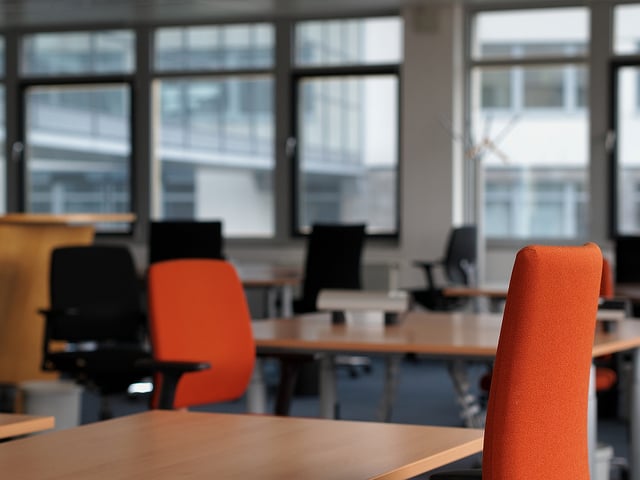 1. Bain & Company
The top spot goes to the consulting company, Bain, where employees are working on solving some of the most important corporate problems of today's age. Employees repeatedly cite the real-world impact of their work as one of the biggest pros of the job, saying that they feel as if they get to make a difference for companies and people across the world. With a decent salary and outstanding culture to boot, Bain is certainly one of the nation's top companies for workers to put in their time.
Don't Miss: How Are Twitter, Google, and Facebook All Beating Apple?