The 8 Cheapest States for Retirees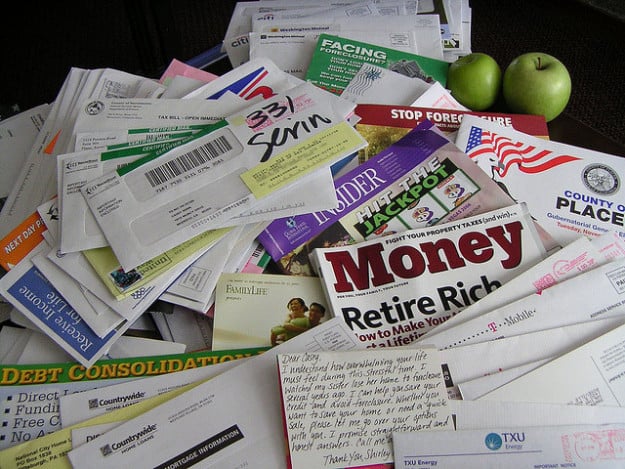 With baby boomers getting ready to pack it in and head toward retirement, many people are wondering where they are going to want to spend their golden years. This is not only applicable to statisticians or government record keepers, but also to business owners, health care companies, nurses, and doctors.
While some are sure to head for the warmth of Southern weather, the coziness of the countryside, or the long sought-after home of their youth, many will be looking to their bank accounts rather than their hearts to determine a final place of residence. For those monetarily conscious retirees, here is a list of the eight cheapest states to retire to, by the numbers, according to analysis from Kiplinger.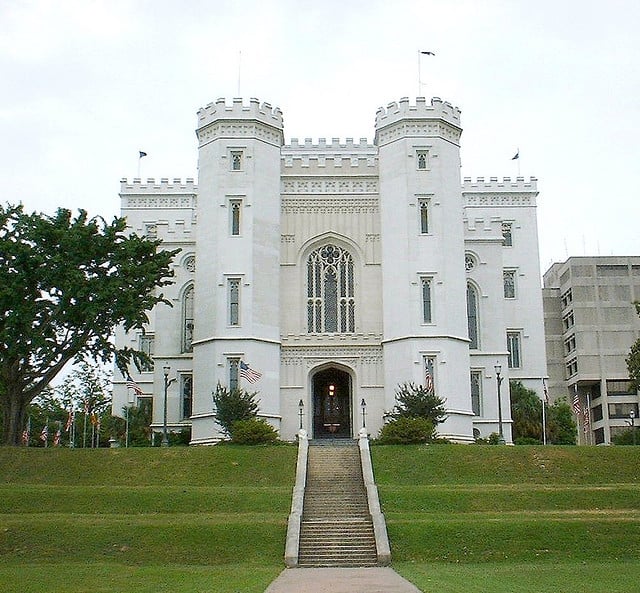 8. Louisiana
Louisiana has more appeal to retirees than just Cajun cooking and Mardi Gras. The state exempts all government-funded pensions — as well as the first $6,000 of private pension money — from income taxes, meaning the government doesn't touch a penny of the first chunk of your income. The state also features some of the lowest property taxes in the nation. However, watch out for sales taxes, which, depending on local and parish-based rules, can run in excess of 10 percent.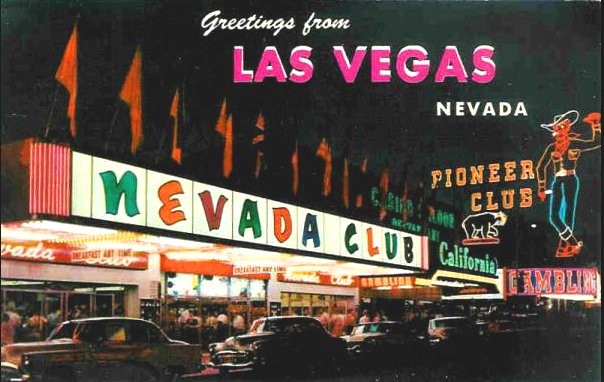 7. Nevada
If you're looking for a drier climate or you just want to lose all your retirement savings in Vegas, you might want to look to Nevada. Not only will you find your pension checks be completely free from a state income tax, but the state sales tax was reduced to 6.5 percent earlier this summer. The only hitch in this paradise is the property tax rate, which can run well over $1,500 dollars per year on a $200,000 home.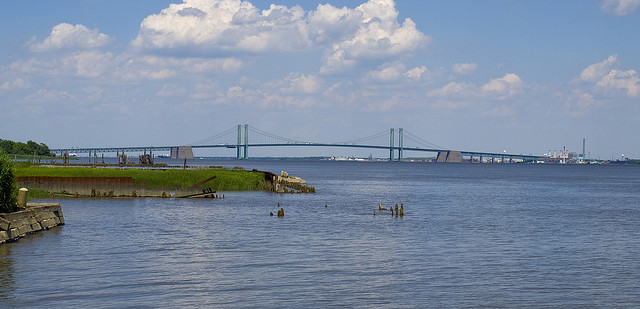 6. Delaware
For those of us who aren't looking to the south, you can try Delaware, which features some of the friendliest tax rules for retirees on the Eastern Seaboard. One of the most attractive draws to the state is its 0 percent sales tax rate. In addition, it features a host of tax breaks for seniors, including income tax exemptions, school tax exemptions, and estate tax exemptions. Though some of the exemptions require having lived in the state for at least three years, they are well worth the wait.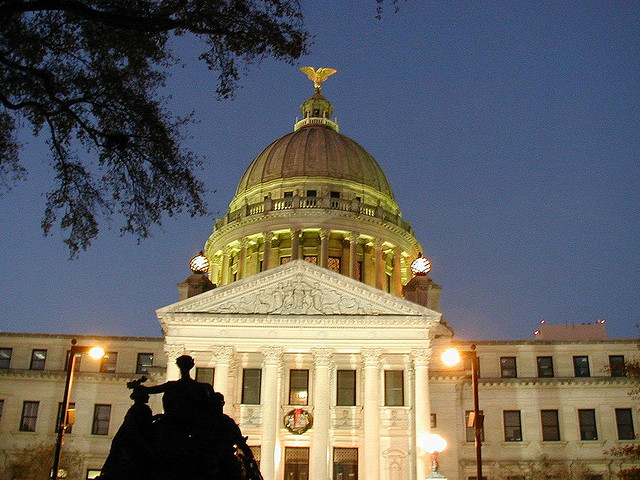 5. Mississippi
For the fifth spot on the list, we return to the deep South, namely Mississippi. Mississippi has some great deals on income tax rates for seniors, as most types of pensions — be they public or private — are exempt from payments. Not only that, but the sales tax rate comes in at a very reasonable 7 percent, while property taxes are some of the lowest in the country. If you can stand the heat, Mississippi might be the right fit.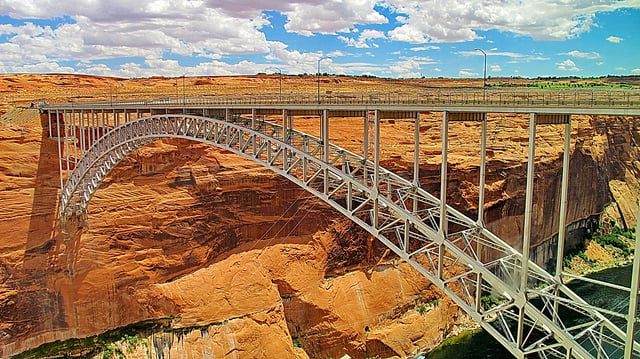 4. Arizona
Up next is another state sure to fulfill your need for sunshine: Arizona. If you're looking for an all-around solid choice or you want to live near the Grand Canyon, Arizona should certainly be on your list of considerations. With reasonable rates in the sales, property, and income tax categories, you'll be sure to enjoy the most of your hard-earned savings. What's better is that a temporary increase in the sales tax rate phased out earlier this year, making now the perfect time to head out West.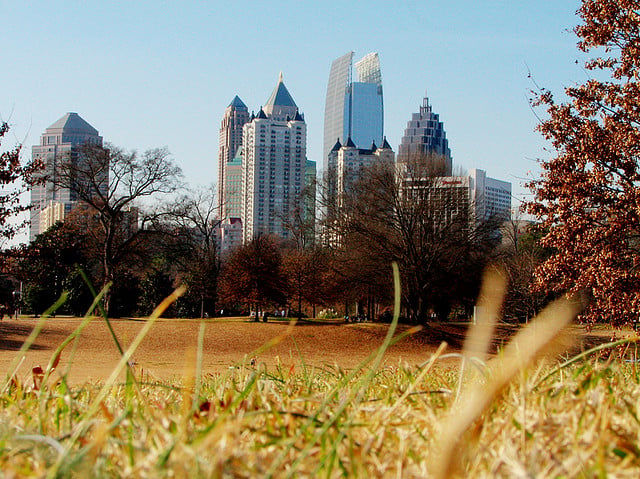 3. Georgia
Once again highlighting the South, the No. 3 spot on the list belongs to Georgia. Sales tax rates in the state are only mandated at 4 percent — though some municipalities add slightly more to that figure — and property tax rates are quite reasonable, as well. Perhaps the biggest draw is the state's massive exemption on income tax for retirees, which figures to be $65,000 per person, or twice that for a couple. All of these are reasons why, if you're thinking about retiring anytime soon, Georgia should be on your mind.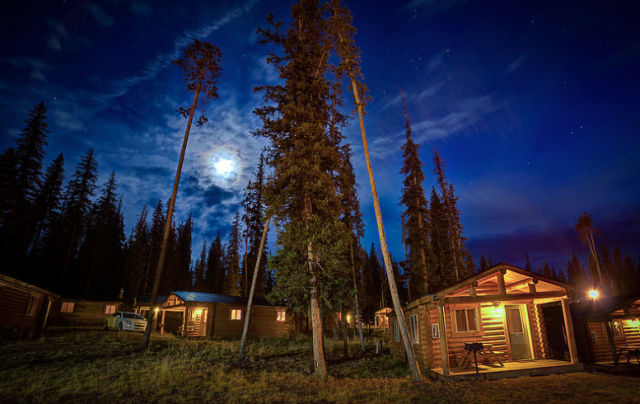 2. Wyoming
The penultimate slot in this list is taken up by Wyoming, a surprisingly sparsely populated state, given how attractive it is to retirees' pocketbooks. For starters, there is no state income tax. Sales tax rates are a very reasonable 4 percent, with some local additions, and property tax rates are equally reasonable, averaging around $1,000 dollars for a median-valued home.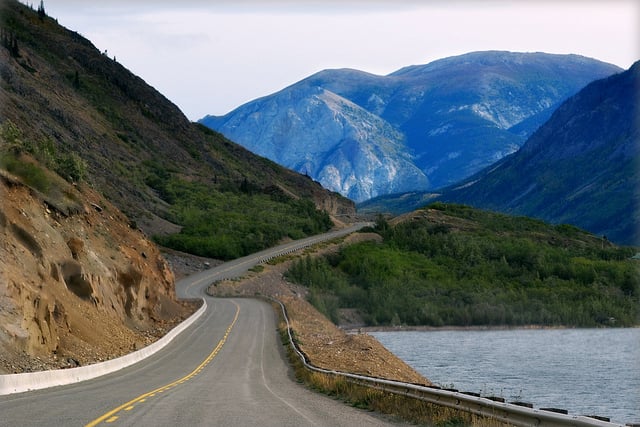 1. Alaska
In a surprising finale, the top spot on this list belongs to no state other than Alaska. Alaska has no state-imposed income or sales taxes. You heard that right, folks: No income taxes and no sales taxes are levied by the state. There are some small local sales tax fees — averaging less than 2 percent — and a property tax that, conveniently, the first $150,000 of value is exempt from for all homeowners above a certain age. If you're looking for the best deal for your money and you don't mind putting up with a little ice and snow, Alaska may be the retirement paradise you've been looking for.
Here's how the major U.S. indexes traded on Thursday:

Like us on Facebook to get the latest from Wall St. Cheat Sheet in your News Feed.
Don't Miss: 8 Cities That Will Send Renters to the Bank