Top 10 States With Exploding Home Prices

The rebound in the real estate market certainly comes with caveats like low interest rates and inventory levels, but many areas of the country continue to post double-digit price gains.
In July, home prices across the nation increased on a year-over-year basis for the 17th consecutive month. According to CoreLogic, a property information and analytics provider, home prices jumped 12.4 percent in July from a year earlier. Compared to June, CoreLogic's home price index gained 1.8 percent in July.
Home prices are still nearly 18 percent below their bubble peak in April 2006, but every state except for Delaware logged an annual increase in July. The nation's second-smallest state experienced 1.3 percent decline in home prices.
As they say in Real Estate 101, it's all about location. Here are the top 10 real estate markets by state, according to year-over-year price gains from CoreLogic.
10. Washington
12-Month Change: 12.4 percent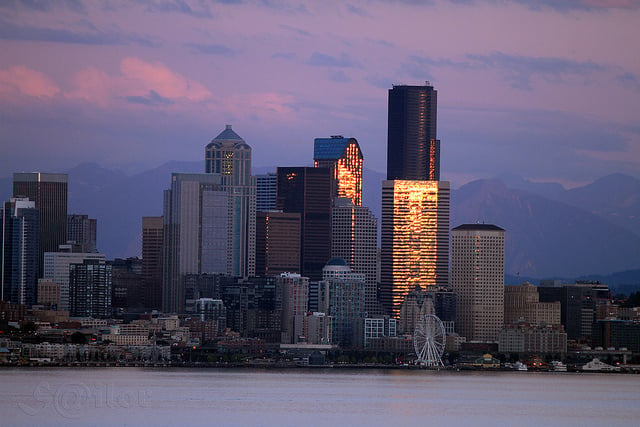 9. Florida
12-Month Change: 12.6 percent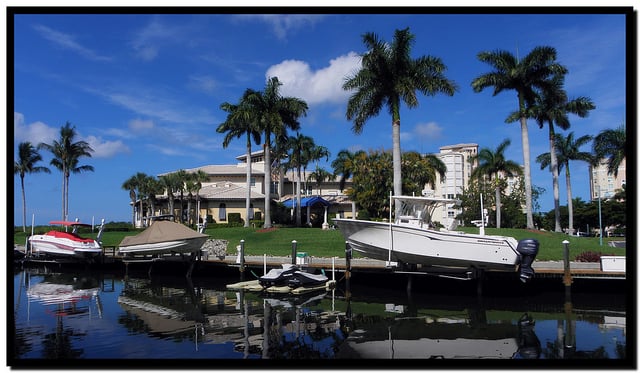 8. Utah
12-Month Change: 13.2 percent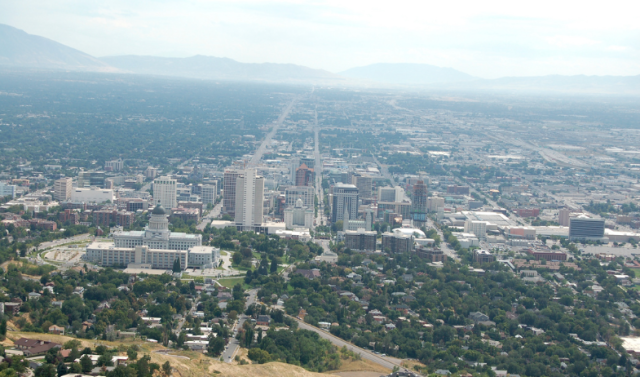 7. Georgia
12-Month Change: 14.1 percent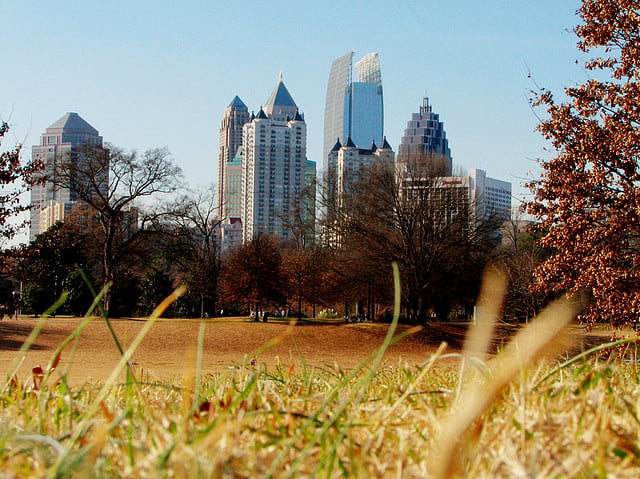 6. Idaho
12-Month Change: 14.2 percent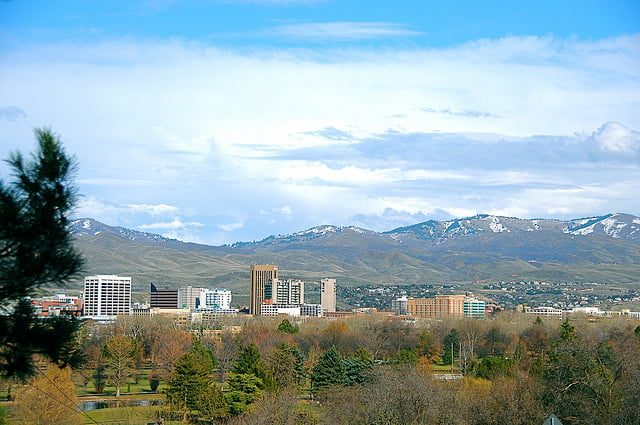 5. Oregon
12-Month Change: 15 percent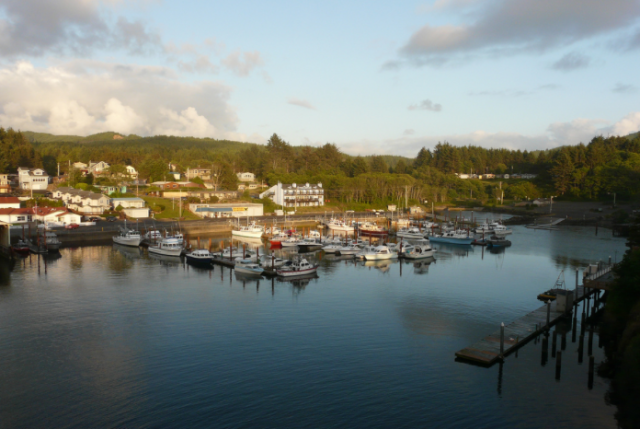 4. Wyoming
12-Month Change: 16.4 percent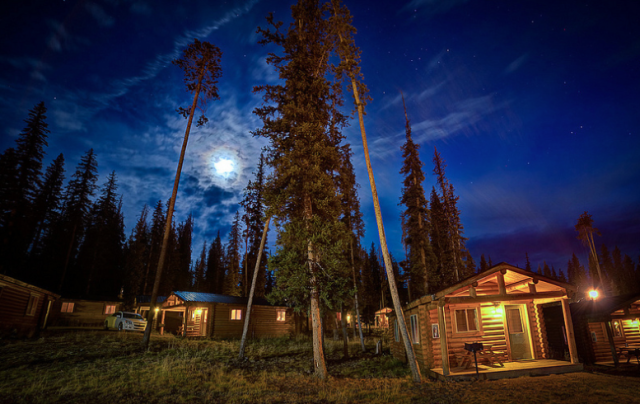 3. Arizona
12-Month Change: 17 percent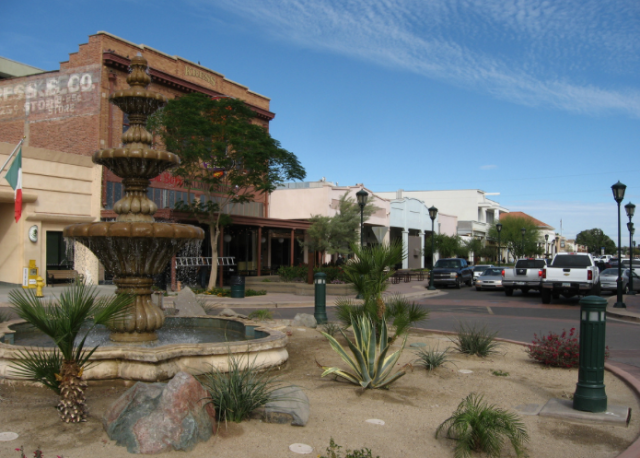 2. California
12-Month Change: 23.2 percent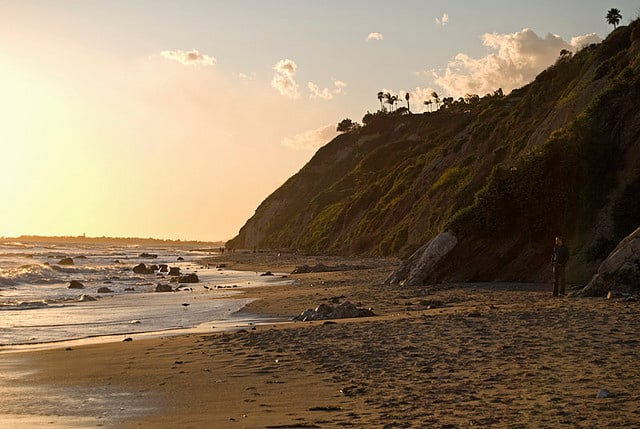 1. Nevada
12-Month Change: 27 percent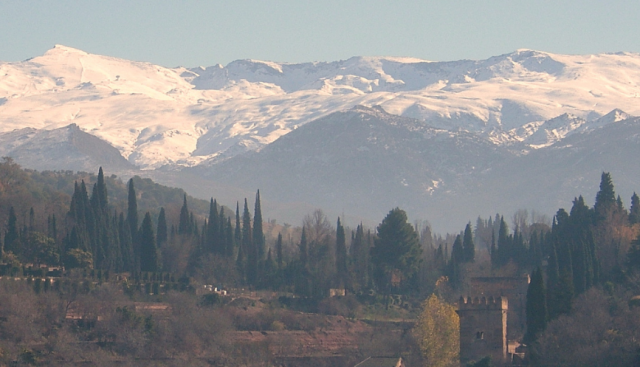 Don't Miss: Is Housing Affordability Going Down the Drain?
Follow Eric on Twitter @Mr_Eric_WSCS
Like Wall St. Cheat Sheet on Facebook to get the latest from us in your News Feed.