Top 7 Films for the Last of September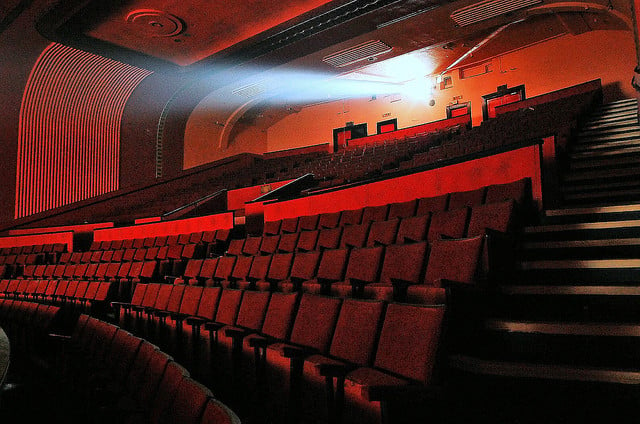 Sunday night concluded another successful fall weekend at the box office, although, according to Hollywood.com, weekend revenue for the 12 films on release is 8 percent lower than what it was a year earlier, currently sitting at $98.1 million. Year-to-date attendance is also down, by 2 percent, but revenue is up 1 percent, to $8.15 billion.
Fortunately, the Friday debut of several flicks helped encourage many moviegoers to visit the cinemas on the last weekend of the month — sales show that many welcomed the start of a new season with a visit to the theater. Here are the top seven movies that grossed the highest revenue during the last weekend of September: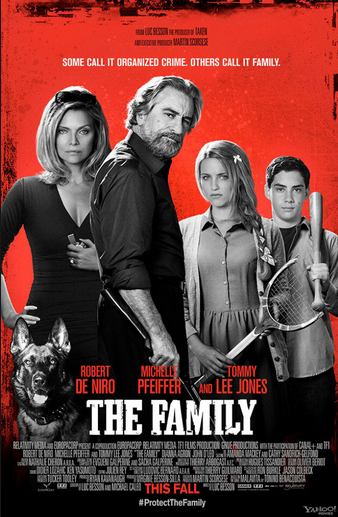 7. The Family
First up is Relativity Media's The Family, coming in at No. 7 on the third week of its run. The film had its debut on September 13 and grossed $3.7 million this weekend, adding to its combined total of $31.7 million. Starring Robert De Niro, Michelle Pfeiffer, and Tommy Lee Jones, the film had a budget of $30 million and was originally released as a French action crime comedy.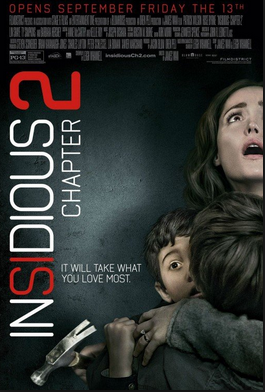 6. Insidious: Chapter 2
FilmDistrict's Insidious: Chapter 2 is next, earning almost double that of The Family's revenue this weekend. The sequel to 2011′s Insidious grossed $6.7 million this weekend, making $69.5 million total on its third week. Akin to The Family, Insidious: Chapter 2 was also released on September 13, and therefore has competed with the former for moviegoers; however, despite its significantly smaller budget ($5 million), Insidious: Chapter 2 is scoring much higher revenues.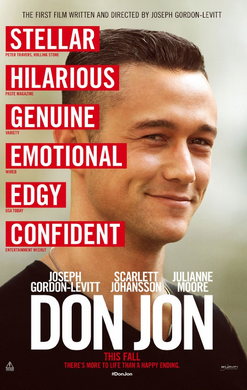 5. Don Jon
In other news, Joseph Gordon-Levitt also hit the big screen Friday with Don Jon's opening night. Gordon-Levitt not only starred in the film from Relativity Media, he directed it, and it collected $9.3 million at the box office against a projected $8 million take, according to Bloomberg. 
The film will continue its run well into October to see if it can eventually meet expectations, but so far, Don Jon, starring Gordon-Levitt and Scarlett Johansson, is missing its mark.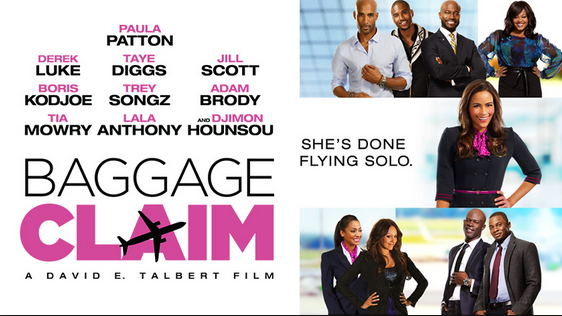 4. Baggage Claim
Fox Searchlight's Baggage Claim was released this weekend, and its opening earnings earned it the No. 4 spot on our list, grossing $9.3 million against a projected $8 million. Despite its negative reviews, the film fared better than was expected and has already collected more than its $8.5 million budget.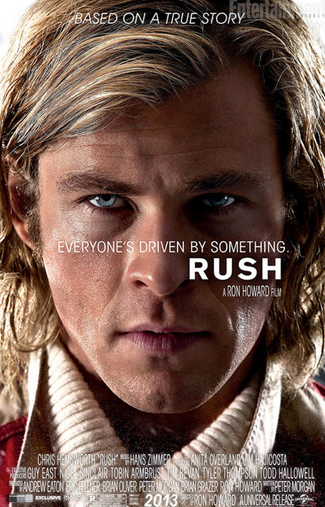 3. Rush
This next Relativity Media film is now in the second week of its run, but it nonetheless garnered its top-three rank after grossing $10.3 million at the box office this weekend, making for a combined total of $10.6 million. Rush first debuted at a handful of cinemas but came to wide release on September 20; the film stars Chris Hemsworth. The racing film was directed by Oscar-winner Ron Howard, who worked with a $38 million budget.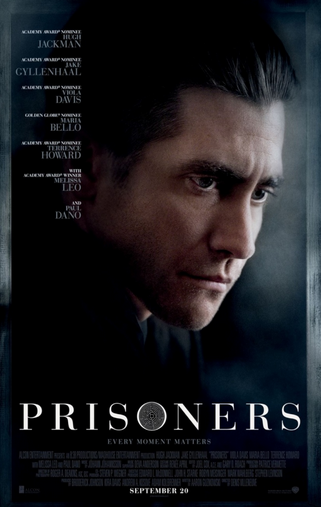 2. Prisoners
Coming in at No. 2 is Warner Bros.'s (NYSE:TWX) Prisoners. Also scoring impressive reviews, the film debuted on September 20 and earned $11.3 million this weekend, adding to a combined total of $39 million. It features Hollywood frontrunners Hugh Jackman and Jake Gyllenhaal, and the 153-minute film was made for $46 million.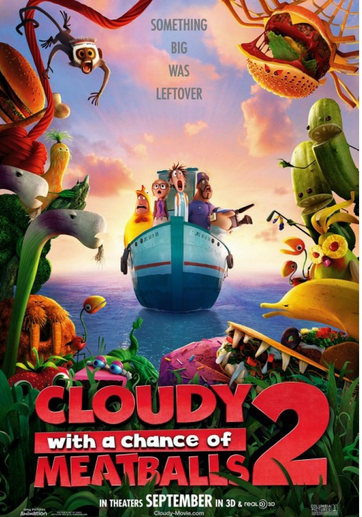 1. Cloudy With a Chance of Meatballs 2
Sony Corp.'s (NYSE:SNE) Cloudy With a Chance of Meatballs 2 steals the No. 1 spotlight after its U.S. and Canadian box office debut this past weekend. After being made for $78 million, the animated sequel opened on Friday and collected $35 million in sales against a projected $45 million.
The first Cloudy was made for $100 million and took in $243 million at the global box office, and the follow-up to the 2009 hit marks Sony's fourth No. 1 debut this year.
Don't Miss: 5 Films Most Likely To Do Big Business in October.