Top 7 Things Kids Are Asking Santa for This Year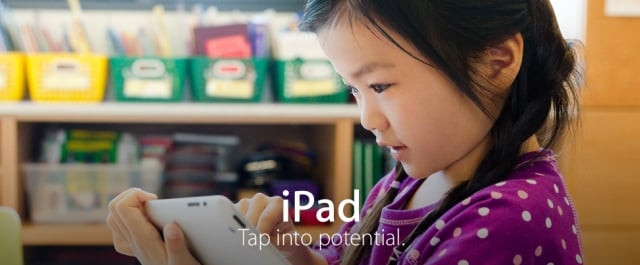 According to a recent survey by the National Retail Federation (NYSE:NRF), video game systems and tech gadgets like iPads are finding their way onto children's wishlists this year. The 2013 year is the first that iPads have appeared on the organization's "Top Toys" list, and are extremely popular this year for both boys and girls, although the demand is highest among young girls.
While timeless toys such as LEGO sets, Barbies, dolls and toy cars still maintain a place on kid's wishlists (LEGOs are the number one item on the list for boys, and Barbies take first for girls), and likely always will, smartphones and iPads are making significant inroads, as parents find themselves buying the gadgets for their children in order to keep them away from their own.
The NRF survey concludes that while consumers are likely to spend less on gifts overall this holiday season, 44.3 percent of those surveyed said that they planned on buying toys, as opposed to the just 23 percent who said they planned on buying jewelry. Toys even outweighed the percentage of people buying electronics and computers/computer accessories at 33 percent. So without further ado, here are the top seven toys.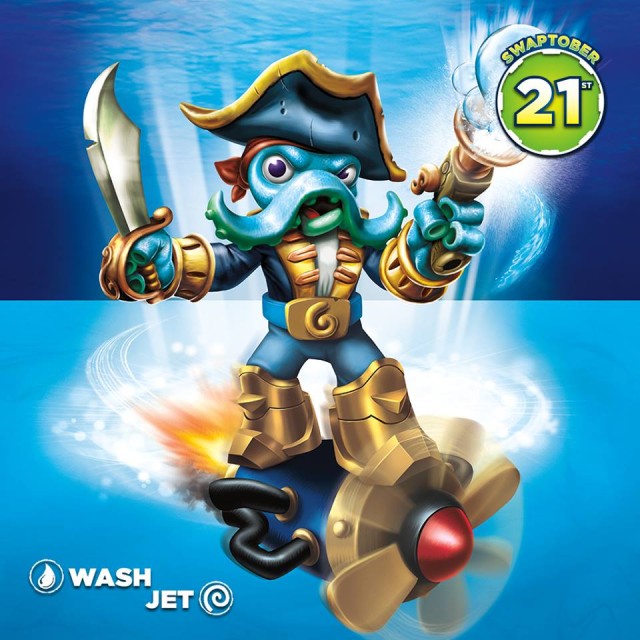 7. Skylanders & LEGO
For boys, the interactive video game Skylanders has proven wildly popular. The game, made by Activision (NASDAQ:ATVI), is unique in that it incorporates toy action figures into game play. The game is available on Wii, Nintendo 2DS and 3DS, Xbox 360, Playstation 3, as well as the new Xbox One and Playstation 4.
For girls, LEGO and LEGO Friends take the number seven spot. This timeless classic made by the LEGO Group, a privately held company based in Denmark, is likely to continue to remain a favorite amongst boys and girls alike. The toymaker expanded their line-up in 2012 to include the LEGO Friends product range, which is particularly marketed to girls, as the sets include unique "mini-doll" figures.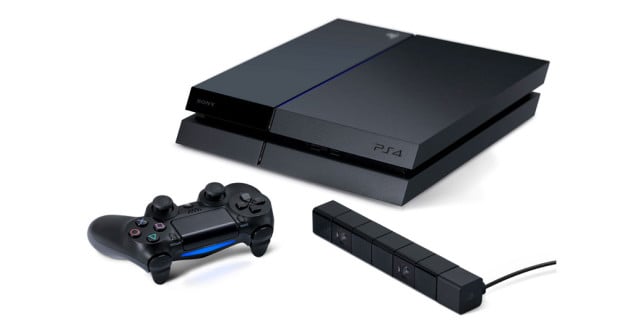 6. Playstation 4 & Furby
Reflecting kids' increasing awareness in a tech-savvy world, the Playstation 4 came in at number 6 on the list for boys. Made by Sony (NYSE:SNE), the console's main rival, the Xbox One, also appears on our list.
Since their revival by company Hasbro, Inc. (NASDAQ:HAS) in 2012, the Furby has skyrocketed in popularity with 2013′s model, the Furby Boom, proving especially popular with young girls. The Furby Boom figures come in new, unique patterns, and integrate with the Furby Boom app, a game that allows the player to collect, hatch, and eventually raise a city of virtual "Furblings," allowing kids to combine real-world interactions with virtual game play.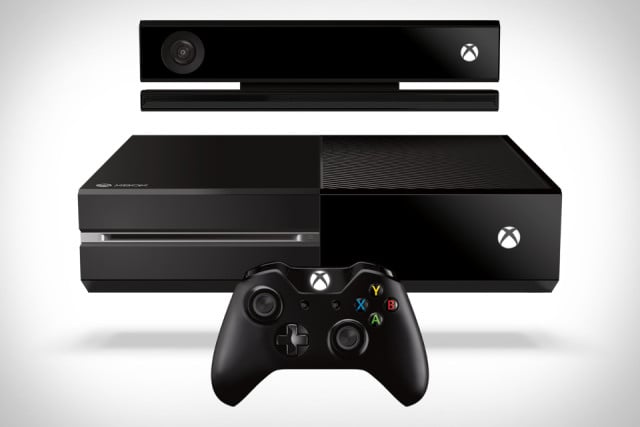 5. Xbox One, American Girl Dolls, & Lalaloopsy Dolls
The Xbox One out-seated its competitor, Playstation 4, for the number five spot on the boys' list, again reflecting the increasing popularity of electronics as gifts for children. The console is made by Microsoft (NASDAQ:MSFT) and retails for around $500.
For girls, the number five spot is a tie between American Girl dolls, made by Pleasant Company as subsidiary of Mattel, Inc. (NASDAQ:MAT), and Lalaloopsy rag dolls, made by MGA Entertainment, Inc., a privately held company.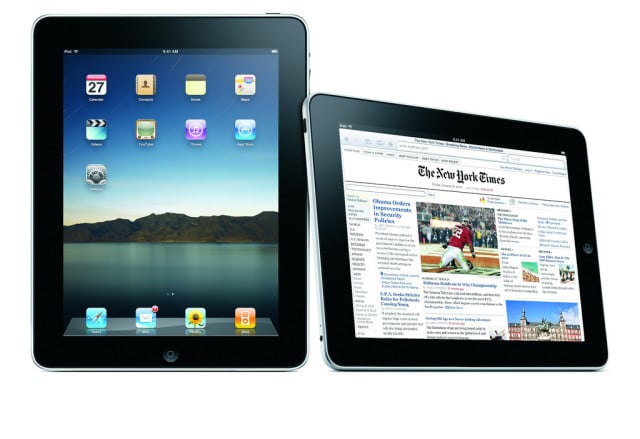 4. Hot Wheels, Disney Princesses, & iPads
An old stand-by, Hot Wheels, makes the list at number four this year for boys. The classic toy cars and trucks are made by Mattel, Inc. (NASDAQ:MAT).
For girls, we have another tie — this time between Disney Princess products, Disney Princesses being a media franchise owned by the Walt Disney Company (NYSE:DIS). The second are iPads and other tablets – iPads obviously being made by Apple, Inc. (NASDAQ:AAPL). Again, it seems that tablets are slightly more popular with girls than with boys.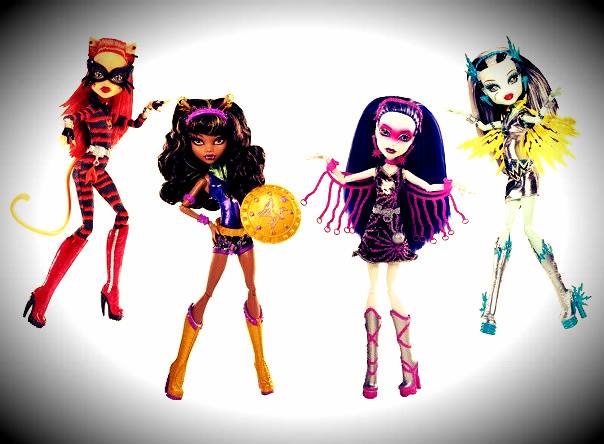 3. Toy Cars (Generic) & Monster High Dolls
Generic toy cars and trucks are ever-popular with boys, and this year they were the number three most in-demand toy for boys. The unusual Monster High Dolls, another Mattel product, are incredibly sought-after this year, taking on the number three spot. The dolls each come with a diary, pet, brush, accessory, and doll stand.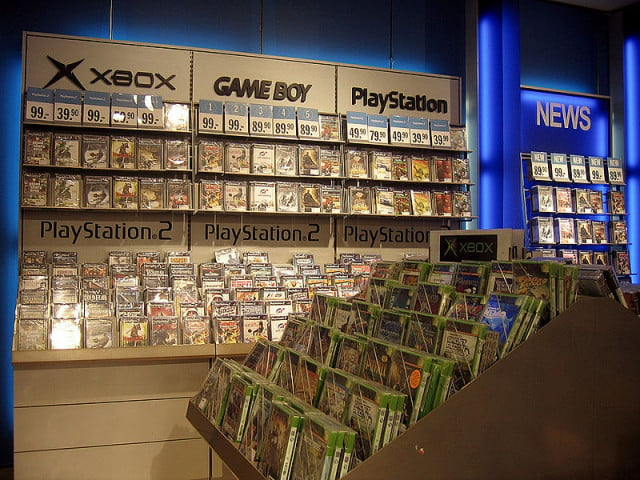 2. Video Games & Dolls (Generic)
Video games in general took the number two spot for boys this year, and generic dolls, a classic favorite of girls in particular, took hold of the slot for the girls' favorites list.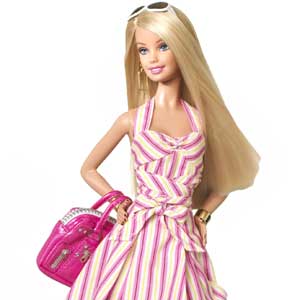 1. LEGO & Barbie
Ever the perennial favorite and timeless classic, LEGO tops this year, claiming the number one spot on boys' holiday wishlists. The Denmark-based privately held company, LEGO Group has been making the building blocks since 1932.
Similarly, Barbie is the hottest toy for girls for 2013. The Mattel classic toy has been around since 1959, and it seems will continue to see popularity for years to come.
Don't Miss: 5 Women Who Ruled the Box Office in 2013.