You Shouldn't Move to Florida Just Because You Retired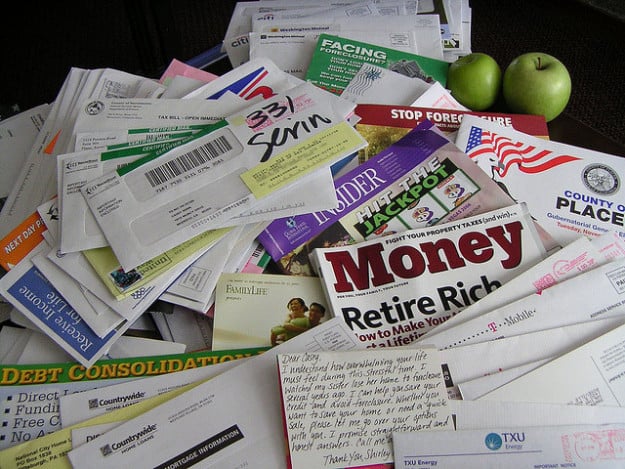 Other than orange groves and alligators, one of the most recognizable features of Florida is the state's large population of retirees. Even the 1990s-era sitcom Seinfeld wrote that reality into its plot line, naturally making the ubiquitous retirement communities into a longstanding joke. In one episode, Jerry Seinfeld said, "My parents didn't want to move to Florida, but they turned sixty, and that's the law."
As one would expect, Florida has the largest proportion of people who are 65 years-old or older; approximately 17.3 percent of the population fits within this age category according to the 2010 census. But despite the Sunshine State's mild climate — January's average temperature is around 60 degrees Fahrenheit — it may not be the best place to retire.
Instead of Florida, Tennessee and Louisiana topped Bankrate's list of the top ten most retiree-friendly states, according to a report issued Monday that equally weighed important factors like cost of living, taxes, access to healthcare, crime rates, and climate. Chilly locations, including Nebraska and North and South Dakota also made the list. While these states may not seem like ideal retirement destinations, the cost of living is lower, as is the crime rate, making them much more conducive to a comfortable retirement…
"If you can bear [South Dakota's] temperatures, it's a pretty good place to live on a fixed income," Bankrate analyst Chris Kahn told CNNMoney.
Florida struck out in the very categories that made some of the chillier states ideal for retirees. It boasts warm weather, but the state's relatively high cost of living and crime rate pushed it to a ranking of nineteen, according to Kahn.
Here's a look at the states that did make Bankrate's top ten:
1. Tennessee: Not only does the state have a climate similar to Florida, but it also has the lowest cost of living in the country, a low tax burden, and solid access to medical care, making it a good choice for retirees living on fixed incomes. However, Tennessee does have one of the country's highest crime rates.
2. Louisiana: Also boasting a temperate climate, this state falls behind only Hawaii and Florida, in terms of the warmest average climate. Louisiana's citizens also pay low taxes, have above-average access to medical care, and enjoy a relatively cheap cost of living…
3. South Dakota: Unlike the previous two states, this state has the country's lowest crime rate, and an estimated state and local tax burden of just 7.6 percent, lower than any other state except Alaska. The problem is the average temperature over the past 30 years has been just 46 degrees.
4. Kentucky: The Bluegrass State has an extremely low cost of living, warmer-than-average temperatures, and a below-average crime rate.
5. Mississippi: In addition to its warm weather, Mississippi provides cheap living costs and a low tax burden. However, the state does have a high crime rate and subpar access to medical care. There are only 178 doctors available per every 100,000 residents, nearly 100 less than the national average.
Occupying the last five spots on the top ten were Virginia with its low crime rate — only 2,446 property and violent crimes are reported per 100,000 people, West Virginia with its above-average access to medical care, Alabama with a relatively low cost of living, Nebraska with a below-average crime rate, and North Dakota with a mild estimated tax burden of 8.9 percent and 5 hospital beds available for every 1,000 residents.
Investing Insights: Does Berkshire Hathaway Support All-Time Highs?