What Lauren Graham Took From the Set of 'Gilmore Girls' Is So Lorelai Gilmore
Lauren Graham portrayed Lorelai Gilmore for seven seasons of Gilmore Girls. Over the course of the series, the fast-talking coffee-obsessed character became synonymous with Graham. The actor, who now stars on Zoey's Extraordinary Playlist, has a souvenir to remember the TV show by and it's very Lorelai.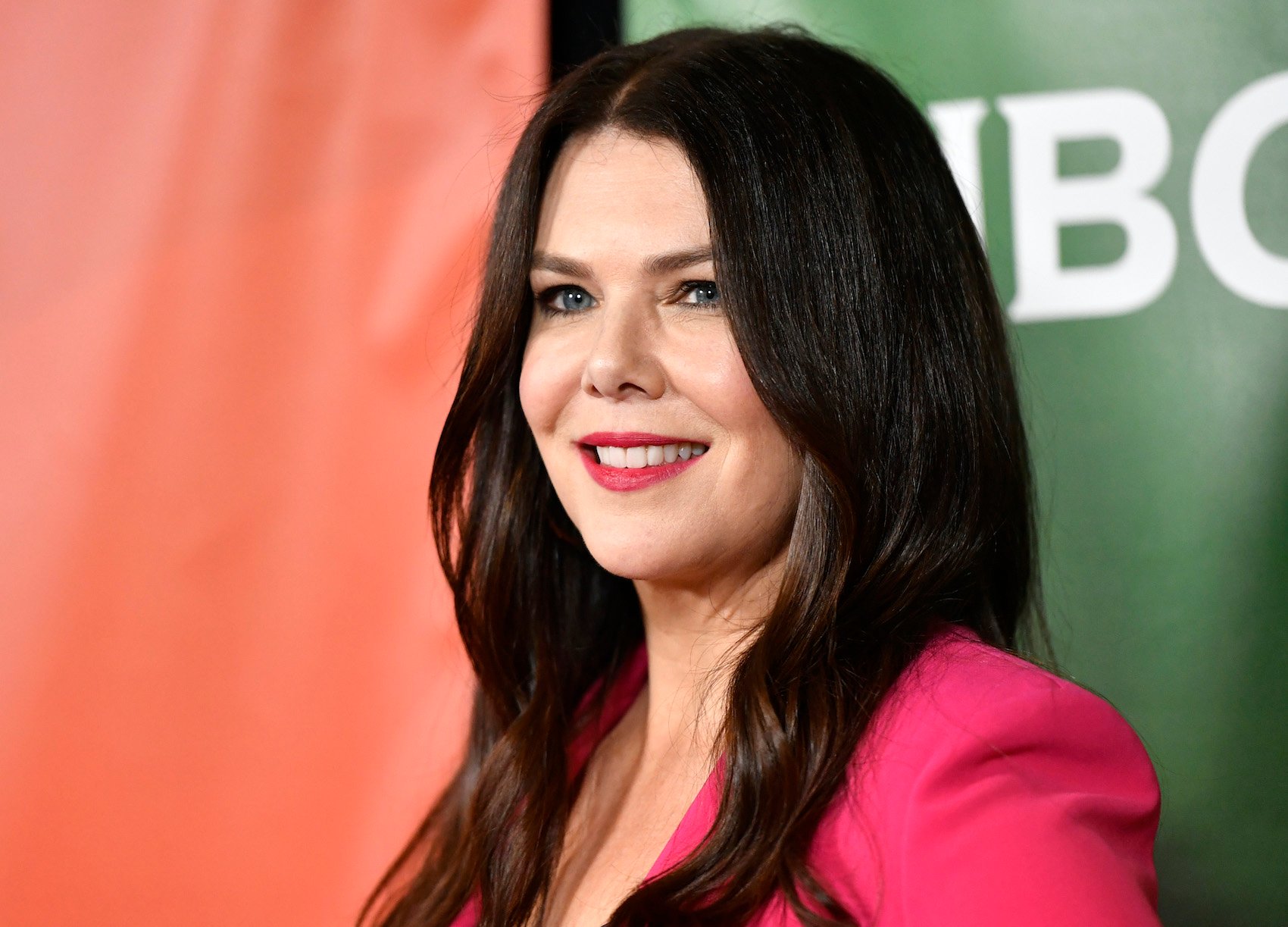 Lauren Graham took a Prada coat from 'Gilmore Girls'
As fans of Gilmore Girls know, Lorelai loves fashion. Her playful personality is reflected in her outfits. She wears rhinestones and graphic t-shirts that, as the show progresses, give way to dresses and fabulous coats. 
Just as Lorelai didn't want to part with anything in her closet when Stars Hollow hosted a rummage sale, Graham found it difficult to say goodbye to her character's closet. The actor told TODAY in 2015 she took a designer coat from the show as a keepsake. 
"I took a Prada coat that they're probably still missing in inventory," Graham said.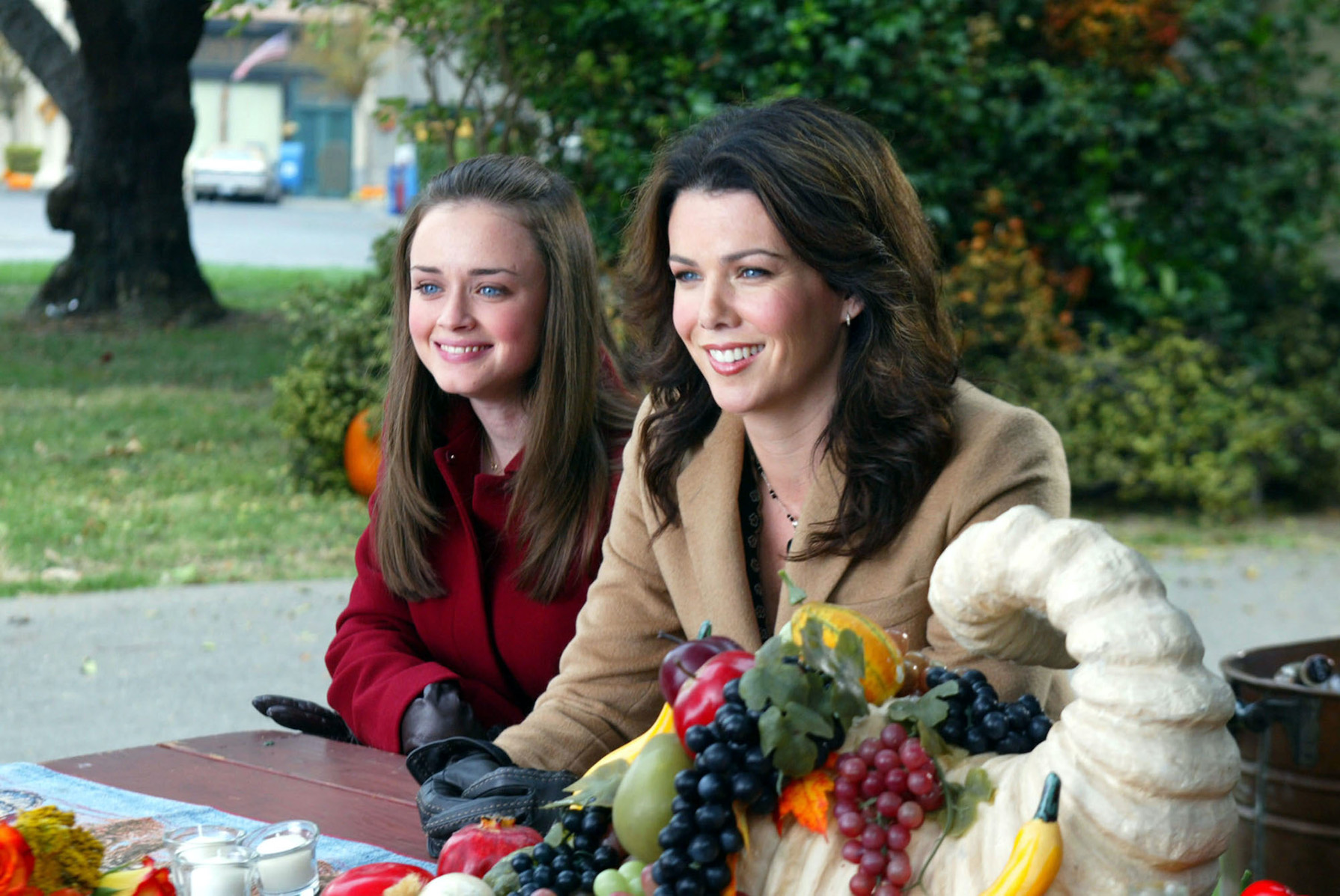 Graham's decision to select a coat as a parting gift feels like something Lorelai would do. Maybe the actor found it stuffed behind Richard Gilmore's books with the Chanel boots Lorelai coveted?
Either way, it's nice to know Graham has a piece of clothing from Lorelai's closet.  
Lauren Graham has another coat from 'Gilmore Girls'
The Prada coat isn't the only piece of clothing Graham has from Gilmore Girls. She has a blue puffy coat. In her 2016 book, Talking as Fast as I Can: From Gilmore Girls to Gilmore Girls, (and Everything in Between), Graham discussed the story behind the coat.
Per Bustle, Graham said she mistakenly took it home from the Gilmore Girls set. 
"My blue coat was something I went home in one day and sort of forgot about until it was time to come back," Graham said. "Besides, they always seem more interested in intentional hard-core theft, anyway."
Graham took the blue coat with her to film the Gilmore Girls Netflix revival. After shooting the last scene for Gilmore Girls: A Year in the Life, she realized the coat had gone missing somewhere on the Warner Brothers lot.
Never to be seen again, the actor thought a fan on a tour might've stumbled upon the coat and taken it as a souvenir. 
The monkey lamp from 'Gilmore Girls' is in Lauren Graham's garage
When Emily Gilmore (Kelly Bishop) comes over to see her granddaughter, Rory Gilmore (Alexis Bledel), on the night of her big school dance, she takes issue with a lamp.
Emily's appalled to see Lorelai's traded the crystal candlesticks she gave her "for a semi-pornographic leering monkey lamp."
Where is the monkey lamp now? In Graham's garage. As she told TODAY, the people behind the show "knew she'd want it." As it turns out, she didn't want the lamp just about as much as Lorelai didn't want the crystal candlesticks. 
When Graham wants to channel Lorelai she can wear the Prada coat. And if she's feeling particularly nostalgic she can dust off the monkey lamp.