1 'Beverly Hills, 90210' Star Thought They Totally 'Blew' Their Audition
Beverly Hills, 90210 is a defining TV show of the '90s. Chronicling teens' lives from adolescence to adulthood, audiences followed West Bev students through high school, college, and beyond. The characters on Beverly Hills, 90210, and the actors who played them, became stars. But one cast member didn't even think they had a chance at being on the show because of a lackluster audition. Shannen Doherty felt she "blew" her audition.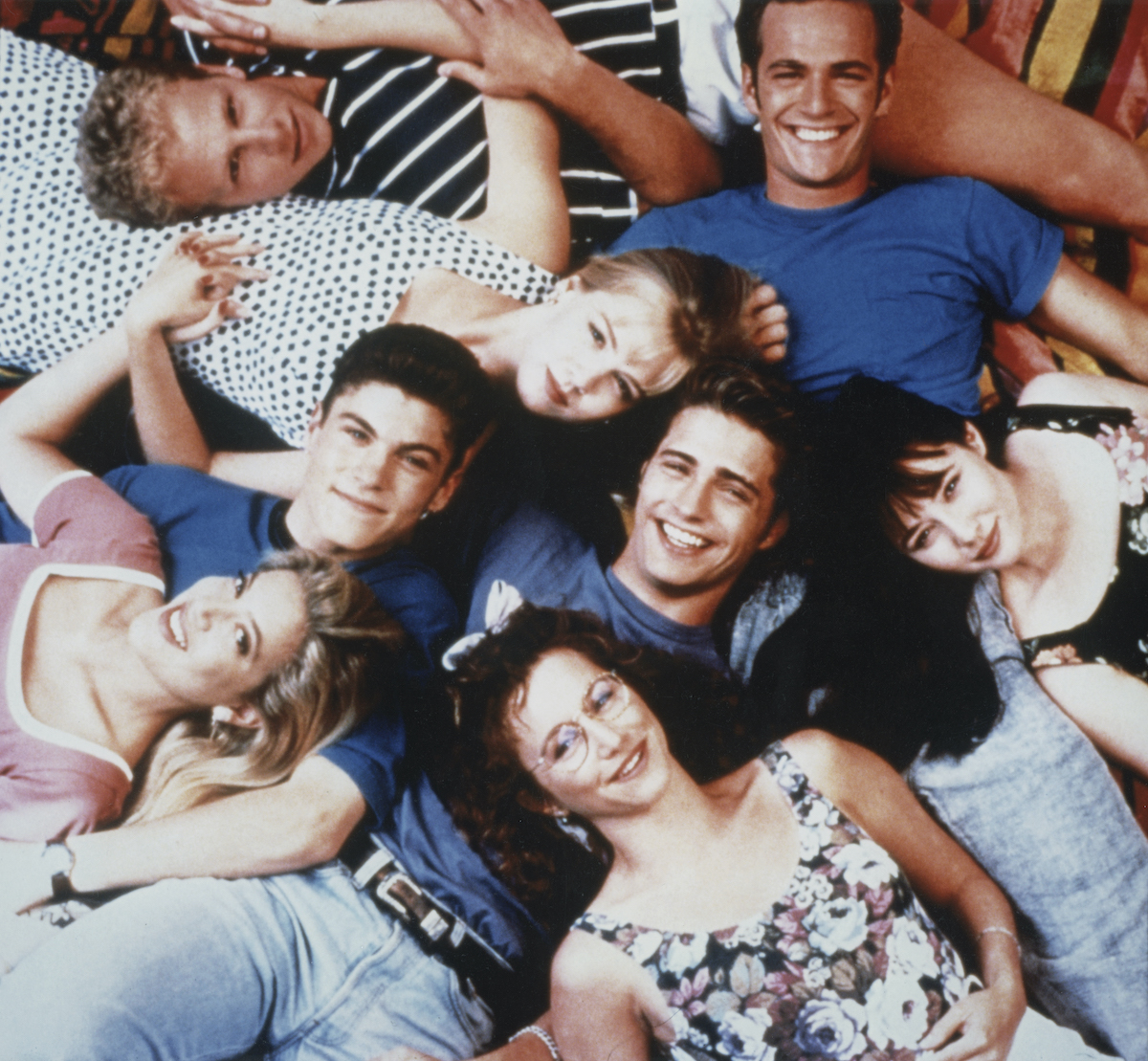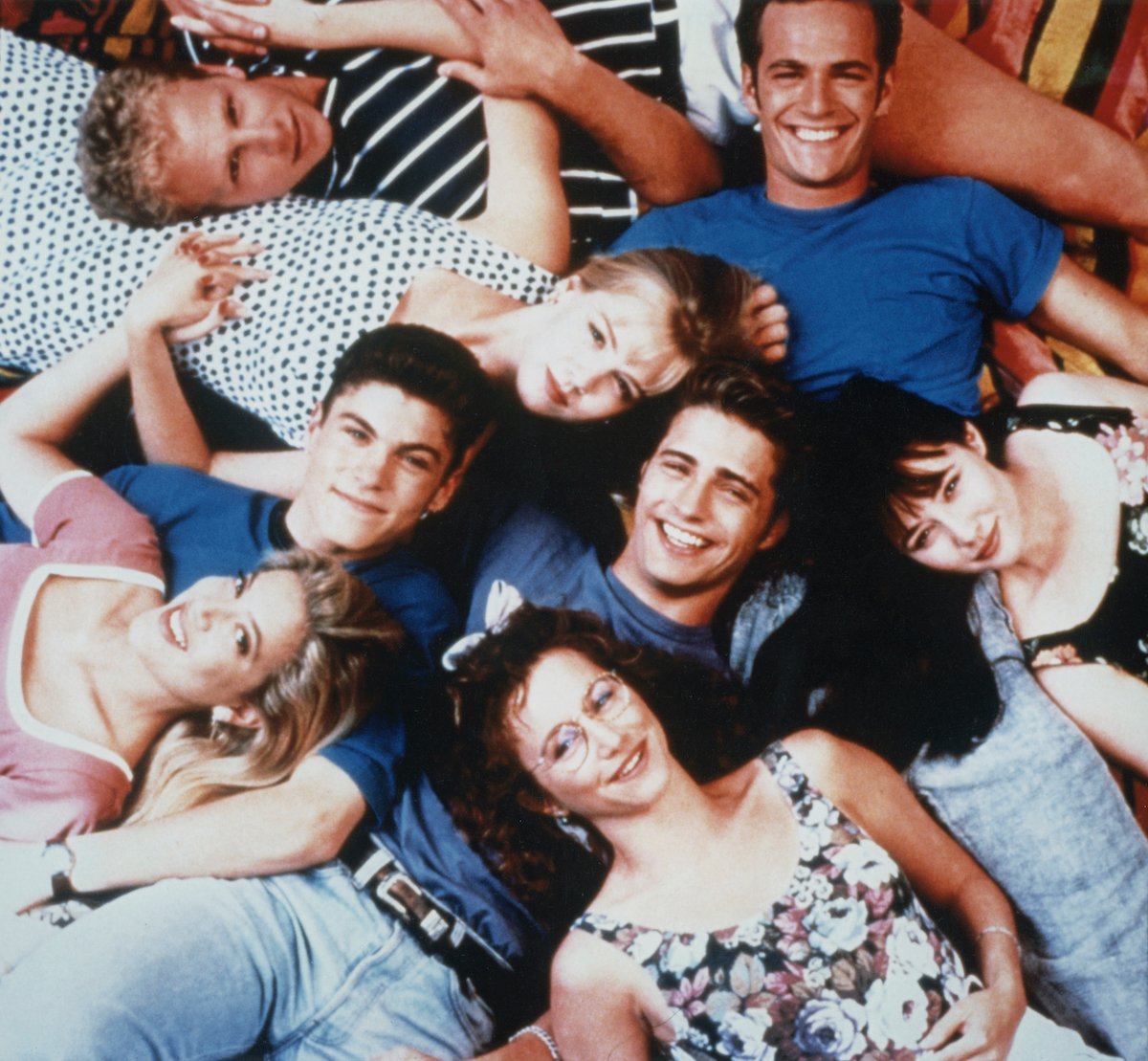 Shannen Doherty played Brenda Walsh on 4 seasons of the series
Doherty is an original Beverly Hills, 90210 cast member. She played one of the show's central characters, Brenda Walsh, sister to Jason Priestley's Brandon Walsh. The siblings moved from Minnesota to Beverly Hills where they adjusted to life at a new school.
Doherty left the series in 1994 amidst reports of on-set drama between her and other actors. The show wrote Brenda off by having her head to London to pursue a career in acting. Saved by the Bell alum, Tiffani Thiessen, joined the cast in season 5. She played the new troubled teen, Valerie Malone.
Shannen Doherty called her 'Beverly Hills, 90210' audition 'horrible'
Doherty looked back on her Beverly Hills, 90210 audition in a 2008 interview with The New York Times. The now-49-year-old actor remembered it going so badly. She thought she "blew" any chance she had of getting cast on the show.
"My audition was horrible," she said. "I actually remember walking out and saying: 'I lost that job. I blew it.'"
However, the people behind the series felt differently. Doherty got a hint from the show's casting director she may have done better than she thought. 
"The casting director came out and sort of winked at me and said, 'I wouldn't count yourself out yet, kiddo,'" Doherty recalled. But she didn't think much of it. The actor  responded with, "'OK, whatever.'"
Shannen Doherty reprised her role on '90210' and 'BH90210'
Doherty didn't say goodbye to Brenda for good after she left the show. In 2008, the actor reprised her role on The CW's 90210 reboot. Focused on a new group of teens in the same glamorous zip code, Doherty played Brenda in seven episodes from 2008 to 2009, according to IMDb. 
Then came a short-lived reboot with the original cast. 2019's BH90210 followed several of the original actors on the show including Doherty. Everyone played heightened versions of their real selves as they tried to get a reboot made. Notably absent was Luke Perry (Dylan McKay), who died at the age of 52 before filming started.
Watch Beverly Hills, 90210 and BH90210 on Hulu and CBS All Access.