1 Big-Name Star Was Laughed Out of Her Audition for 'Three's Company'
Three's Company was a pretty provocative show for the 1970s and 80s. The series, which found John Ritter, Suzanne Somers, and Joyce DeWitt portraying three roommates, was a success when it first aired and remains popular today. Fans of the series insist the casting made the show great, but the show almost looked much different. Did you know several other notable actors, including Heather Locklear, almost had lead roles in the series?
Heather Locklear bombed her audition for Three's Company
Even the world's biggest stars have to start somewhere. Most actors spend their lives traveling from audition to audition, hoping to land their breakout role. Locklear was a relatively new actor when she auditioned to replace Suzanne Somers on Three's Company. Auditioning for a popular and established show had her on edge.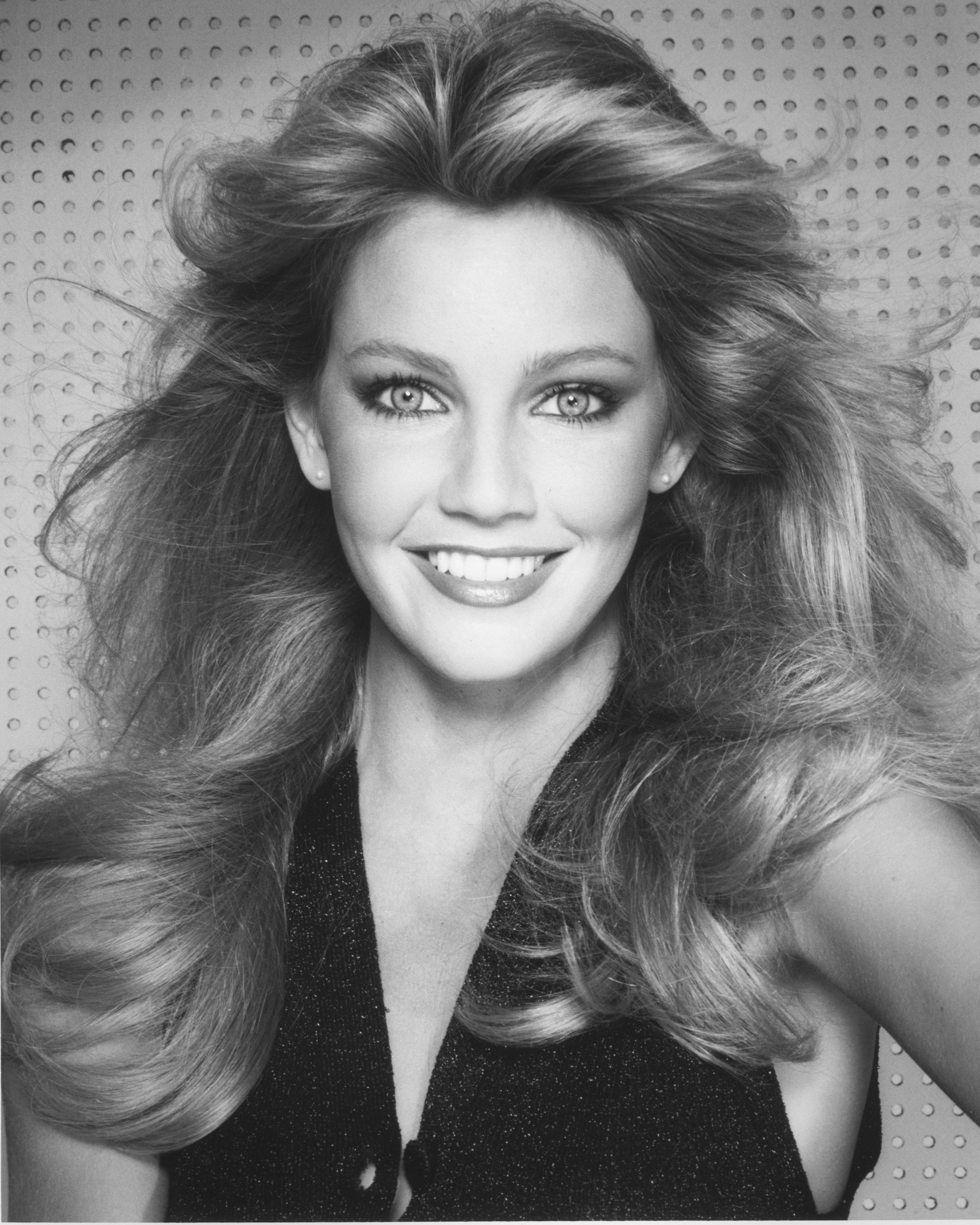 According to multiple sources, Locklear tried to hide her nerves by shoving a tissue into her armpits to prevent sweat stains. All was going well until the tissue fell out, leading to an awkward moment. Locklear was reportedly laughed out of the audition and didn't get a callback. Jenilee Harrison ultimately won the role and replaced Somers.  
Locklear did go on to bigger and better things
Locklear's embarrassing audition didn't keep her away from becoming a big star forever. Eventually, Locklear found her home and landed her breakout roles. According to IMDb, she appeared in both Dynasty and T.J. Hooker simultaneously.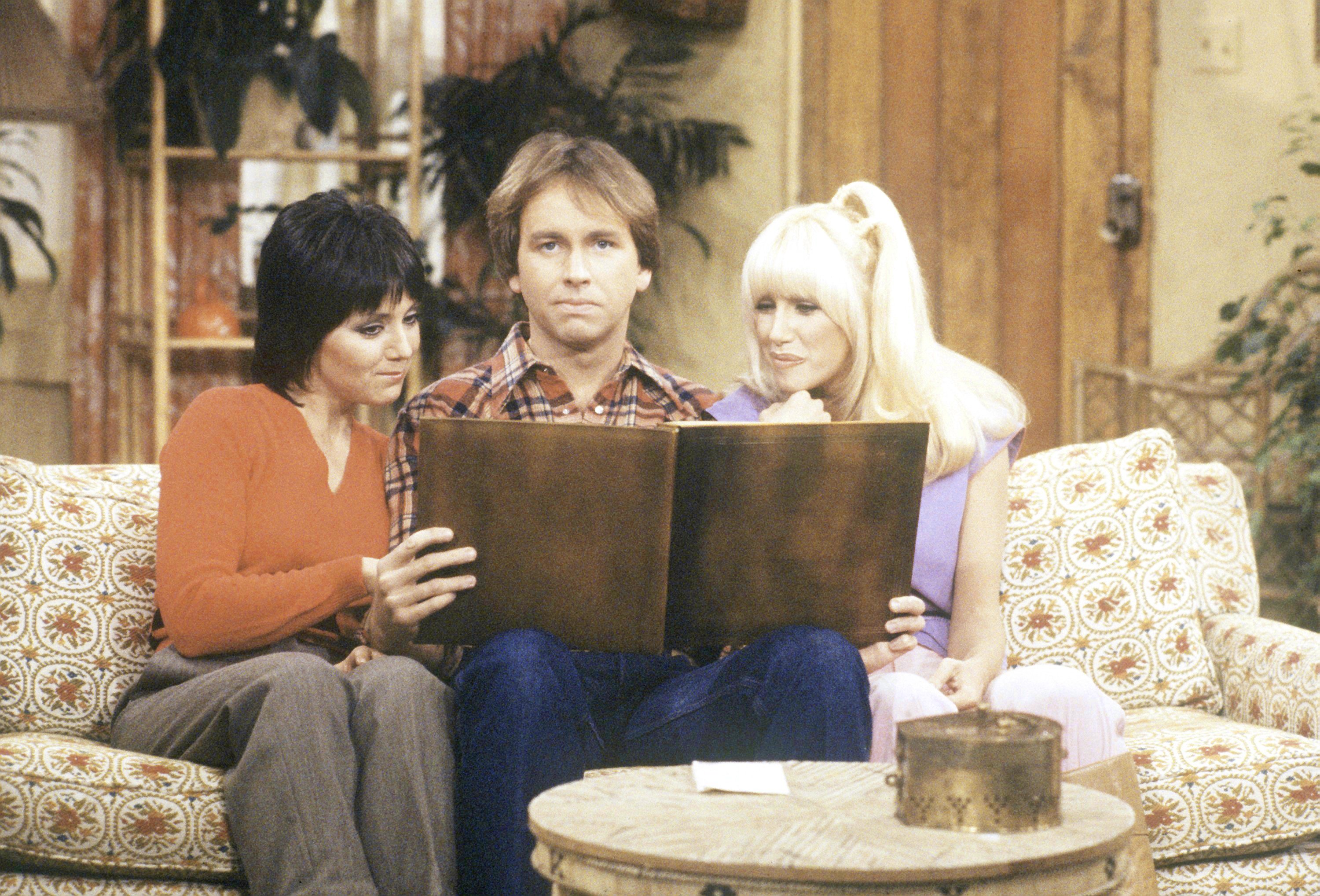 In 1993, Locklear was back in the spotlight for her portrayal of Amanda Woodward in Melrose Place. She reprised the role in 2009 for the reboot of the beloved drama. Locklear also famously portrayed Caitlin Moore in Spin City. 
She wasn't the only person who missed out on being cast in Three's Company   
While Locklear's audition was apparently terribly embarrassing, she wasn't the only up-and-coming star who didn't manage to land a role on the famed sitcom. Billy Crystal and Loni Anderson both auditioned for parts in Three's Company and were turned down. Crystal auditioned for Jack, while Anderson tried to land the role of Chrissy before the pilot was filmed.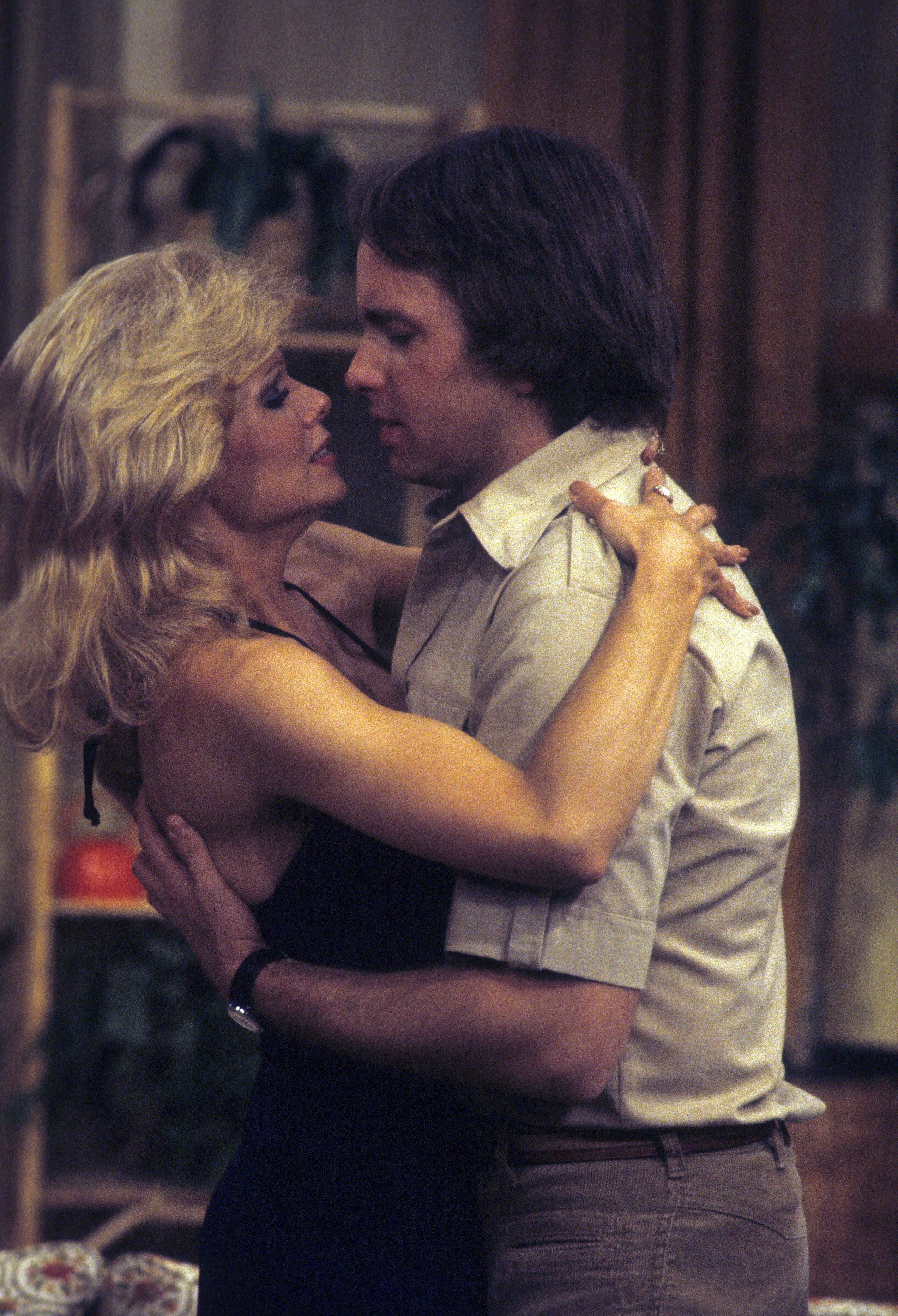 She may not have landed the part of Chrissy, but Anderson did eventually appear on the show. In season 2, she portrayed the woman who broke jack's heart. Anderson went on to her breakout role in WKRP in Cincinnati. While Crystal never appeared on the series, he did go on to bigger things. In 1977 he landed his breakout role on Soap before starring in a series of movies.