The 1 Cheesy Barefoot Contessa Pasta Dish That's 'Always a Hit', According to Ina Garten
There are plenty of Barefoot Contessa pasta recipes but one stands out as comfort food for when temperatures drop. Ina Garten's Penne with Five Cheeses is served when the celebrity chef wants "warm, satisfying comfort food for dinner." 
The Food Network star calls her Penne with 5 Cheeses 'grown-up mac and cheese'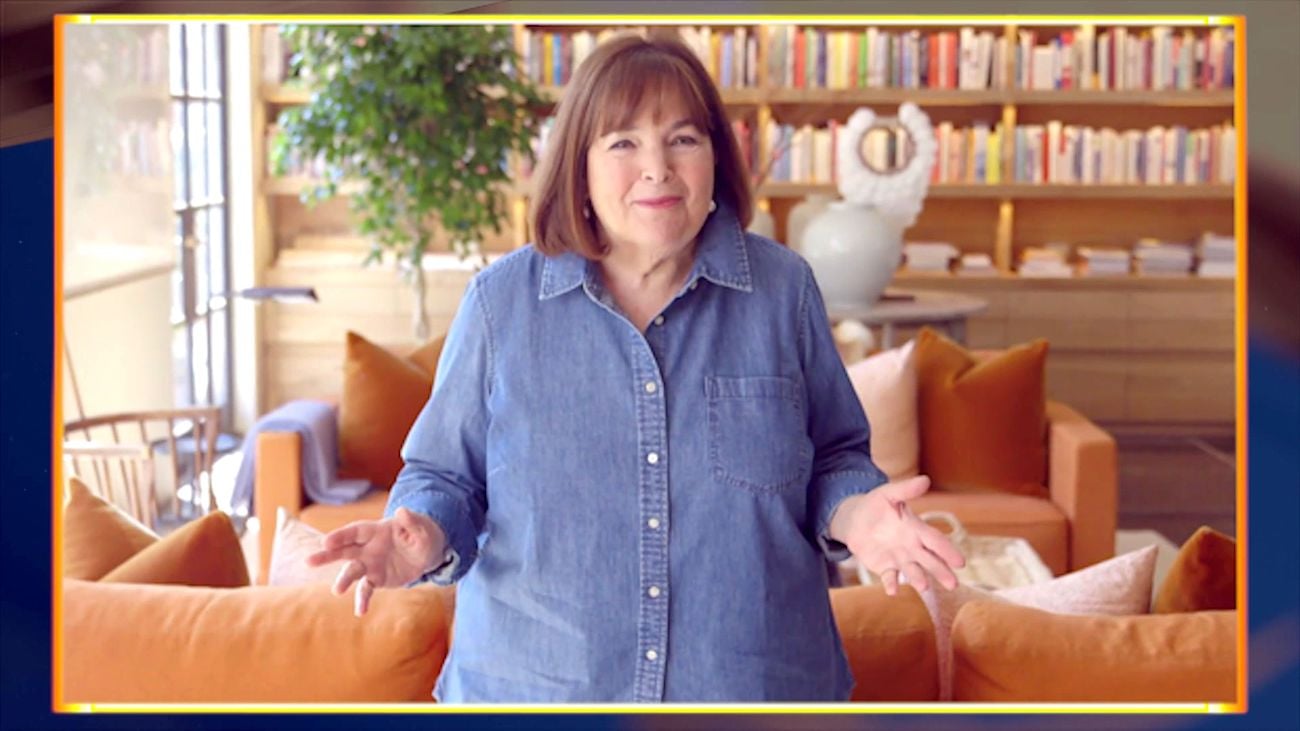 "As the days get shorter and the nights get chillier, I start thinking about warm, satisfying comfort food for dinner," Garten said in a November 2017 post on her Barefoot Contessa website. "One of my favorites – Penne with Five Cheeses – is always a hit around here."
Garten's pasta dish is her elevated version of mac and cheese. The longtime Food Network star described it as "grown-up mac and cheese." Why? Because of the "rich, creamy sauce made with Pecorino, Gorgonzola, Fontina, ricotta, and mozzarella." 
In true Barefoot Contessa fashion, Garten's Penne with Five Cheeses is a simple meal from the cookbook author. As she noted in her post, Garten likes to "assemble the pasta in gratin dishes and bake it before dinner." 
Ina Garten's Penne With 5 Cheeses is ready in 30 minutes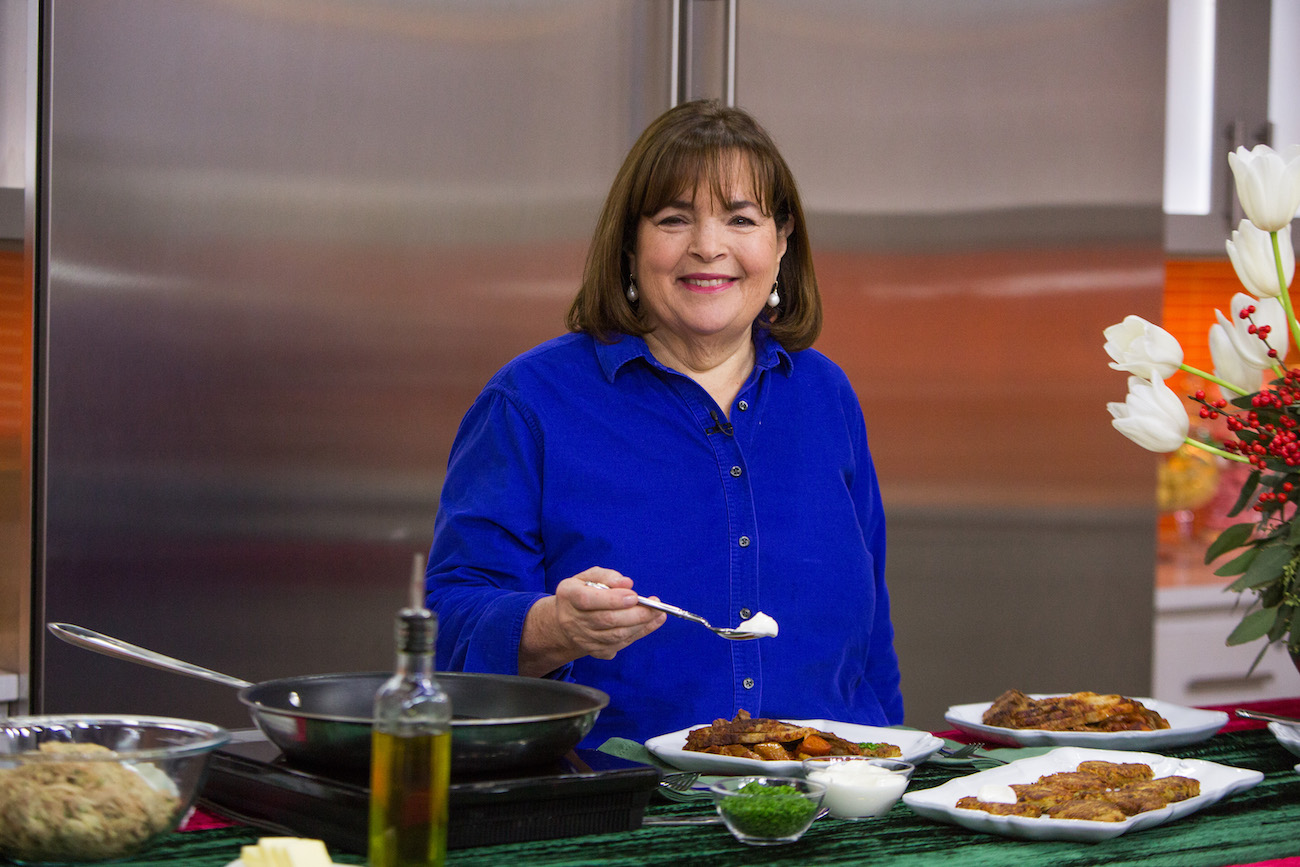 According to Garten's recipe, (Food Network has step-by-step instructions) the Penne with Five Cheeses is a 30-minute dish. It requires only 20 minutes of prep time. And, at most, 10 minutes of baking thanks to the 500-degree Fahrenheit oven temperature. 
While a large pot of salted water boils on the stove Garten mixes together all of the ingredients except the penne. Once the water is boiling she pours in the penne and cooks it for approximately four minutes. 
Next, the Modern Comfort Food author drains the penne and adds it to the bowl with the other ingredients. Then she divides the mixture among gratin dishes and puts butter on top of each one. Finally, they go in the oven. About 10 minutes later Garten's Penne with Five Cheeses is warm and cheesy with a golden brown top. 
The Barefoot Contessa pasta recipe has 4.5 stars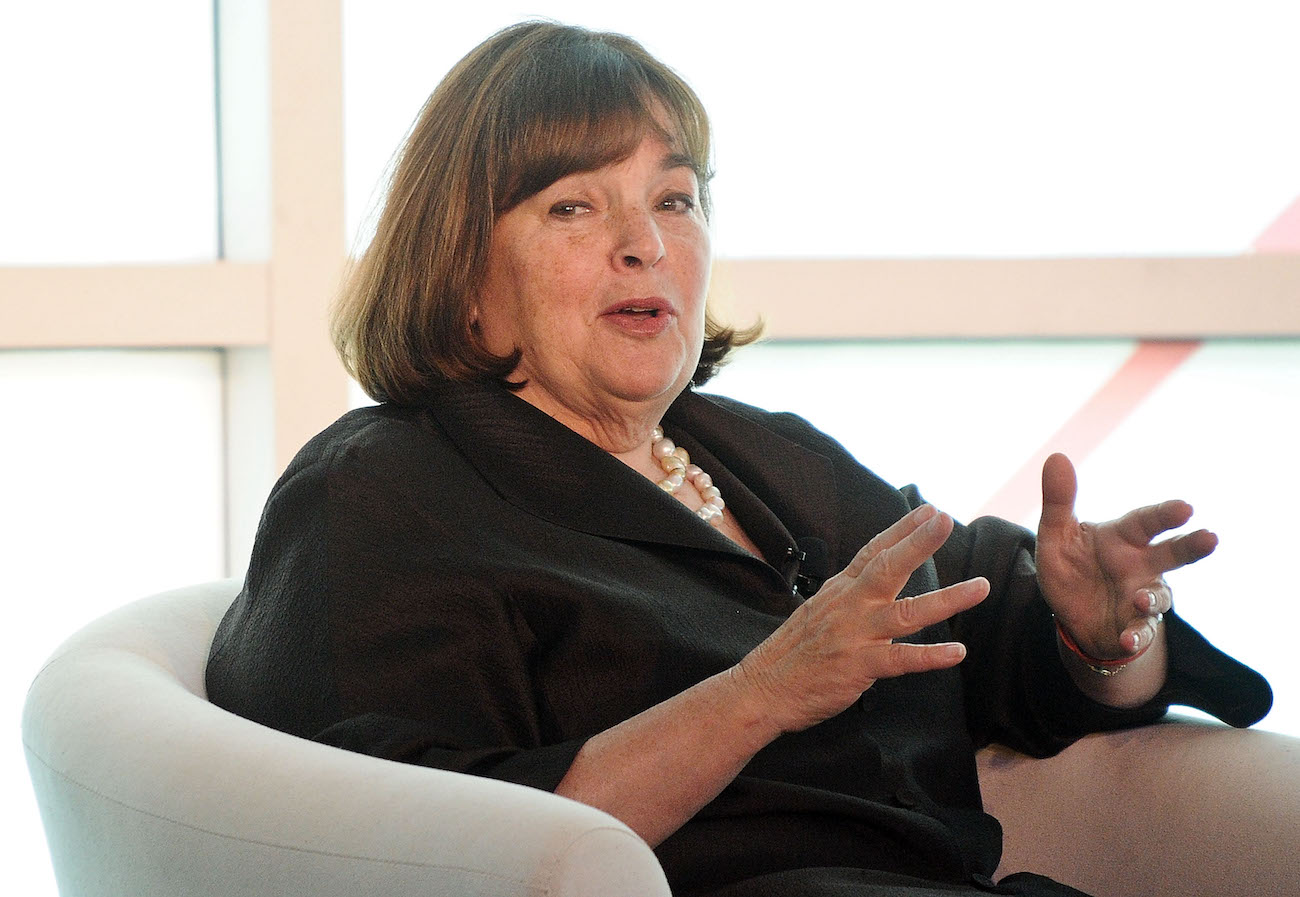 Not among her most famous Barefoot Contessa dishes ever or even one of her highest-rated recipes on Food Network, Garten's Penne with Five Cheeses is still a winner, according to reviewers. At the time of writing, it's been reviewed more than 130 times, averaging 4.5 stars. 
Reviewers called it everything from the "best tasting mac 'n cheese" they've ever made or had to "absolutely delicious." Some were won over by the simplicity of the Barefoot Contessa meal saying, "This is a recipe that I've come back to time and time again. It's so decadent with all the cheeses and simple to prepare." Others said it's a "winner any way you serve it," noting they've served it with beef, as a Christmas dinner side dish, and in the summer with grilled chicken. 
One reviewer even referred to it as their "all-purpose dish" for entertaining that's everything a dinner party recipe should be. "It's so ridiculously easy to assemble, and since you can make it ahead of time, it's one less thing to worry about before your guests arrive," they said. "It's vegetarian and has lots of cheese for those picky or hard-to-feed guests." The "best part," they noted, is that it "never ceases to be a hit."