The 1 'Grey's Anatomy' Scene That Proves Meredith and Derek Could Have Lasted Forever
In season one, episode one of Grey's Anatomy, we meet Derek Shepherd and Meredith Grey waking up next to each other after a night of romance. At the moment, Meredith is not interested in getting to know Derek more but wants to wrap up the one-night stand and report for work. With his charismatic character and irresistible smile, Derek loves the chase and continues to pursue Meredith, but she is not thrilled by the chase and is unwilling to be entangled with her boss.
According to BuzzFeed, their love blossoms as the show proceeds, and the fans believe they are a perfect couple destined for each other. In Season 2, episode 12 of Grey's Anatomy, Derek confesses to his wife, Addison, that he fell in love with Meredith.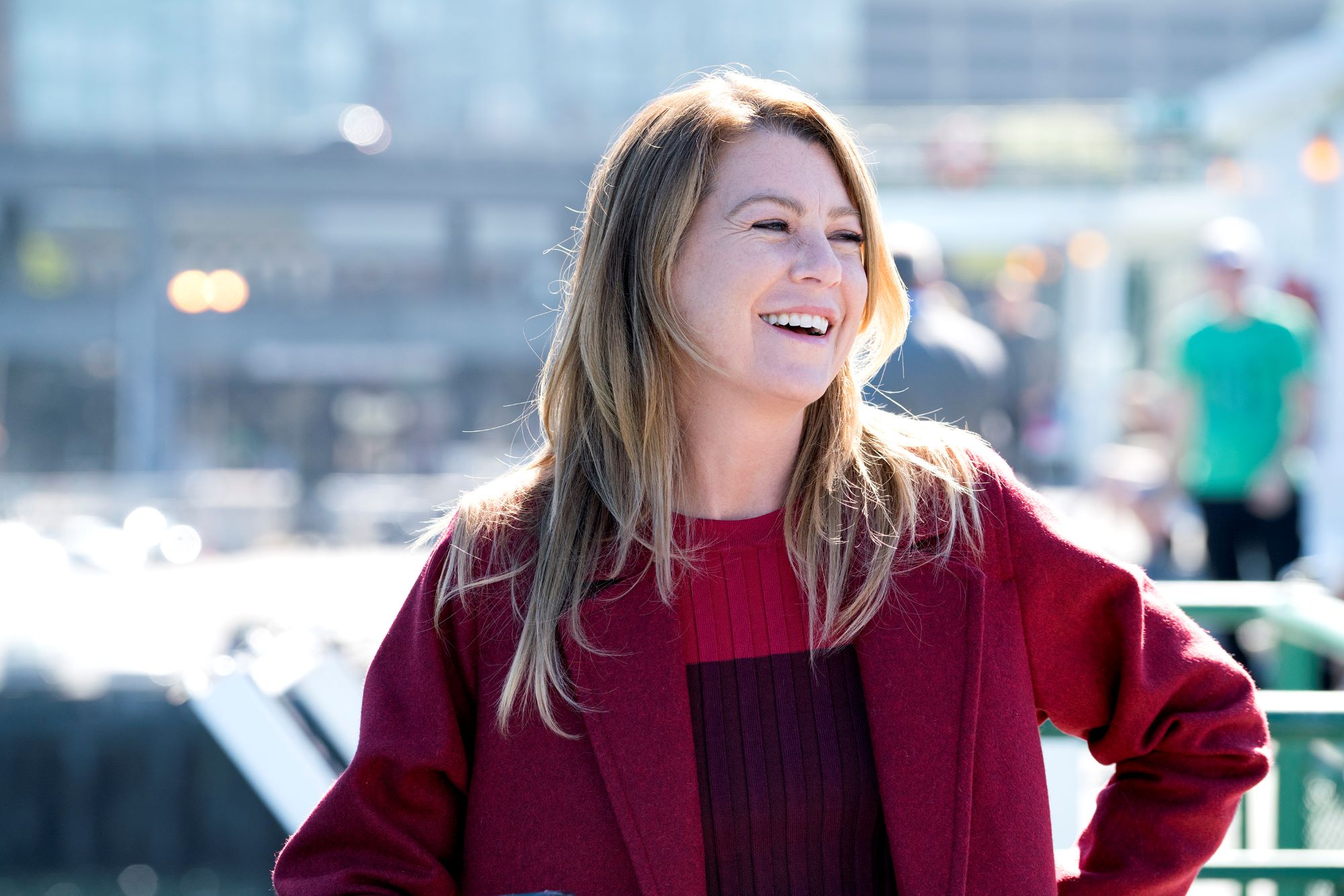 Derek and Meredith of 'Grey's Anatomy' moments
During season 1, Meredith and Derek's relationship is simple yet charming. They try to connect more at the end of season one, and Meredith shares her mother's condition with Derek. During season 2, Derek chooses Addison over Meredith, which is frustrating for her. She tries to move on with Finn, but her love for Derek is quite evident. Derek even confesses that he would sacrifice anything not to look at her.
Meredith goes through a lot in the show, from dealing with her mother's condition, watching her mother trying to end her life, and even having a miscarriage. Meredith and Derek are quite the perfect couple because they go through tough times together. Derek loves her despite all the challenges and flaws.
Meredith and Derek's beautiful wedding in 'Grey's Anatomy'
The show's fans were pretty intrigued when Meredith and Derek finally got married, and it is an example of when the couple was perfect for each other. The fact that Meredith and Derek did forego the traditional wedding for something that made them happy is quite romantic.
The expressions on the post-it note are pretty beautiful, and fans think that the two are perfect for each other. Derek is the one who introduces the idea of a post-it note to help them declare that they are husband and wife.
The fact that Meredith and Derek sacrificed their well-planned wedding so that Izzie and Alex could have their wedding shows that the couple is kind-hearted and loving.
Additionally, Derek builds Meredith their dream house in Grey's Anatomy. He makes sure that they have an incredible place to live and gives their family a good environment. The action is quite romantic and sweet, and Meredith is quite intrigued by his idea. Building her dream house is a gesture that Derek loves her and is not planning to leave her.
"Pick me, choose me, love me" and "with or without you episodes"
In Grey's Anatomy Season 2, Episode 5, Derek struggles to choose between his wife and Meredith. Meredith asks Derek to pick her and confesses her love for him. She then tells Derek if he decides to divorce Addison, he should meet her at Joe's bar. But unfortunately, Derek chooses Addison, which frustrates Meredith.
Derek comes home from D.C on Grey's Anatomy Season 11 Episode 17 to mend his relationship with Meredith. Derek confesses that he can't live without her, and she replies that she can live without him but doesn't want to. You can watch the episode on YouTube. At this moment, Meredith cannot trust Derek as she suspects he cheated on her while he was in D.C.
Ideally, Derek had kissed another woman, and he felt so guilty about the whole incident and was unwilling to disclose those facts to Meredith. Derek calls the entire situation Post-it and is ready to prove his love for Meredith. According to fans, there is hope for their relationship to blossom, but fans are worried that Derek did not disclose the kiss.
RELATED: 'Grey's Anatomy': Are Meredith and Derek Endgame? Season 17 Will Make You Watch Everything Differently