1 Major Complaint 'Grey's Anatomy' Fans Have About the 'Station 19' Crossovers
The next episode of Grey's Anatomy will be a crossover with its spinoff. This certainly isn't the first time the doctors will be working with the characters of Station 19. By now, many fans have one major complaint about these events.
'Grey's Anatomy' is doing another 'Station 19' crossover in season 18
RELATED: 'Grey's Anatomy': Addison Montgomery Was in a 'Dark' Place During the Pandemic
Season 18 of Grey's Anatomy premiered with a crossover event with Station 19. Paramedics had to transport a patient to Grey-Sloan on foot because they were stuck.
It's happening again this season. A promo shows there will be an explosion. Miranda Bailey (Chandra Wilson) says she can't get a hold of Ben Warren (Jason George). "We're going to be flooded with massive trauma," Owen Hunt (Kevin McKidd) tells Teddy Altman. "There was a second explosion," Travis Montgomery (Jay Hayden) says.
The event will happen in the Grey's Anatomy episode, "Bottle Up and Explode!" and the Station 19 episode, "Things We Lost in the Fire" on Nov. 11.
Fans have 1 major complaint about the crossovers
RELATED: 'Grey's Anatomy': What Really Happened Between Derek, Meredith, and Addison, According to the Residents
Another crossover is coming up and some fans aren't happy about it. They took to Grey's Anatomy's Reddit to talk about why they're not a fan of this type of episode event.
"I shouldn't have to watch a whole a** other show just to enjoy mine. So annoying," wrote the original poster. Many other fans agreed.
"The private practice crossovers were done so much better. I didn't even realize I missed stuff from greys on private practice till I watched PP years later," another person noted.
"I found the last season of GA to have some really confusing stuff that made me think I'd missed an episode, but I later learned that it was addressed on Station 19," one fan wrote.
"This is one of the reasons I haven't watched the most recent seasons. I don't like station 19," another fan wrote.
Some fans disagreed and shared their love for Station 19. "Station 19 is better than Grey's at this point in time at least to me," one fan claimed.
"I agree I don't want to watch S19 to enjoy Grey's but I have to say that there's a lot of Station 19 hate on this sub and I never thought I would watch it, but one day I was bored and I decided to give it a try and now I love it and I'm obsessed with it," another fan admitted.
'Private Practice' is still influencing 'Grey's Anatomy'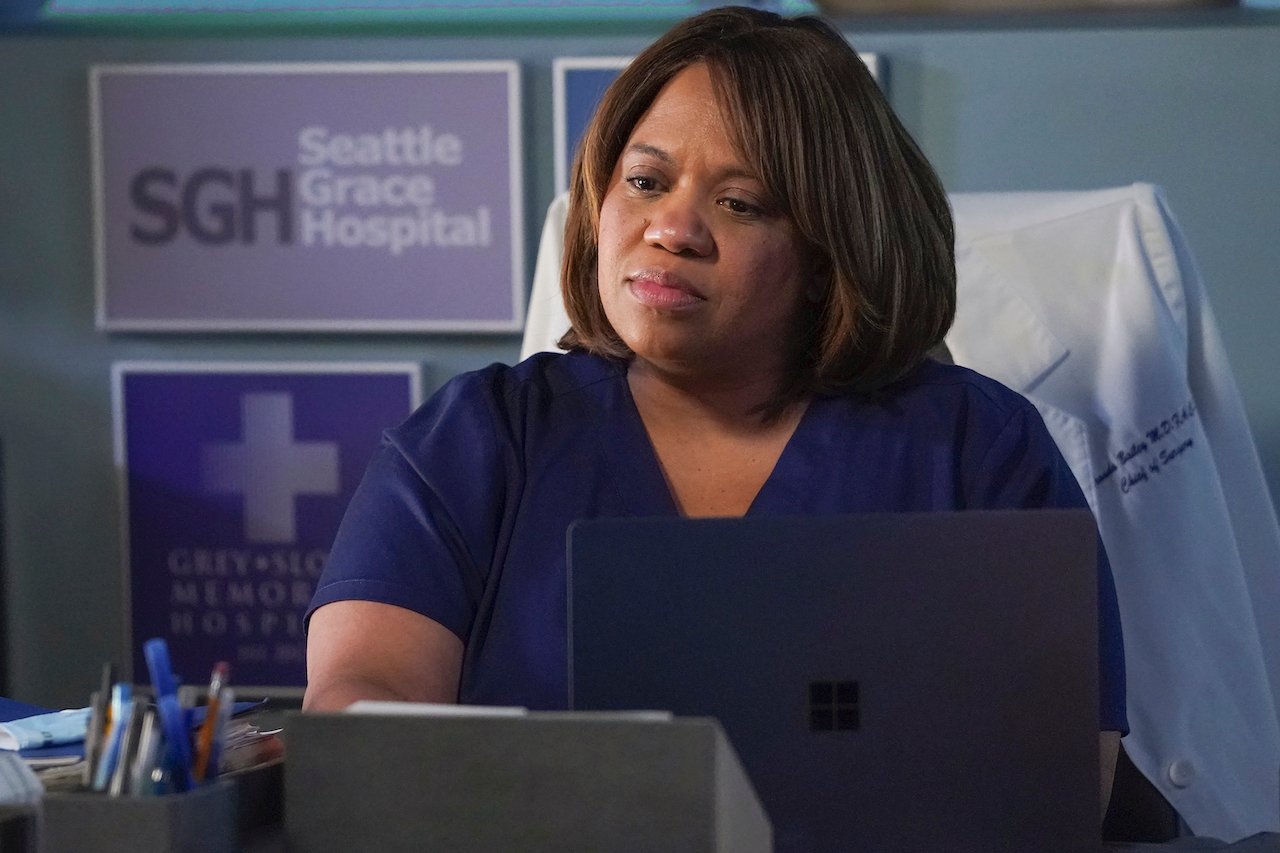 RELATED: 'Grey's Anatomy': Who Is Dr. Kai Bartley? Fans Think E.R. Fightmaster Is Playing Amelia's New Love Interest
Season 18 has Addison Montgomery (Kate Walsh) back at Grey-Sloan. She first appeared on Grey's Anatomy as Derek Shepherd's (Patrick Dempsey) wife. She left after their divorce and starred in Private Practice.
That spinoff ended after six seasons. Now that Addison is back some of the characters from the spinoff have been mentioned. So spinoffs have been part of Grey's Anatomy for some time and it looks like there are no signs of it stopping, which might upset some fans.