1 Major Sign That Meghan Markle Is Restarting The Tig
Find out what many royal watchers just learned that is leading them to believe Meghan Markle is restarting her The Tig blog.
Ever since Meghan Markle and Prince Harry stepped down from their roles as senior royals in 2020, many have wondered whether the duchess would relaunch her blog, The Tig. The lifestyle blog is something Meghan worked on before she met the Duke of Sussex. But prior to the pair announcing their engagement, Meghan bid farewell to what she called her "passion project."
Now that the former Suits star is no longer a working royal, she is free to restart the blog if she chooses. And one recent move has fans believing she will do just that.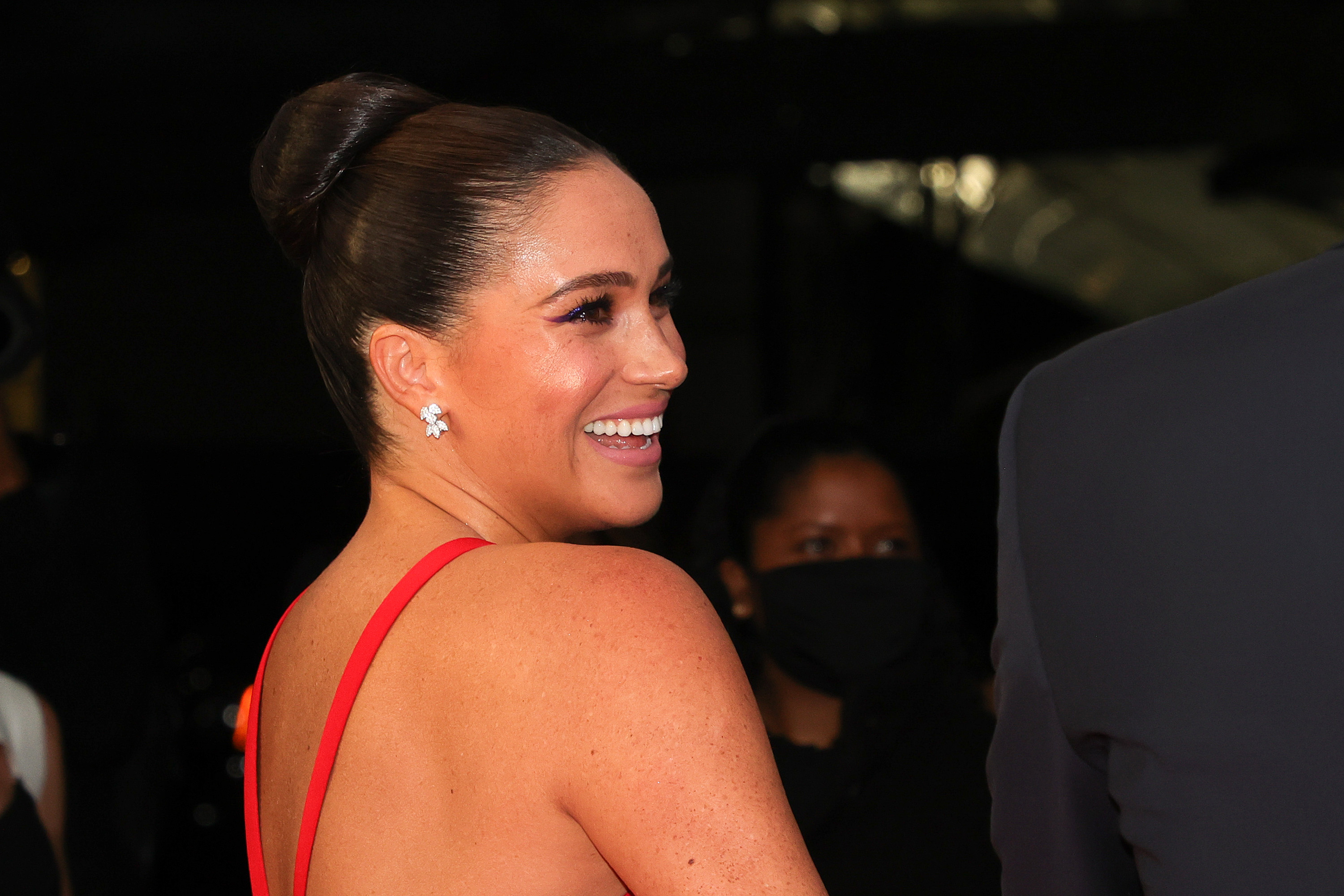 Meghan Markle's final post on The Tig
Before the announcement that she was engaged to Prince Harry in November 2017, Meghan shut down The Tig.
In her final blog post to her fans titled "Farewell, Darling" she wrote: "After close to three beautiful years on this adventure with you, it's time to say goodbye to The Tig. What began as a passion project (my little engine that could) evolved into an amazing community of inspiration, support, fun, and frivolity. You've made my days brighter and filled this experience with so much joy. Keep finding those Tig moments of discovery, keep laughing and taking risks, and keep being the change you wish to see in the world. Above all, don't ever forget your worth — as I've told you time and time again: you, my sweet friend, you are enough."
The reason royal watchers think the duchess is bringing back her blog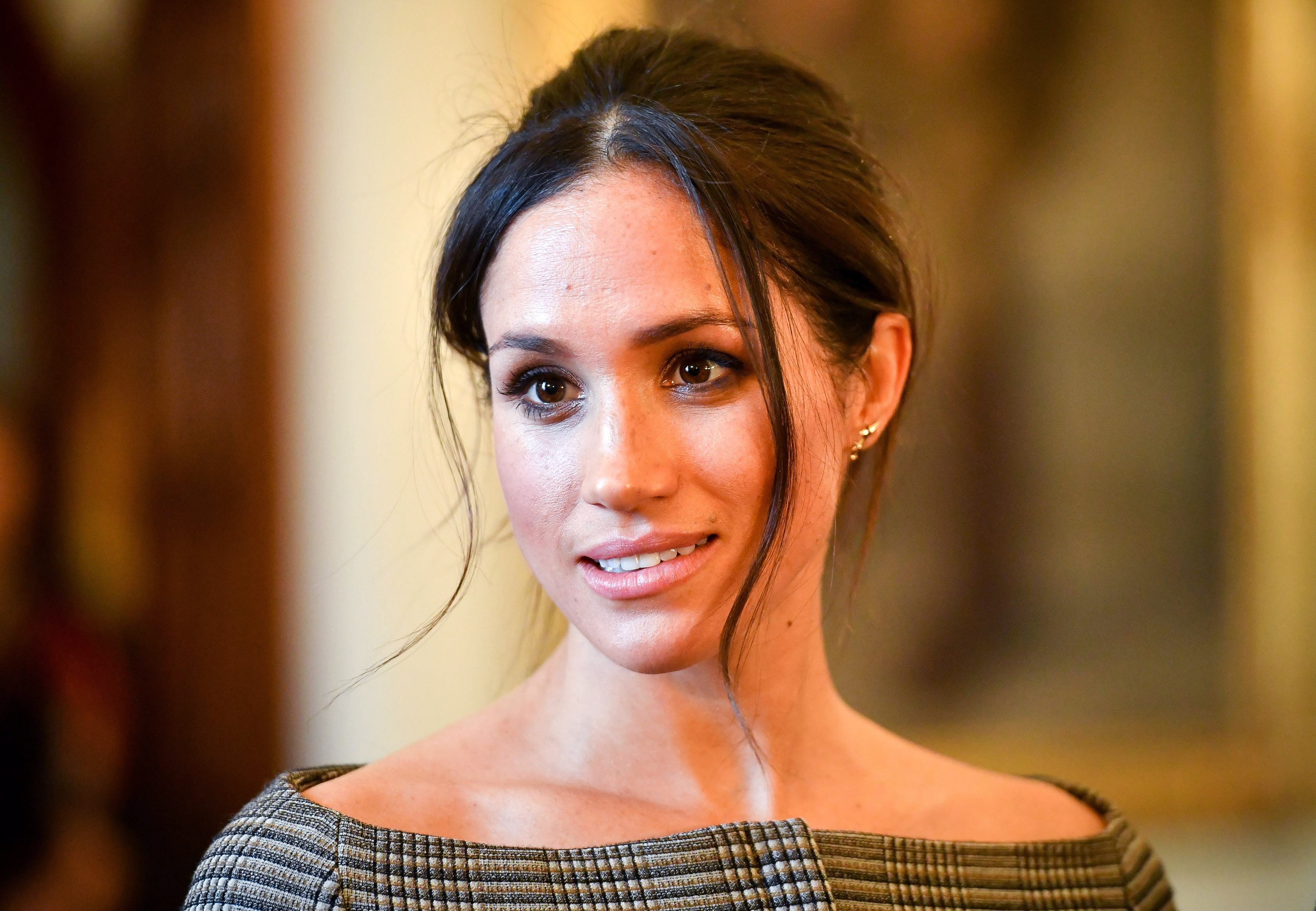 Some royal watchers think the Duchess of Sussex might get her blog back up and running due to what was published in the Daily Mail on Jan. 29.
The publication noted that public U.S. records show Los Angeles lawyer Marjorie Witter Norman filed an application to trademark the name The Tig in July 2021. The application was filed under a Delaware-based holding company called Frim Fram Inc., which is linked to Meghan's business manager Andrew Meyer.
This could be a sign that Meghan is relaunching The Tig. However, it's not concrete proof. Prince Harry's wife might have just taken the step to ensure that no one else tries to rip off the name she created, which is after her favorite Tignanello wine. But fans are hopeful for some fresh Tig content in the future.
Expert says The Tig could be more successful than Goop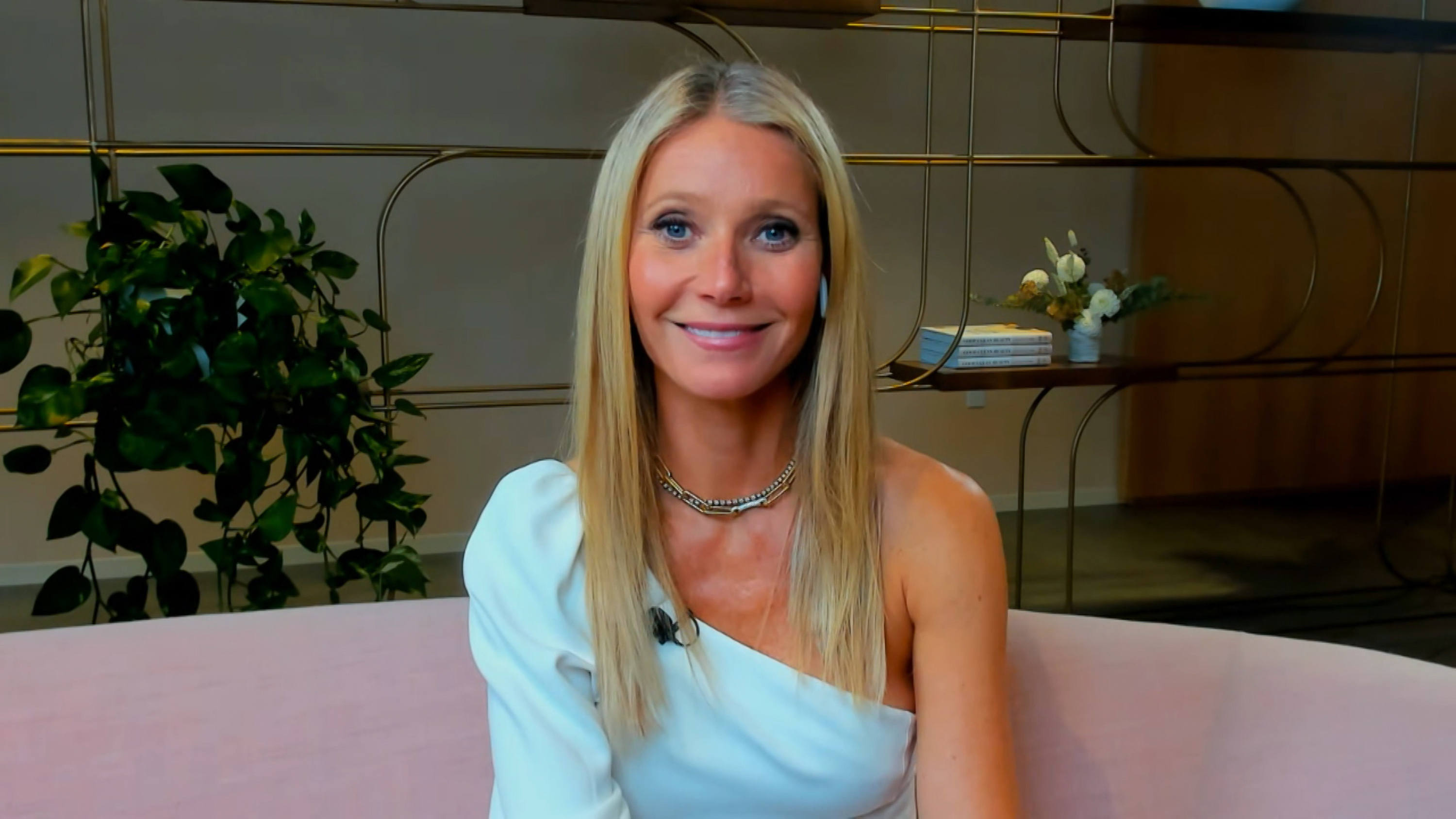 While no one knows for sure if Meghan is planning to bring her blog back, royal commentator Neil Sean thinks she should. And if she does, it could be more popular than Gwyneth Paltrow's Goop site.
Goop initially started as a weekly newsletter before Paltrow expanded it to the website it is today. Sean believes that if Meghan decides to relaunch her blog, it could rival Paltrow's.
"Sources close to Harry and Meghan feel that this could be a way forward, and of course, keeping their environmentally friendly credentials going," Sean said on his YouTube channel. "Everything you can imagine will be vegan themed [and] vegetarian themed."